Robert Pattinson and the brotherhood of traveling clothes
I so do
not
condone Tom's facial hair situation but I cannot ignore his choice of t-shirt in this recent picture...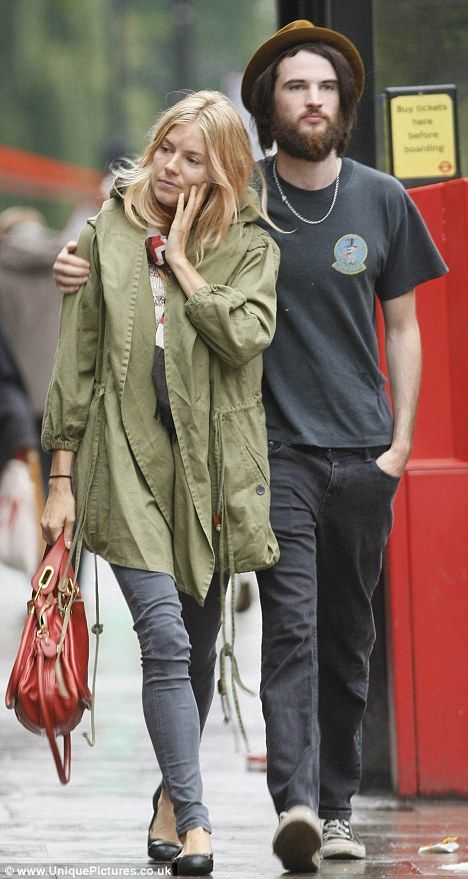 Do you love it or do you
LOVE IT
! Are you guys dying with laughter yet?? We KNOW that shirt!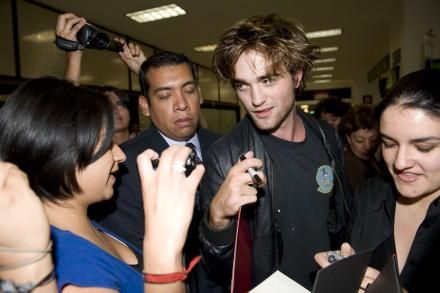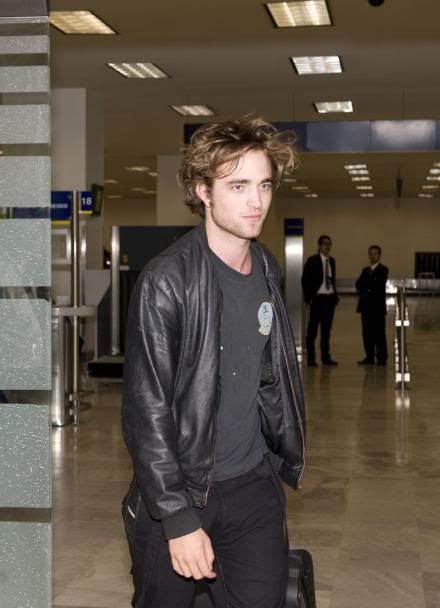 Thank you, SexyMexiRob, for being our model for this post. There's Rob strolling through the airport October 2008 in the very same shirt! It's a drought so it's always nice to hear Rob's voice. Look at the interviews the shirt also makes an appearance:
This is so awesome to me. I would have thought that shirt died. I love how Rob and the BritPack preserve clothing. There might be hope for the Stoli and sexpenders. ;)
Want another quick fix from the brotherhood of traveling clothes?? Thanks for the term idea, Calli ;)
Click
HERE
!
Tom pic:
Daily Mail