Robert Pattinson wallpapers: Making You The Teen Choice Love vol 20
The last promotional event Rob attended was the Teen Choice Awards. He looked sinfully cute and sexy with his unique haircut styled and slim black jeans.
Marina
marked the occasion with some lovely wallpapers. While the actual award show is not much to be desired, Rob always looks hot and this year's show was no exception.
Smirkalicious!
Why so cute Rob?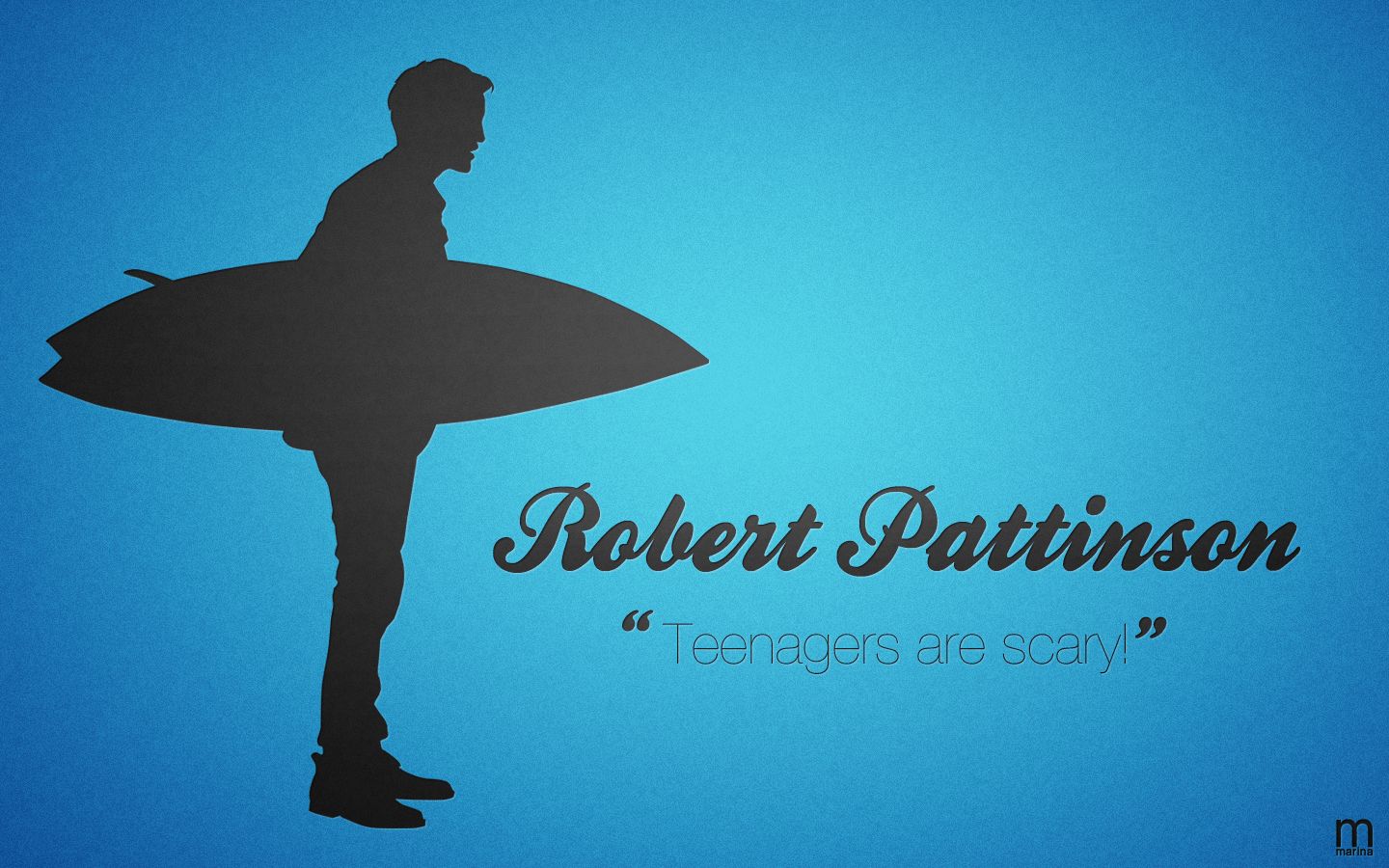 GAH!!! *incoherent*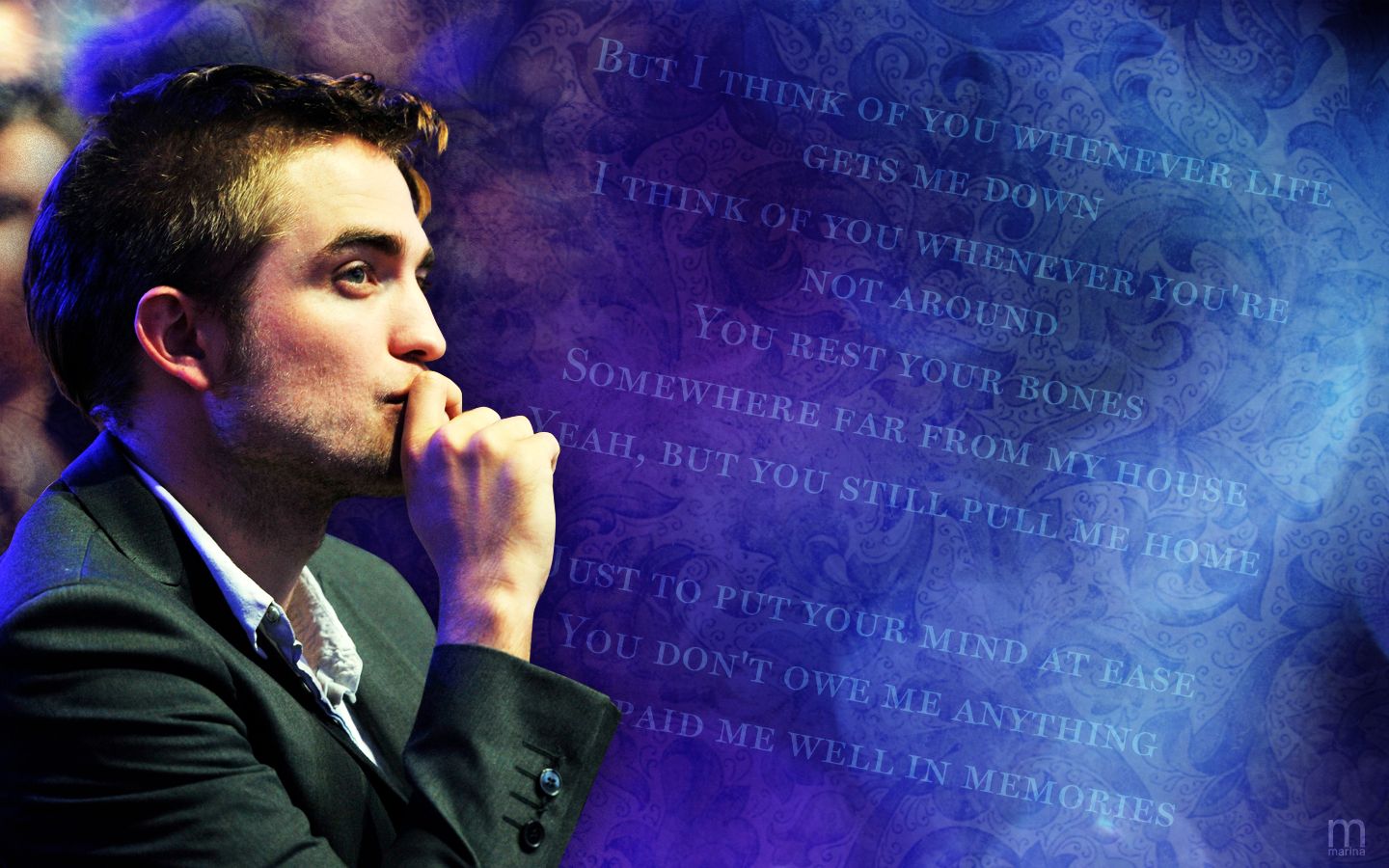 Smolder on, beautiful man, smolder on.
View a couple of Cosmopolis wallpapers and grab HQs after the cut!
Marina designed this fantastic wallpaper inspired by the night club scene.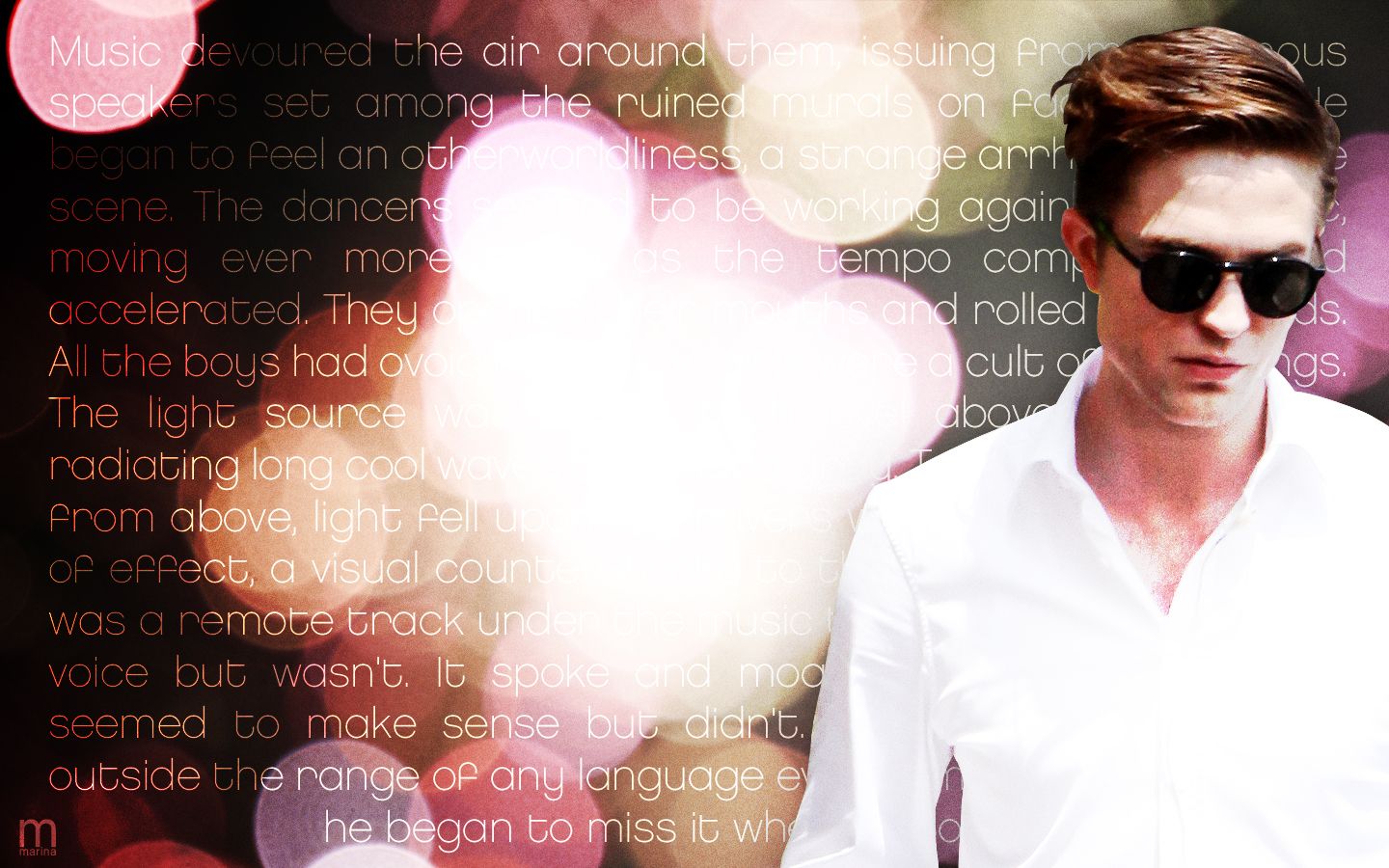 This scene was in the beginning when he first meets up with his wife.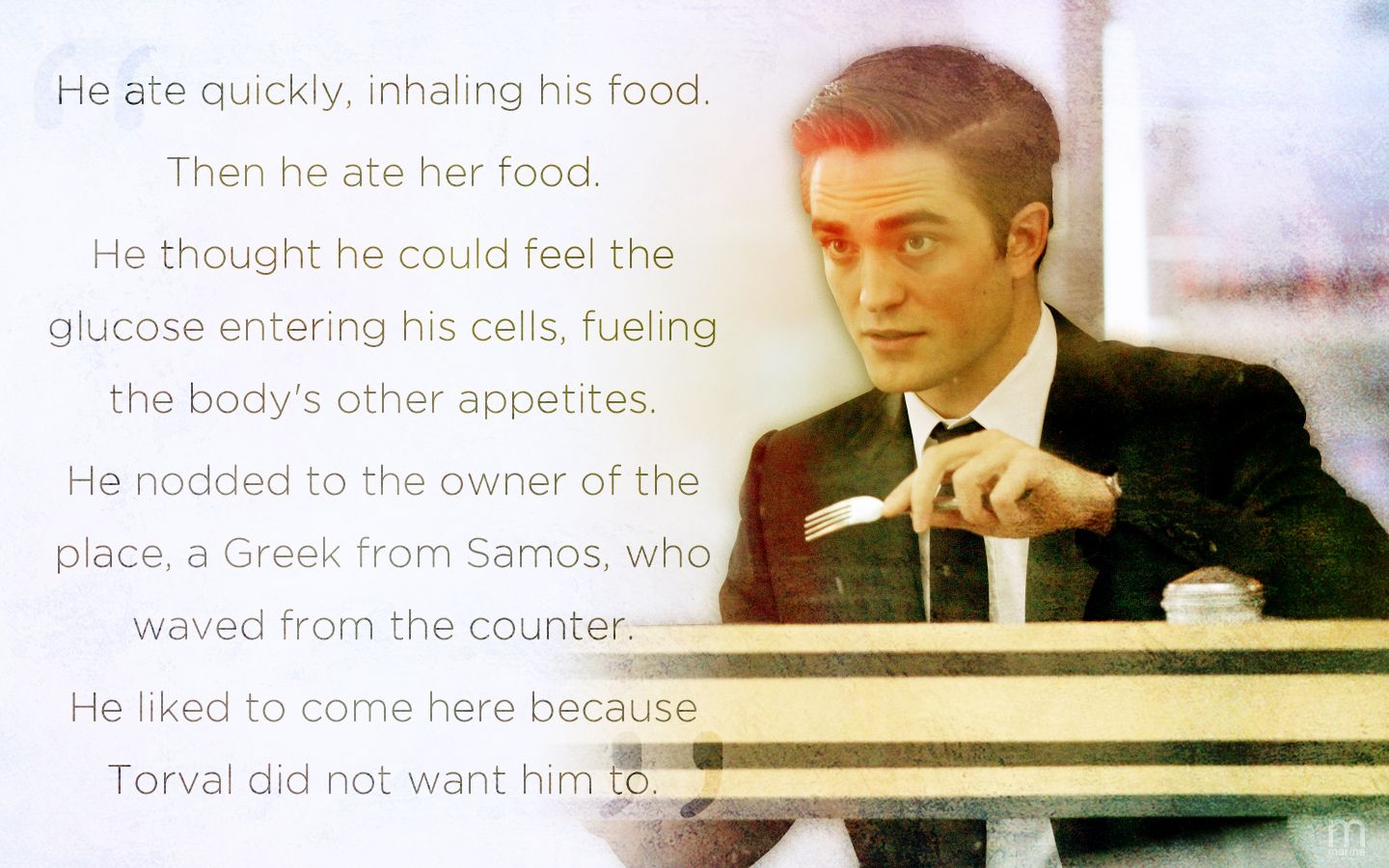 Lick and save for the HQs! Thanks Marina!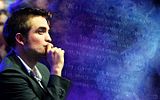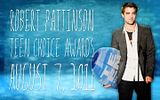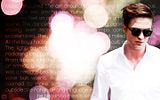 So which one is your favorite? Hard to pick just one...
Click
HERE
to revisit vol. 19