Sarah Gadon mentions Robert Pattinson's character + Cosmopolis wallpapers
Sarah was interviewed by MTV and talked briefly about her and Rob's characters in
Cosmopolis
:
MTV: Can you give me a sense of Elise [in "Cosmopolis"] and how she interacts with Rob's character?

Gadon: I think it's a really interesting film, and I don't want to give away too much, but I think in a really kind of pared-down version of the film, it's about a young millionaire who loses everything in the course of a day. And I play his new wife, so I'm one of the only characters that really kind of comes in and out of the story throughout the film. We have breakfast, lunch and dinner together, and those are going to be some interesting meals.
Can. not. wait.
Visit
MTV
to read the article in its entirety.
Did that Elise & Eric wallpaper at the top make you the love? You know what that means.
Marina
has a few more Eric Packer wallpapers she's designed for
CosmopolisFilm
. Check 'em out!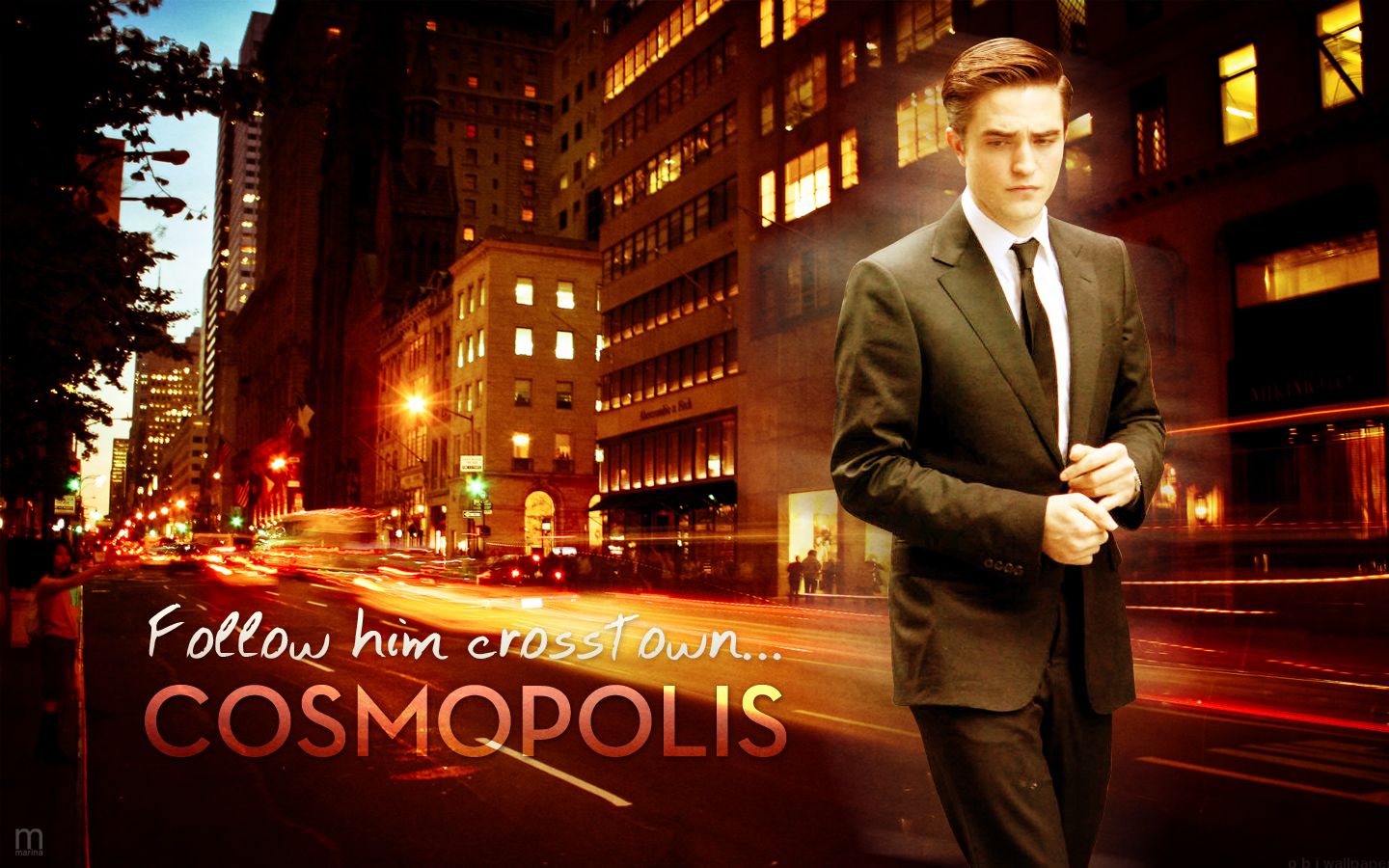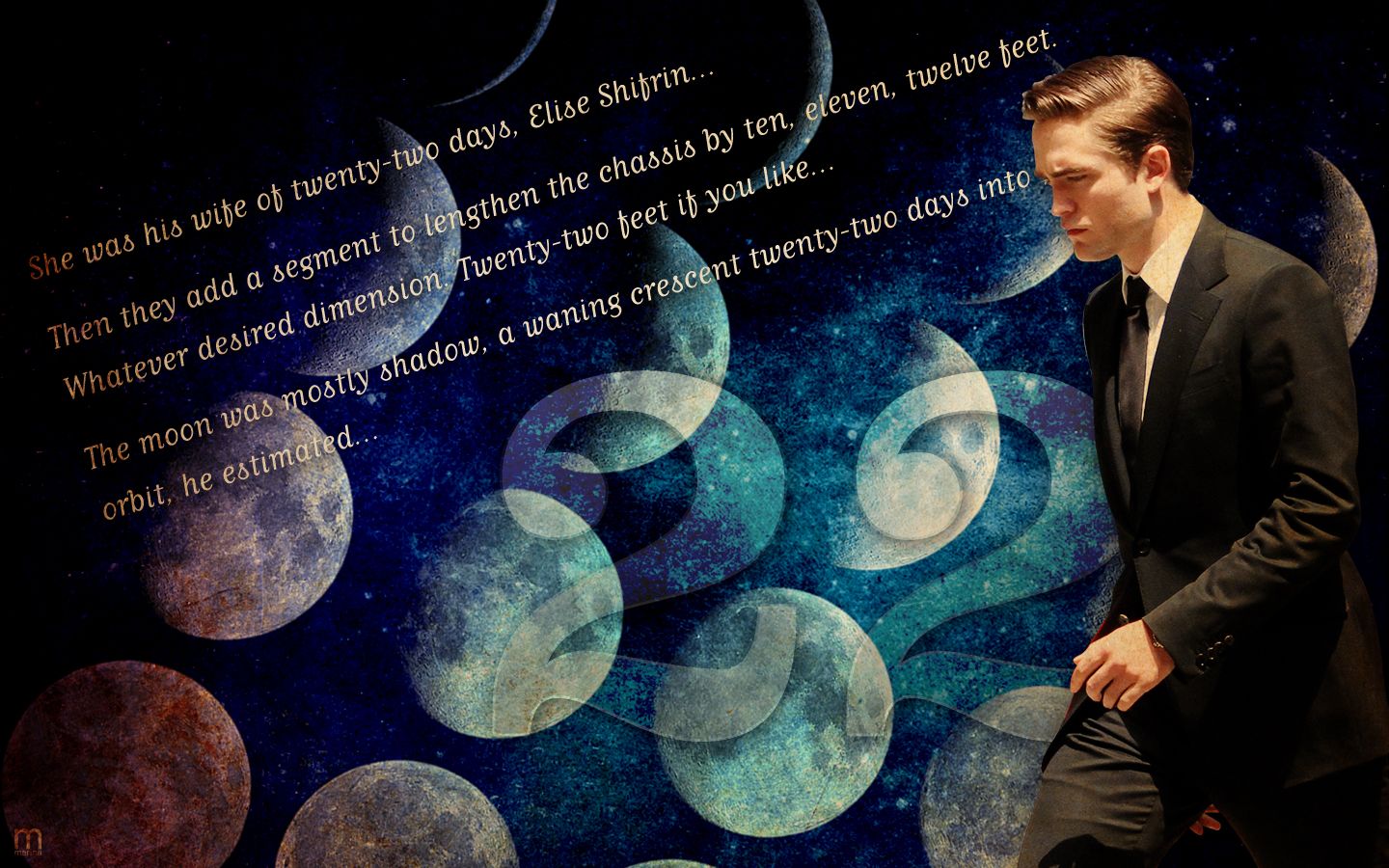 How awesome are these?? Love the background Marina's been using in recent weeks. And obviously I love the foreground too. ;)
Lick and save for HQ wallpapers!