If you're not ready for HQ Robert Pattinson at the People's Choice Awards... then turn away now!
He delivered... the impregnating stare....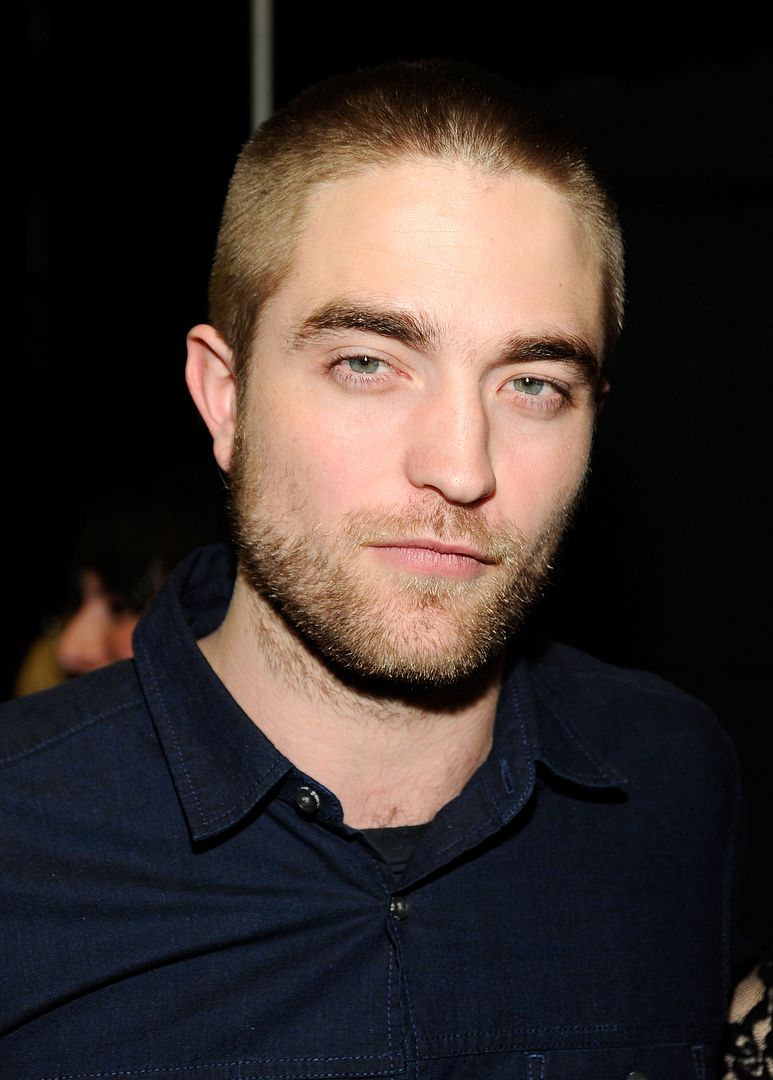 AHHH! The impish smile....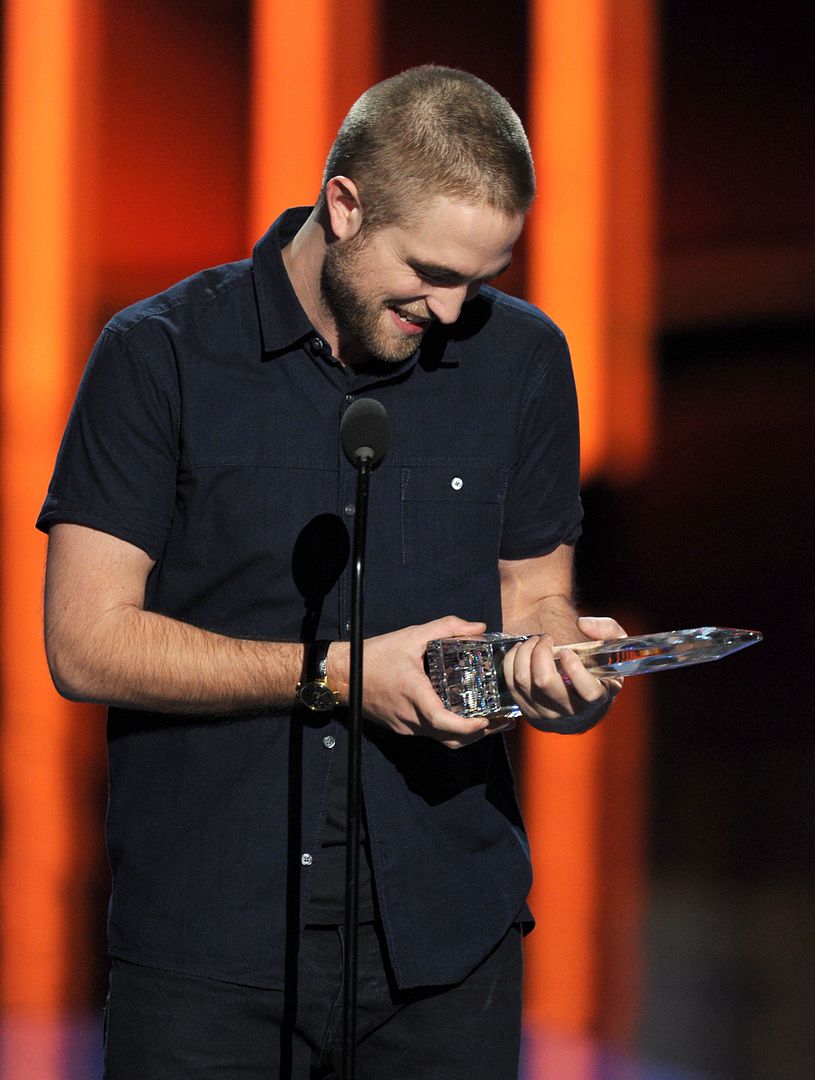 The lower lip bite for Tink!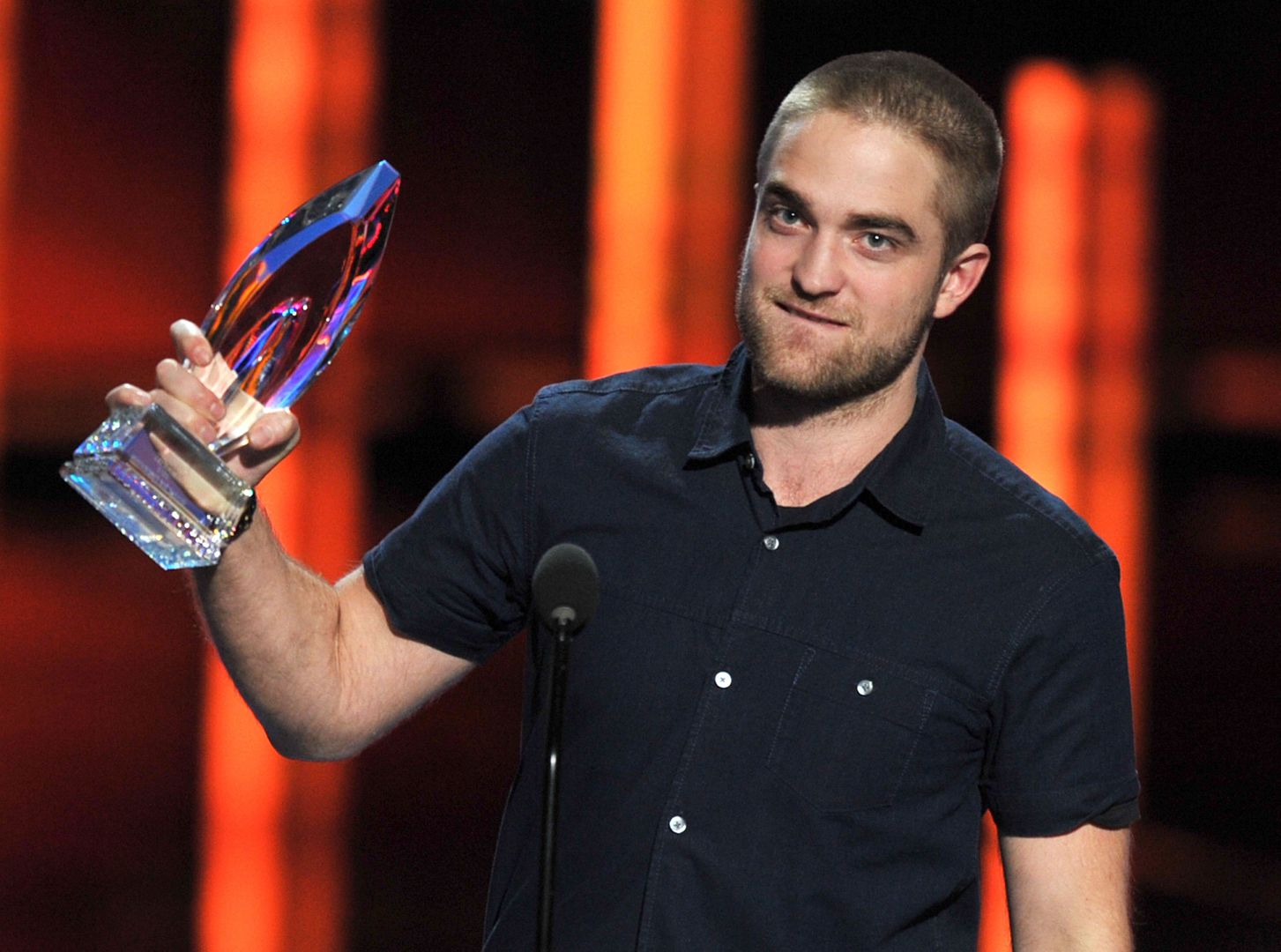 Ahhhh! The rap hands - for Kate.




The TDP for me.....




He perfected his 'tough' look... what's up?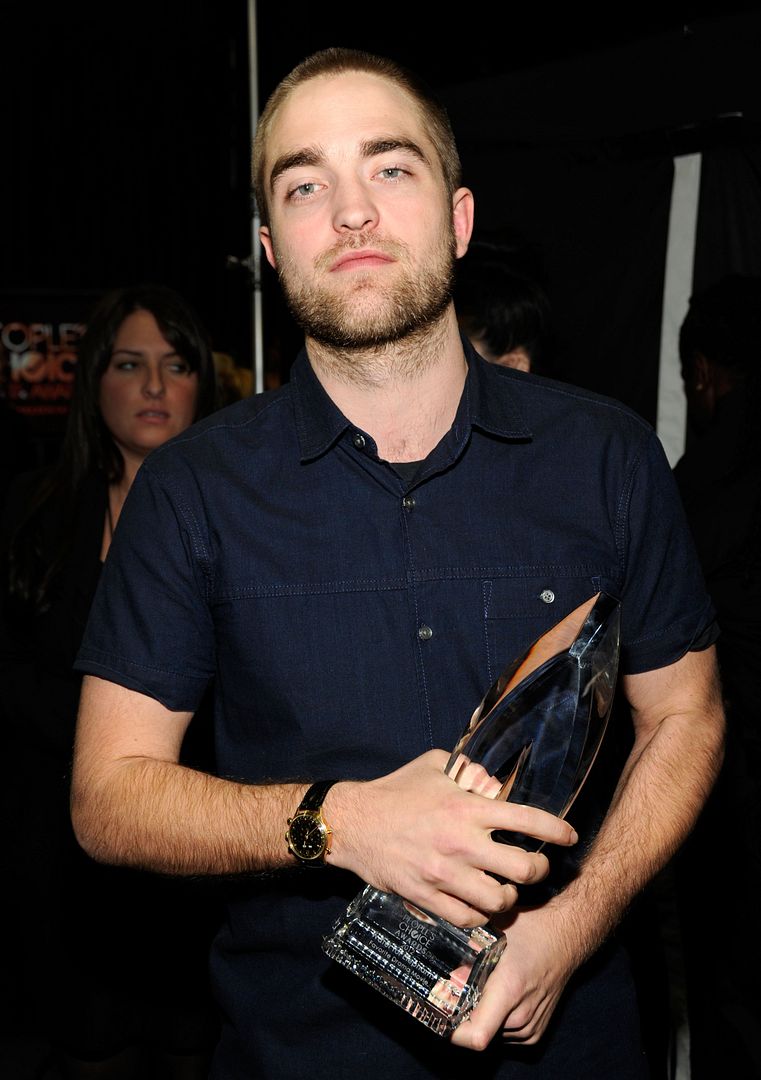 His hair was gone, but those eyebrows still worked it!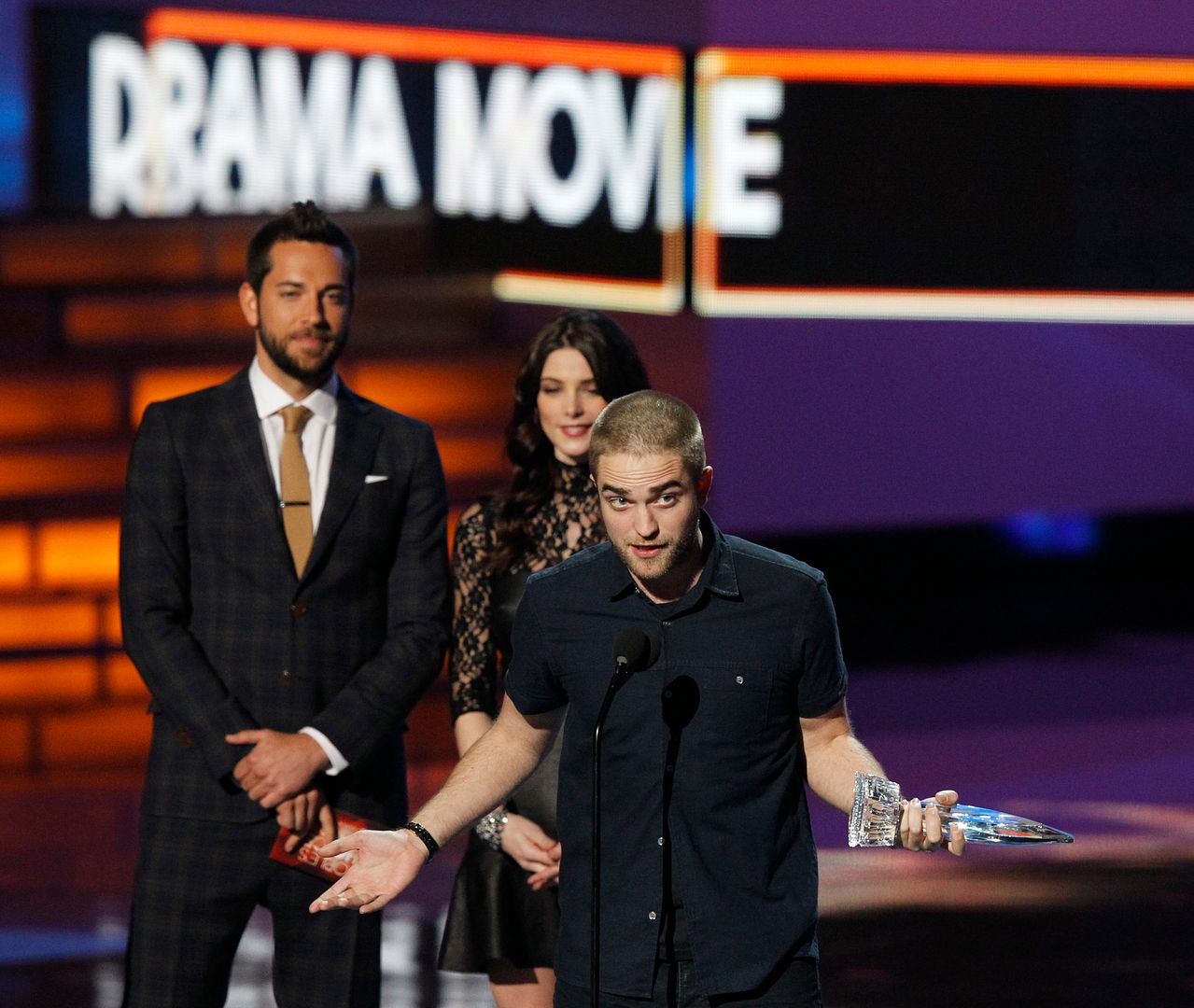 And he charmed the ladies... like only Rob can :-)


MANY MANY MORE, after the jump....



Click, lickety lick and save...