Blast From The Past: HQ pictures of Robert Pattinson from Eclipse Press Conference
Most of the images you've seen but some are new. They are all HQ though so enjoy Rob and his many beautiful, funny, pensive faces.
Thank you,
Marina
, for the beautiful wallpaper to showcase the gallery :)
Lick & save!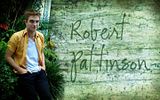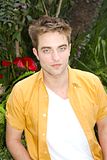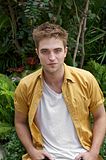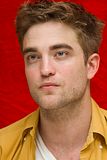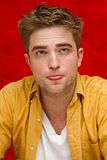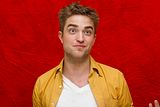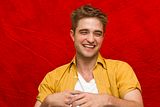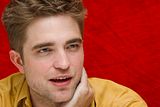 More than 100 HQ pics of Rob and his many faces after the cut!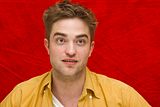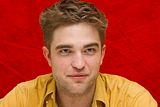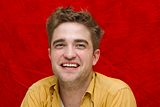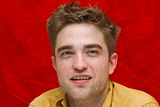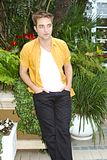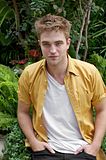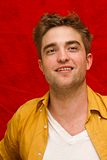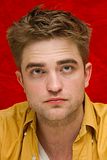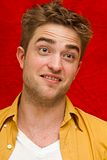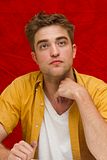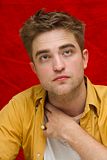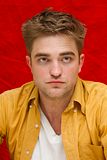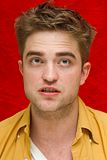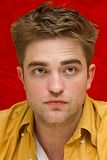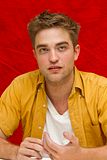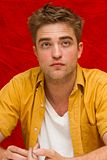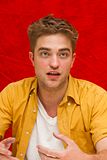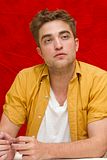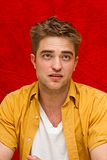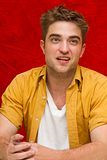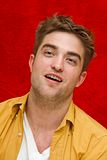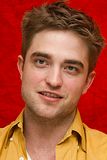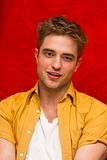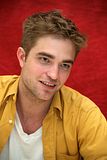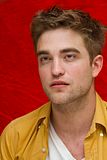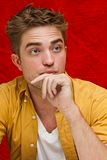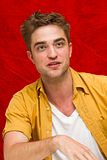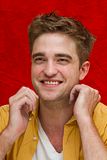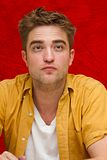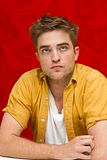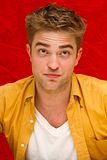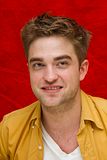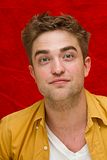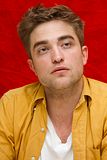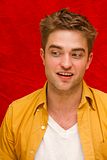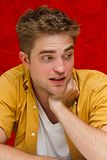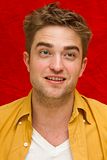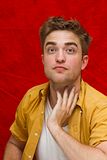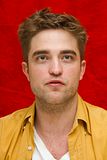 Source