Happy New Year to Robert Pattinson and the dark recesses of Robsessed!
We love Rob and we love you guys! Hope you rang in the new year safe and sound.
Cheers to 2012!
Marina made us this celebratory wallpaper to toast the new year of Rob. :)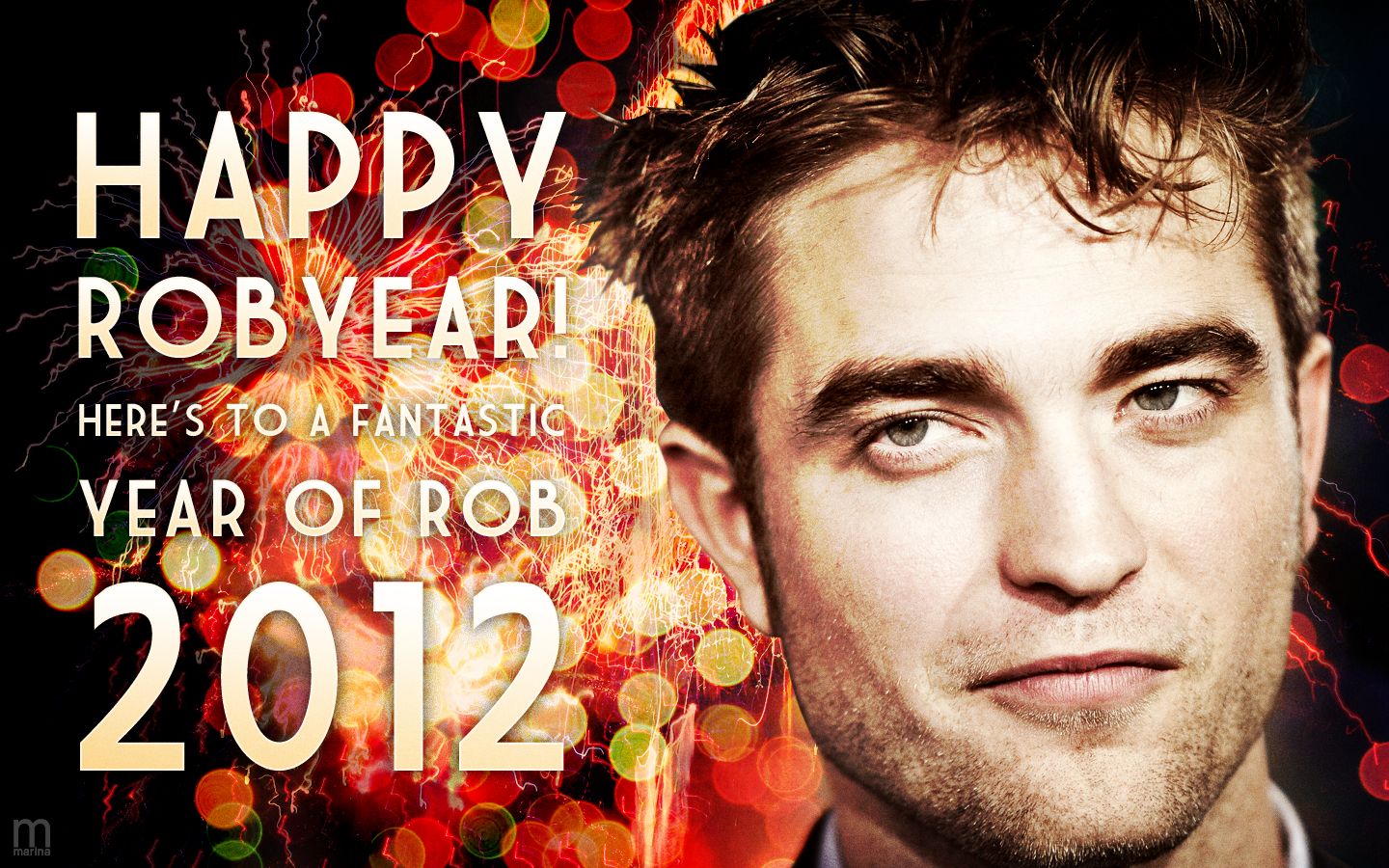 Click for HQ!
All eyes will be on Rob for his role as Eric Packer. Enjoy a few
Cosmopolis
wallpapers to support Rob's career defining moment in 2012. :)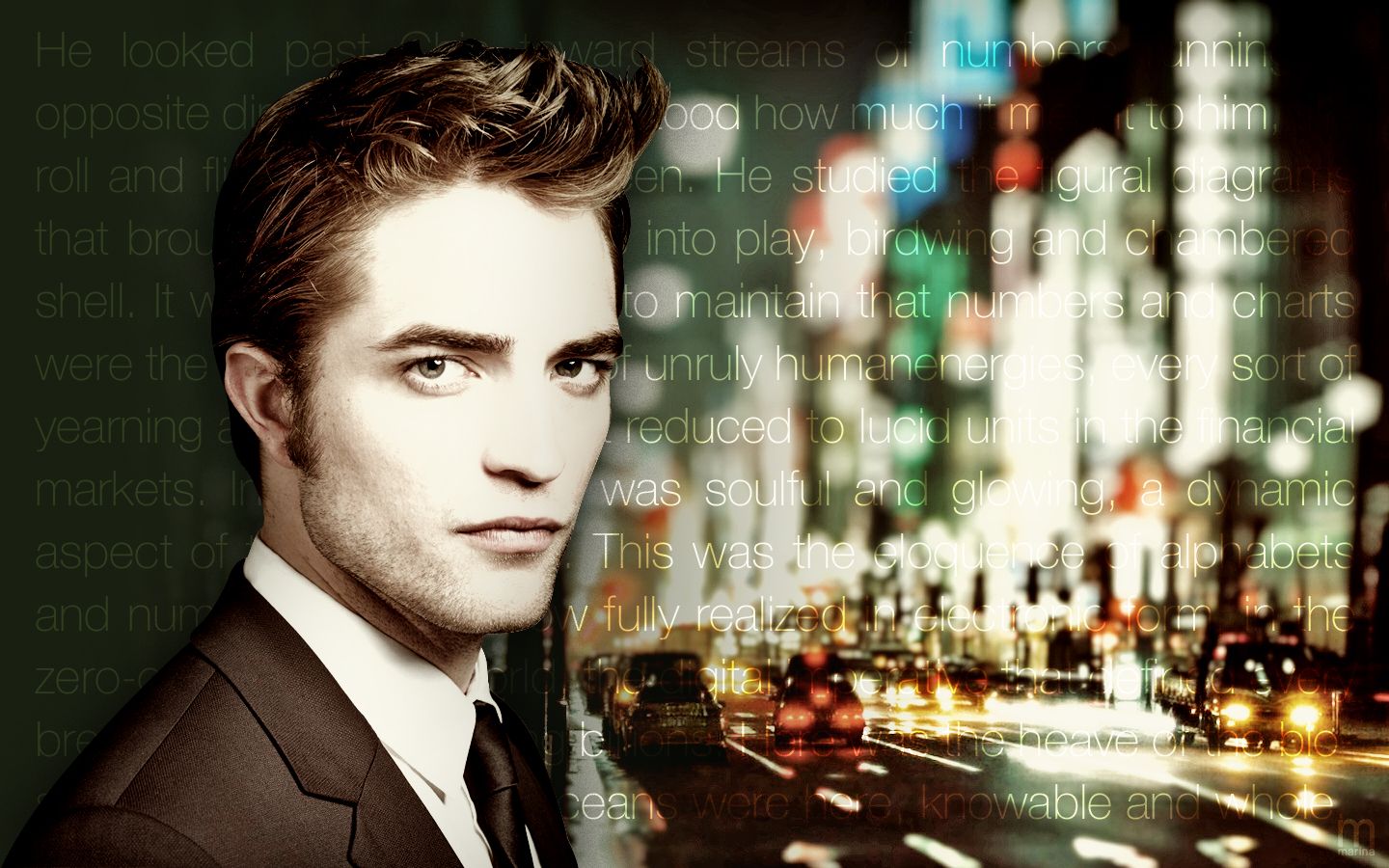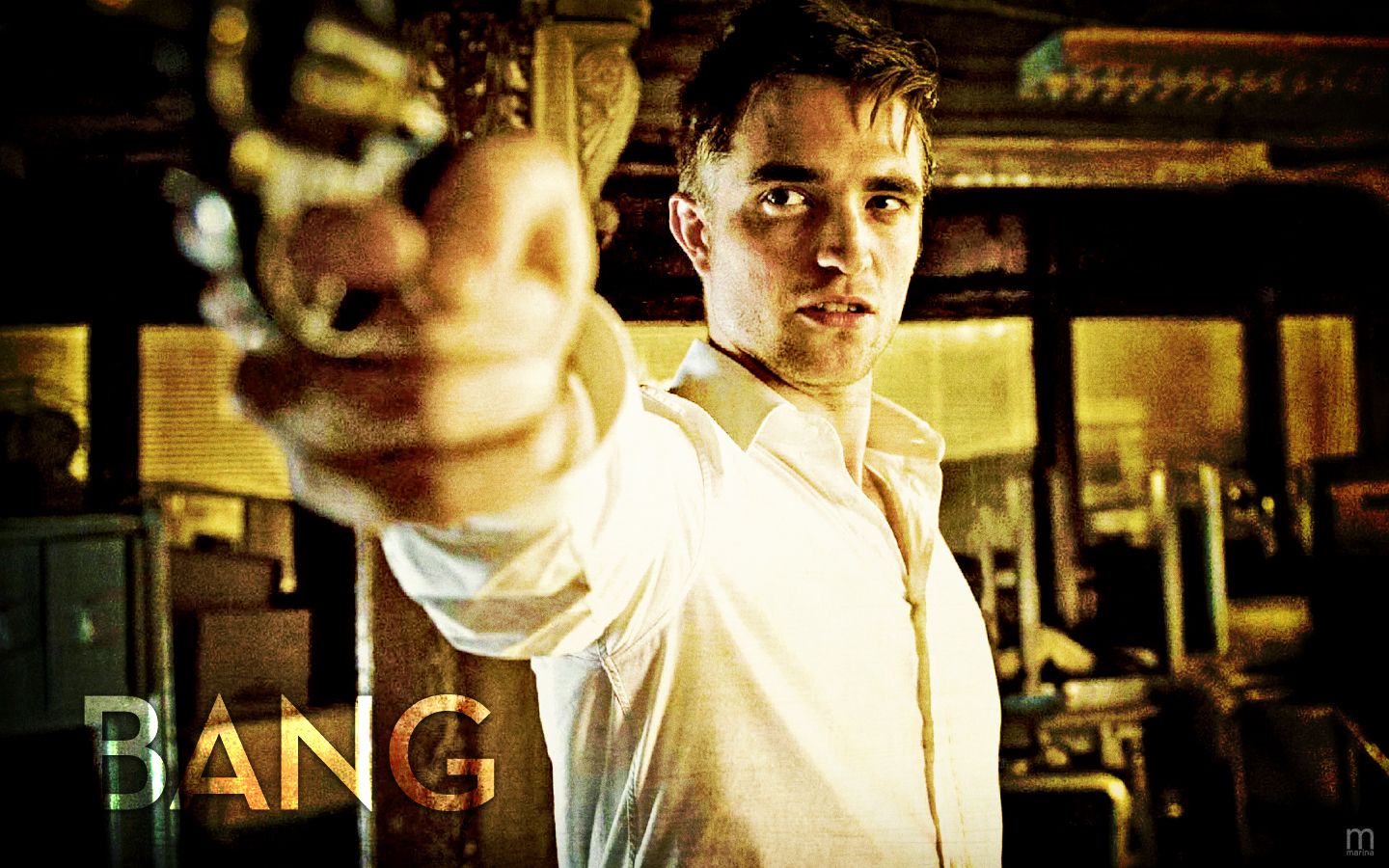 HQ Cosmopolis wallpapers via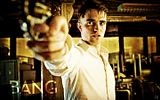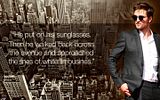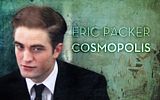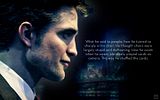 All 2011 "making you the love" wallpapers after the cut!
Lick and save for HQ explosion!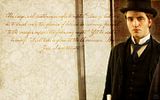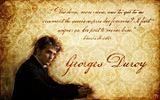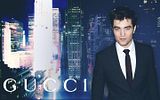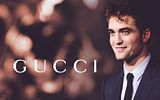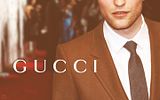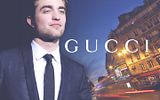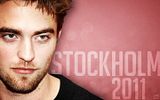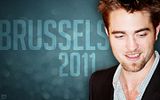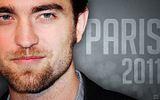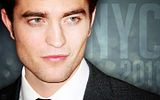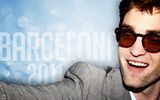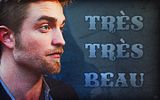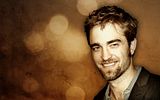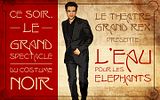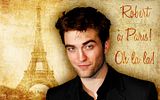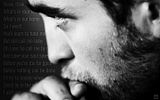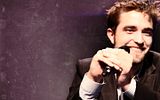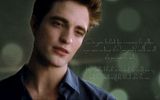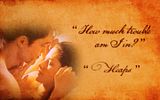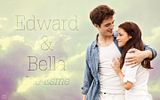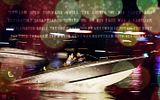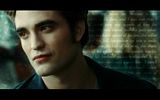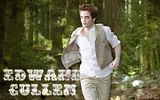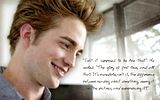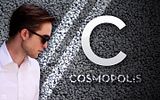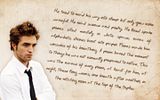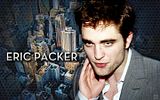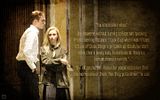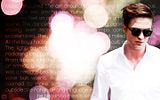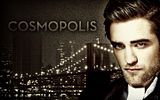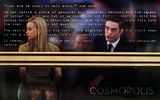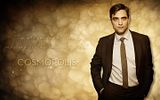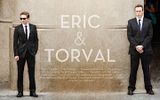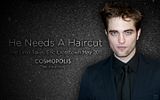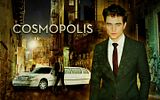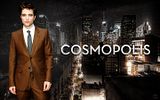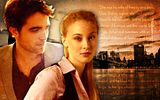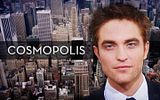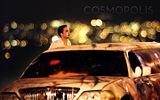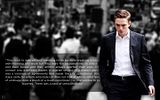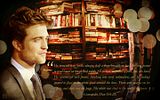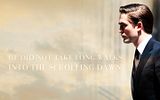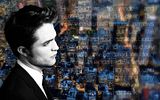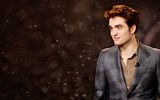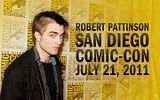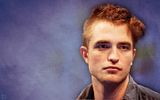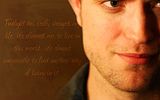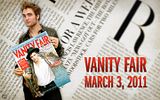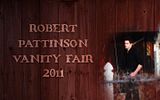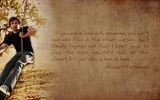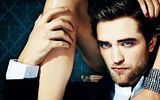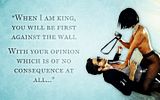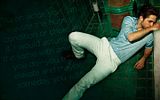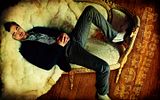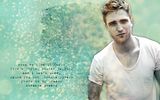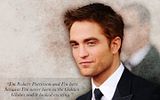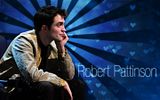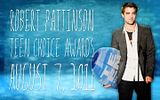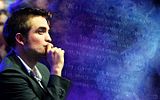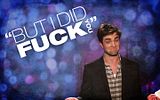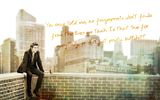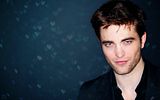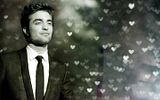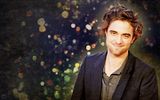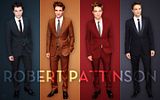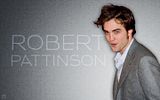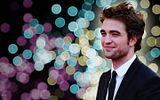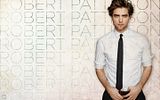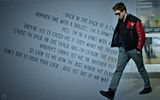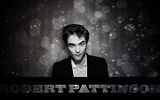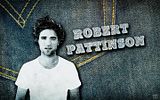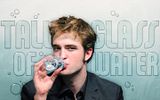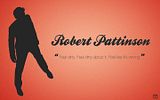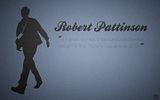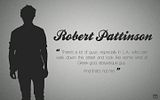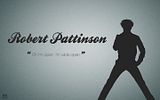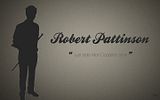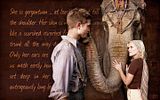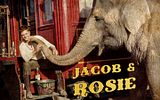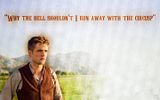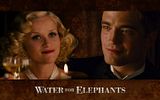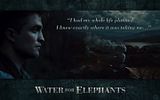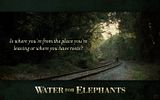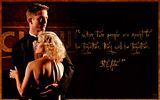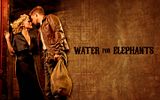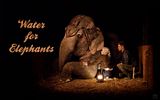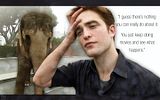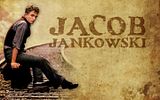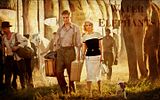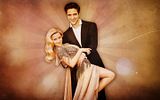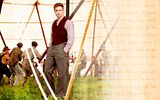 Thanks Marina for a year of amazing fanart. You and Rob made us all the love. ;)