New/Old Fan Picture of Robert Pattinson at New Moon Premiere (2009)
Oh my gosh...what a throwback. Everything seems ancient now that BuzzcutRob exists in my life.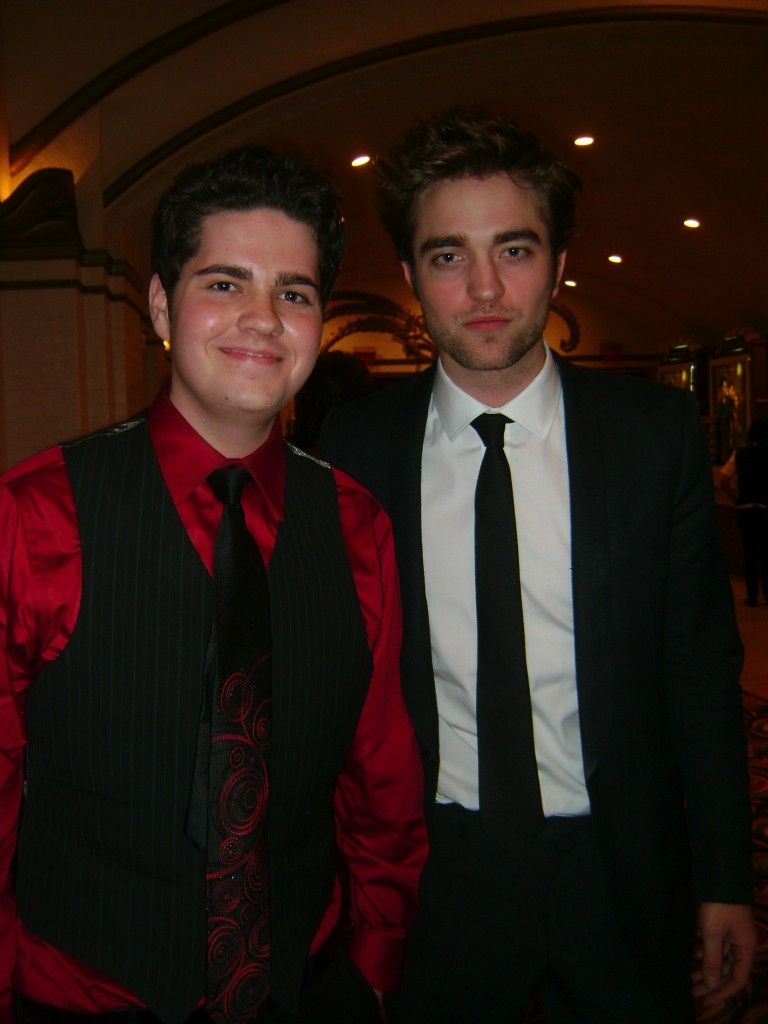 Photo caption:
check out my pic with Robert he was so nice people shouldn't be nervous to approach him
This is from the New Moon Premiere in Los Angeles.
Source
| Via:
RPNews