New/Old HQ Pics Of Robert Pattinson, Kristen Stewart & Taylor Lautner From The Handprint Ceremony (3rd Nov 2011)
The first pic below was the new pic from the handprint ceremony that we put up yesterday (it's now in HQ) but the others, even though similar, to the ones we had one our site before are different and new.
Enjoy cute Rob. He looked SO gorgeous at the Handprint Ceremony.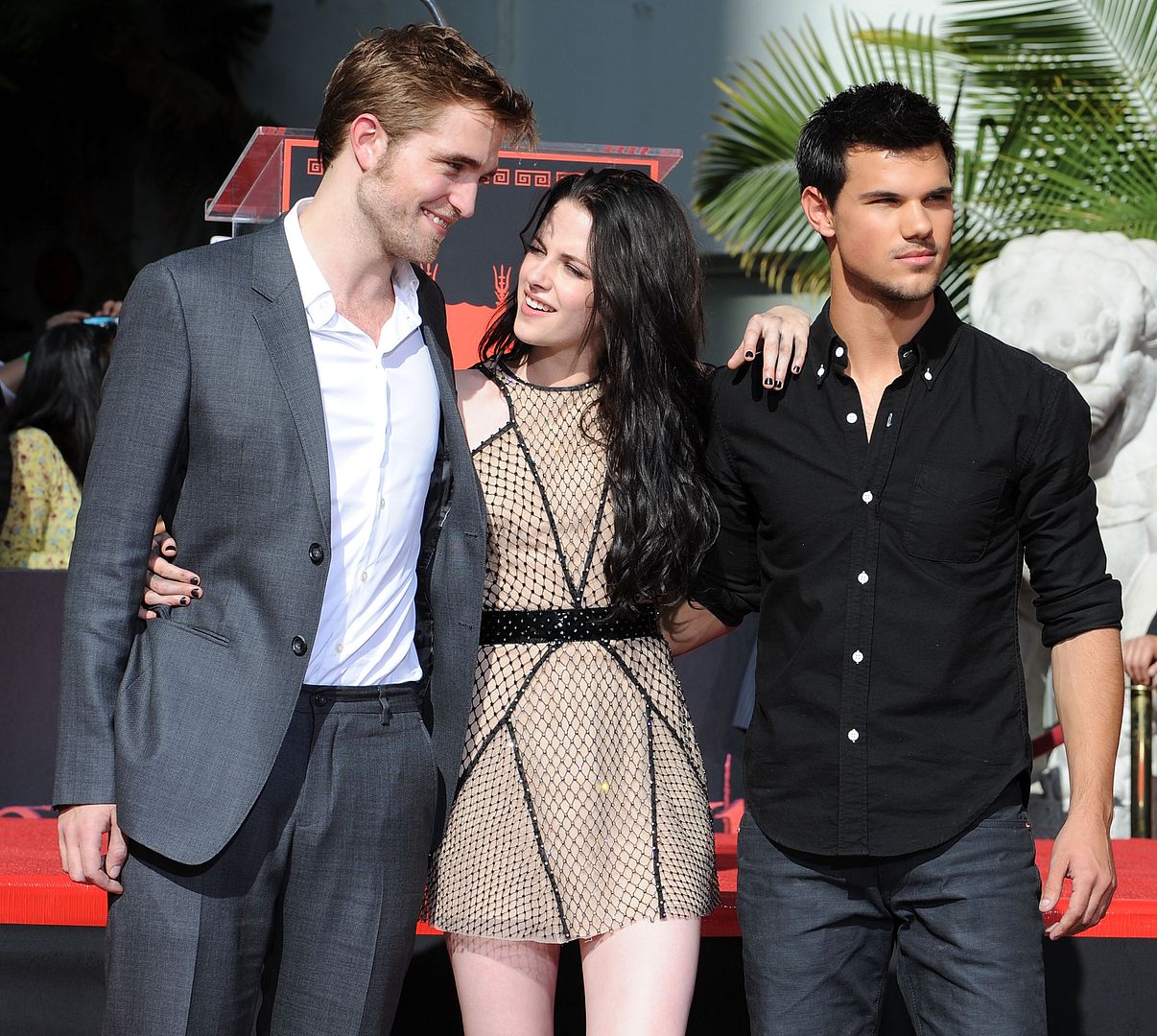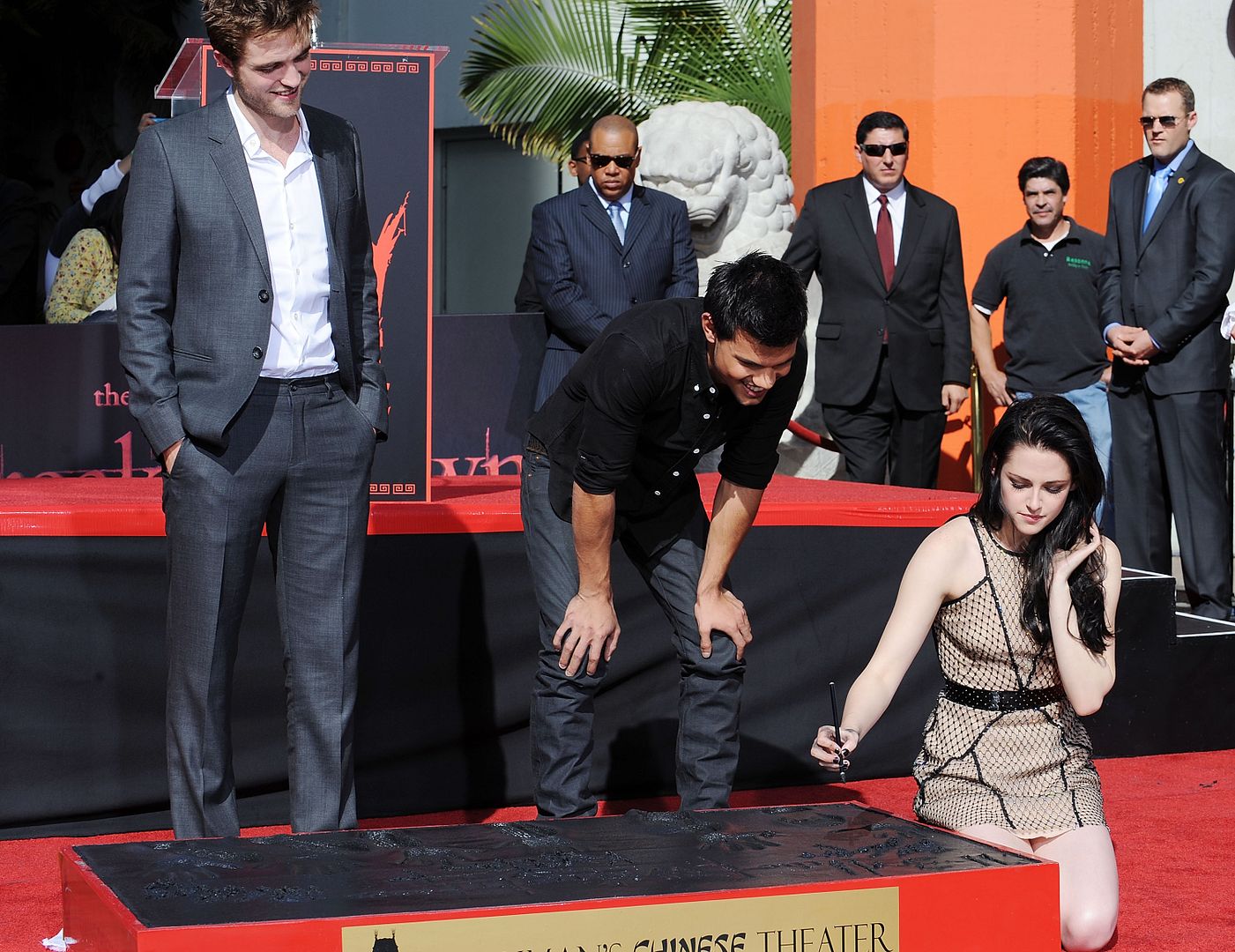 LOADS More After The Cut
Click & Click Again For HQ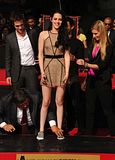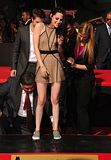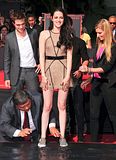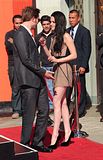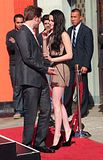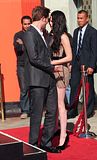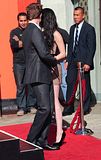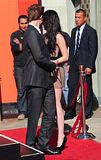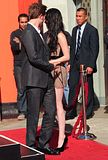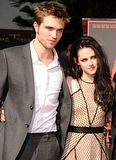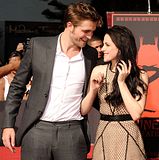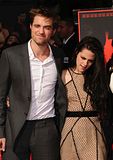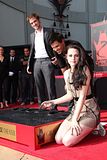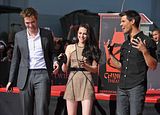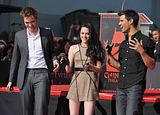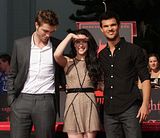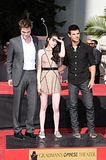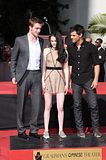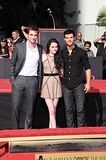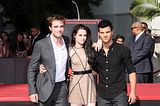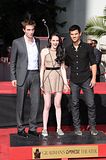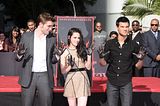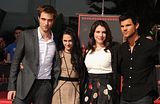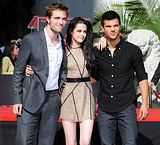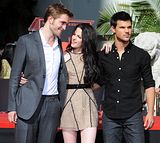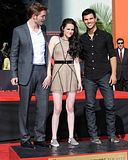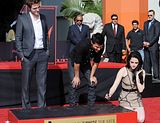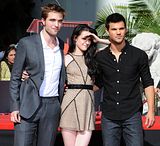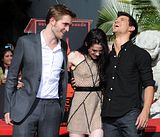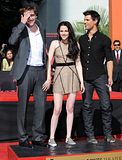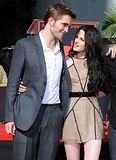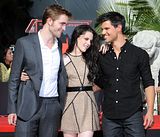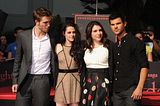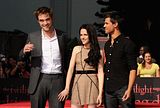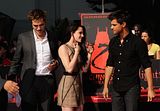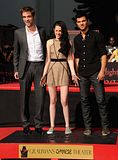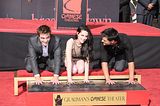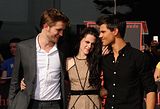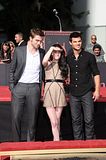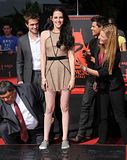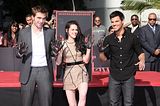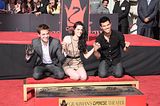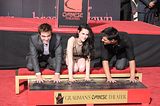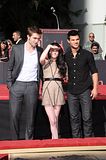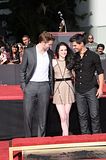 Source
KStewartFans
via
Source