Pattinson Post
contacted Sony Pictures to clear up the confusion about the US Release "Bel Ami".
The news is
NOT
good. DuRob is
NOT
happy, he
KNOWS
how much you all want to see it.
From
Pattinson Post
"According to our sources at Sony Pictures Worldwide, there is no firm US release date for the movie, Bel Ami. There is also no US premiere scheduled for the film.
Sony Pictures Worldwide acquired the rights for US distribution at AFM."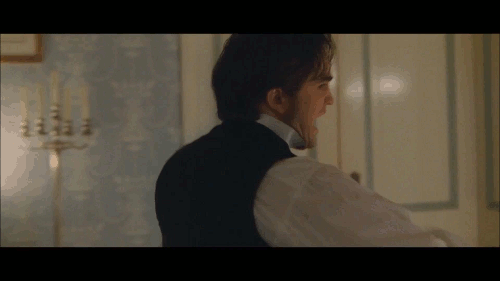 So there you have it.........the wait continues