No Photo Left Behind: Robert Pattinson HQs from the People's Choice Awards
Oooooo even Betty can't resist ;)
Hehe...this is post-"cop-a-feel"
Oh man...lips and the bicep own me in this pic. And the hair and the cheekbones. Who am I kidding. Every part owns me. I'm forever owned by Rob.
Betty: What do you mean I can't touch him like that? He agreed to sit next to me!
Rob: This is true. Nick, fix it.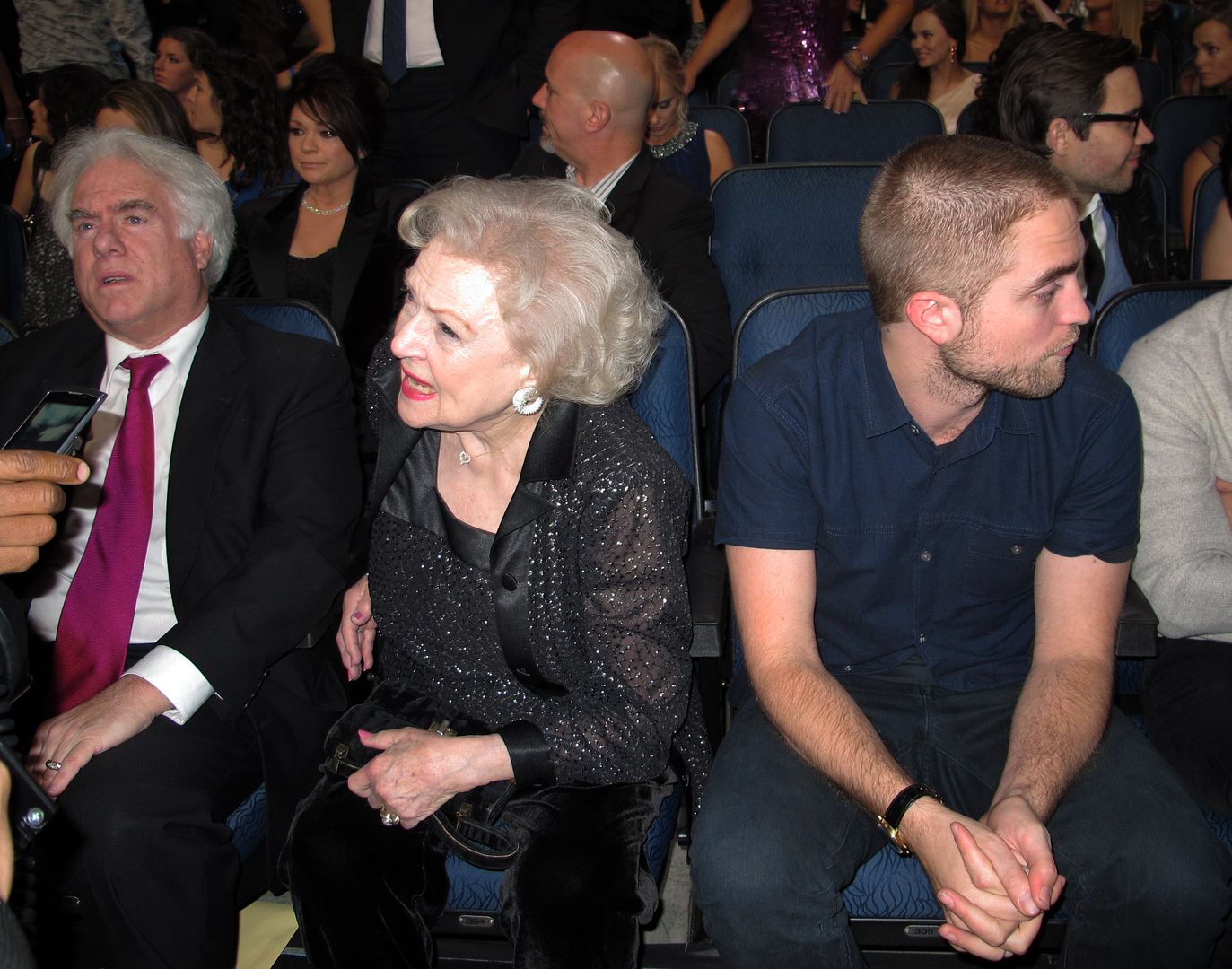 His hotness knows no bounds.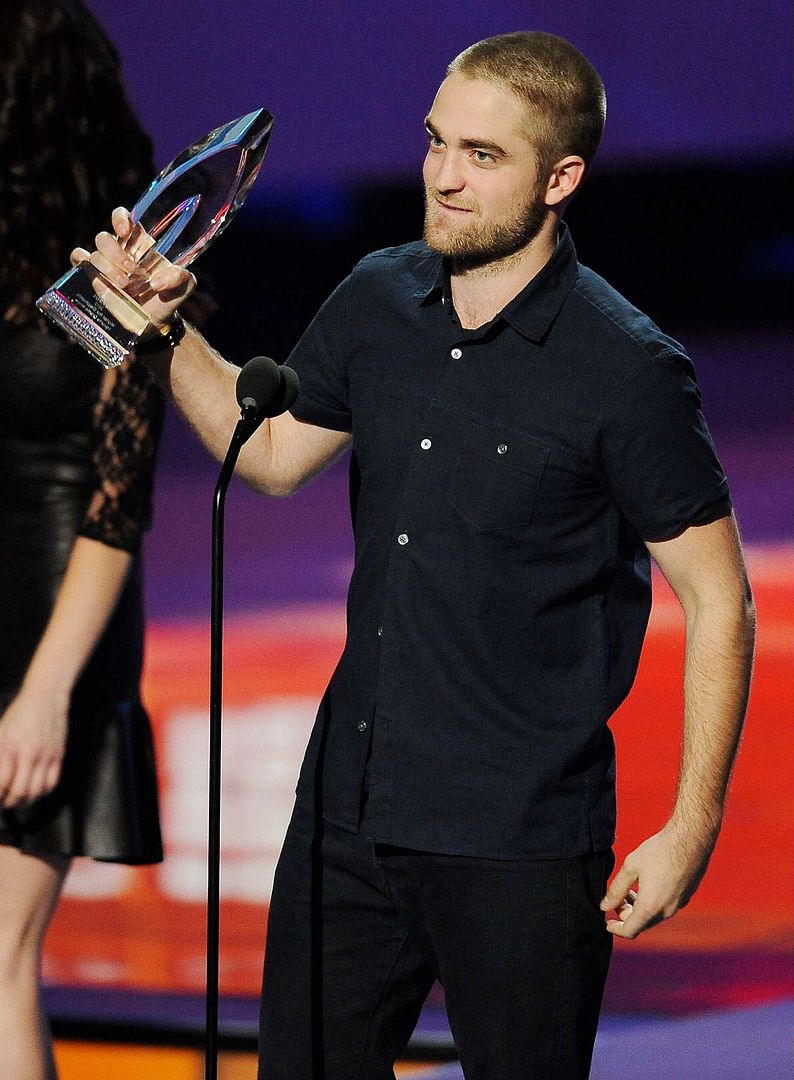 Click and save for HQ FriskyBetty!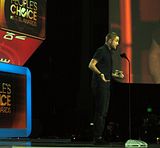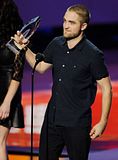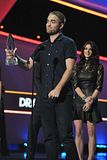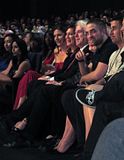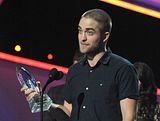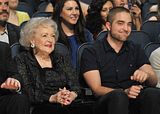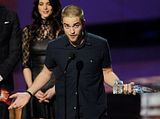 Source