I know can you believe it?
The release date for Robert Pattinson's "Bel Ami" in Belgium has changed for the 5,689th time BUT this time it's good news !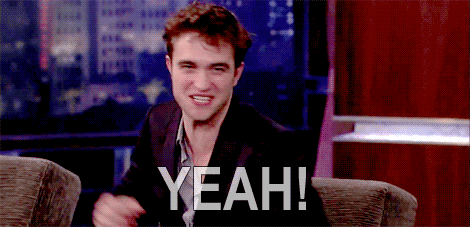 Read on for more info............
Thanks to
Twilight-Belgium
for the info
From their site (using Google Translate)
"We really don't know which way to turn on the release of the new film Robert Pattinson, Bel Ami.
Yes ... the date has changed again for Belgium! But the good news is that it is advanced!
I announced a few weeks ago that the date was set for March 31,
(Kate: we told you about it HERE)
and now sites
Cinenews
and
Cinebel
are announcing February 29!
Hopefully this time, this date is final!
As for France against nothing has changed, the release date for the film is still June 27
"