Robert Pattinson wallpapers: Making You The Handprinting Love vol. 32
Before Rob continued his global tour for Breaking Dawn promo, he stopped off in Hollywood to stand in some cement. Pretty epic moment that goes down in history for our boy.
Marina
said, "It MUST be wallpapered."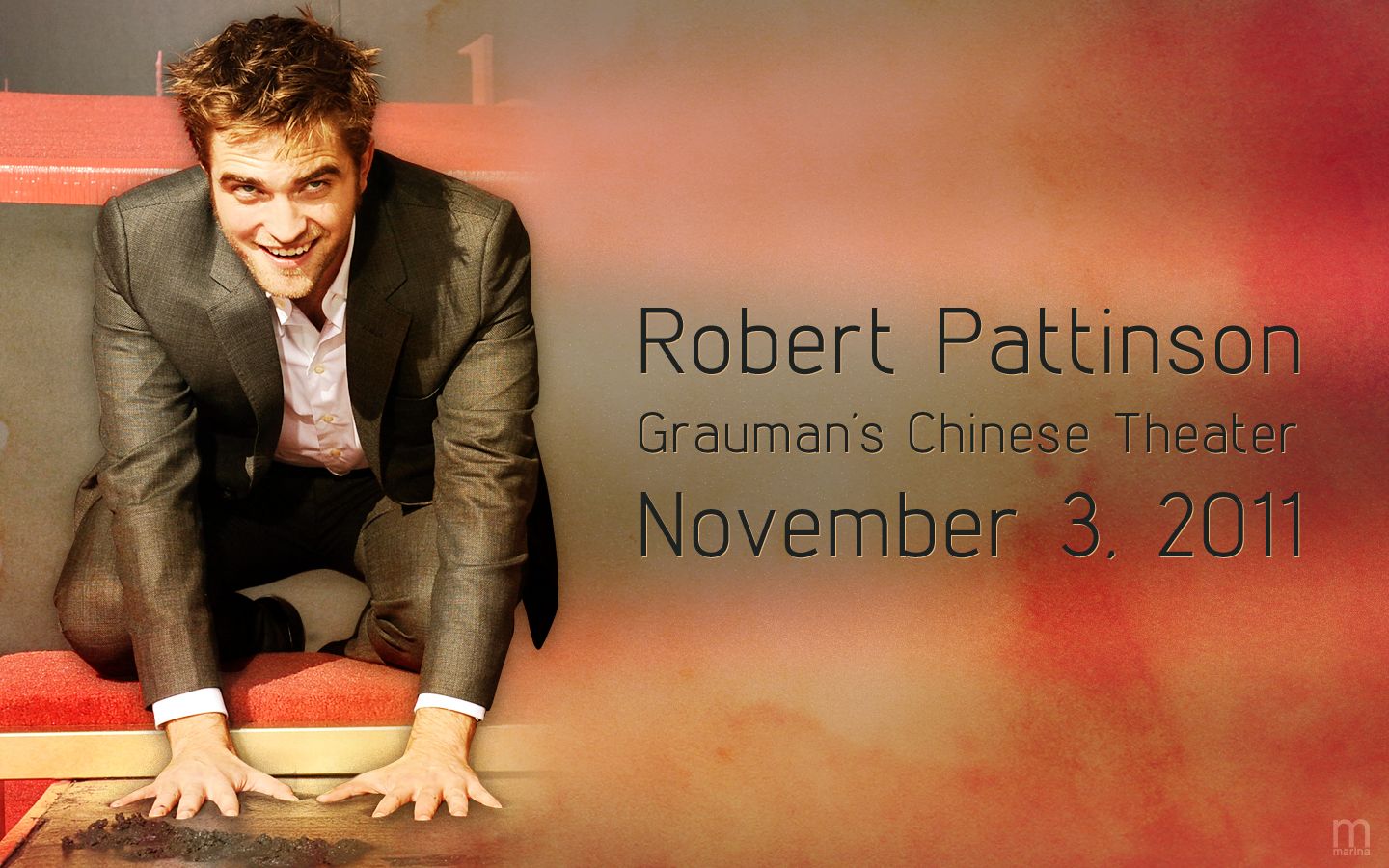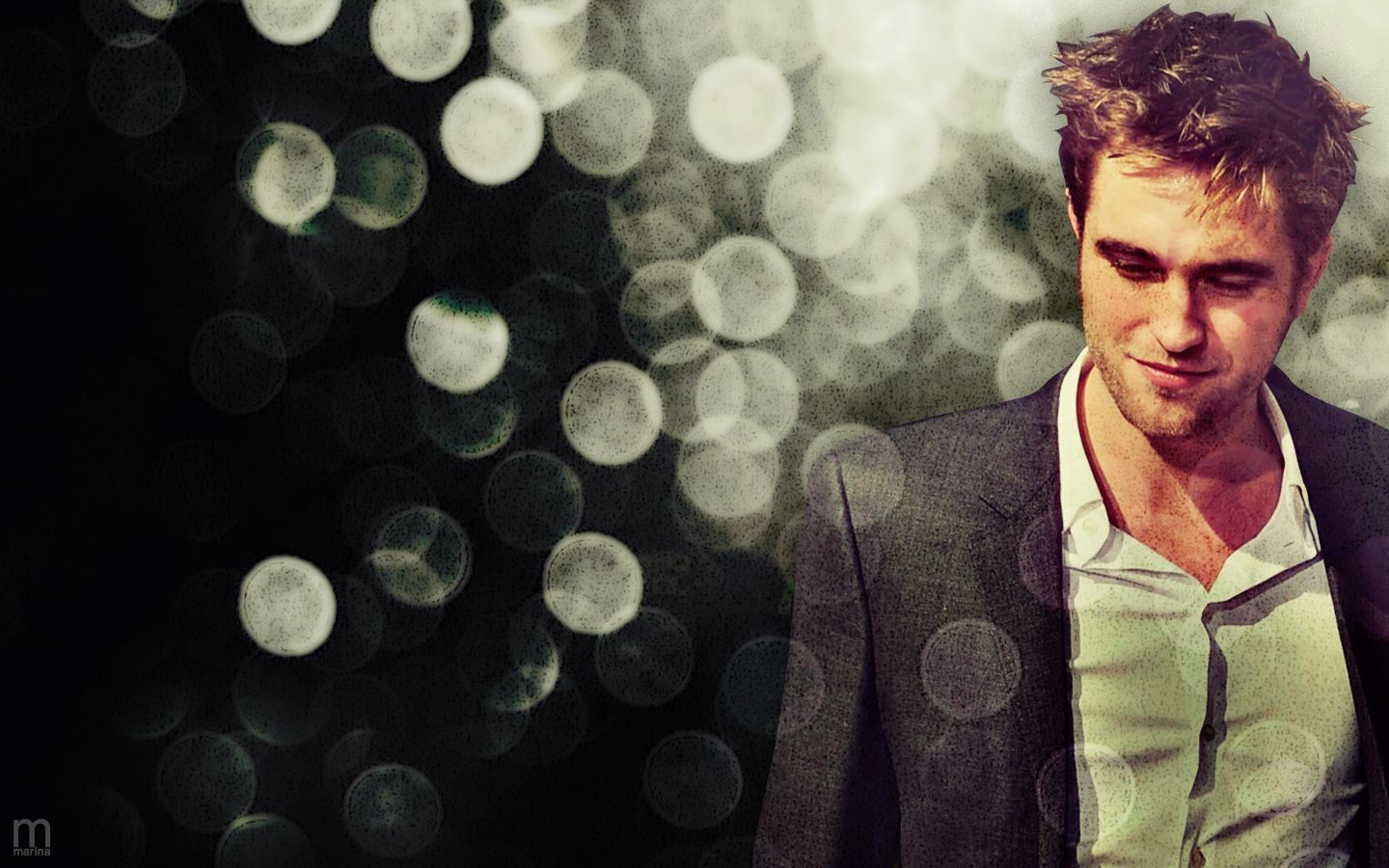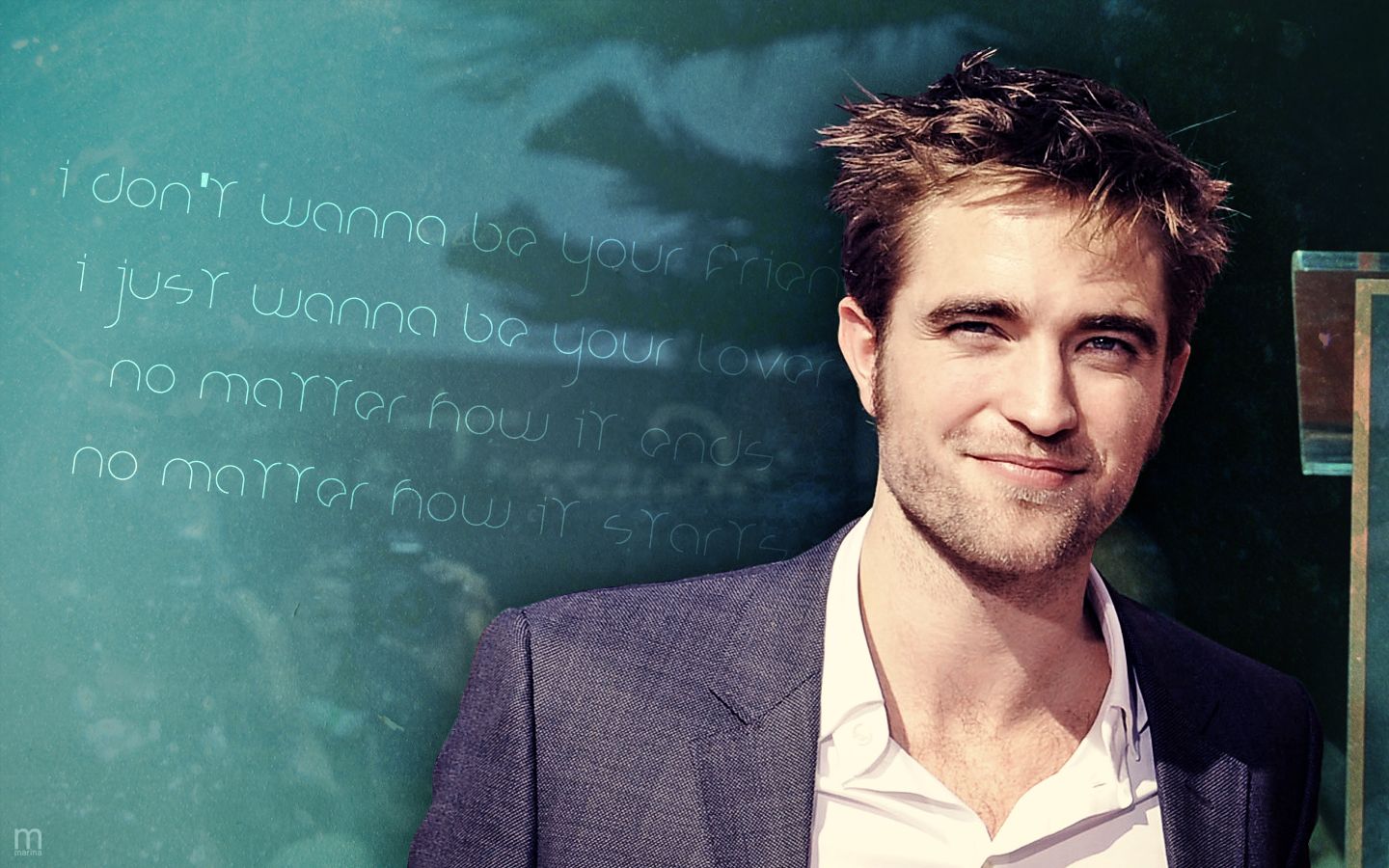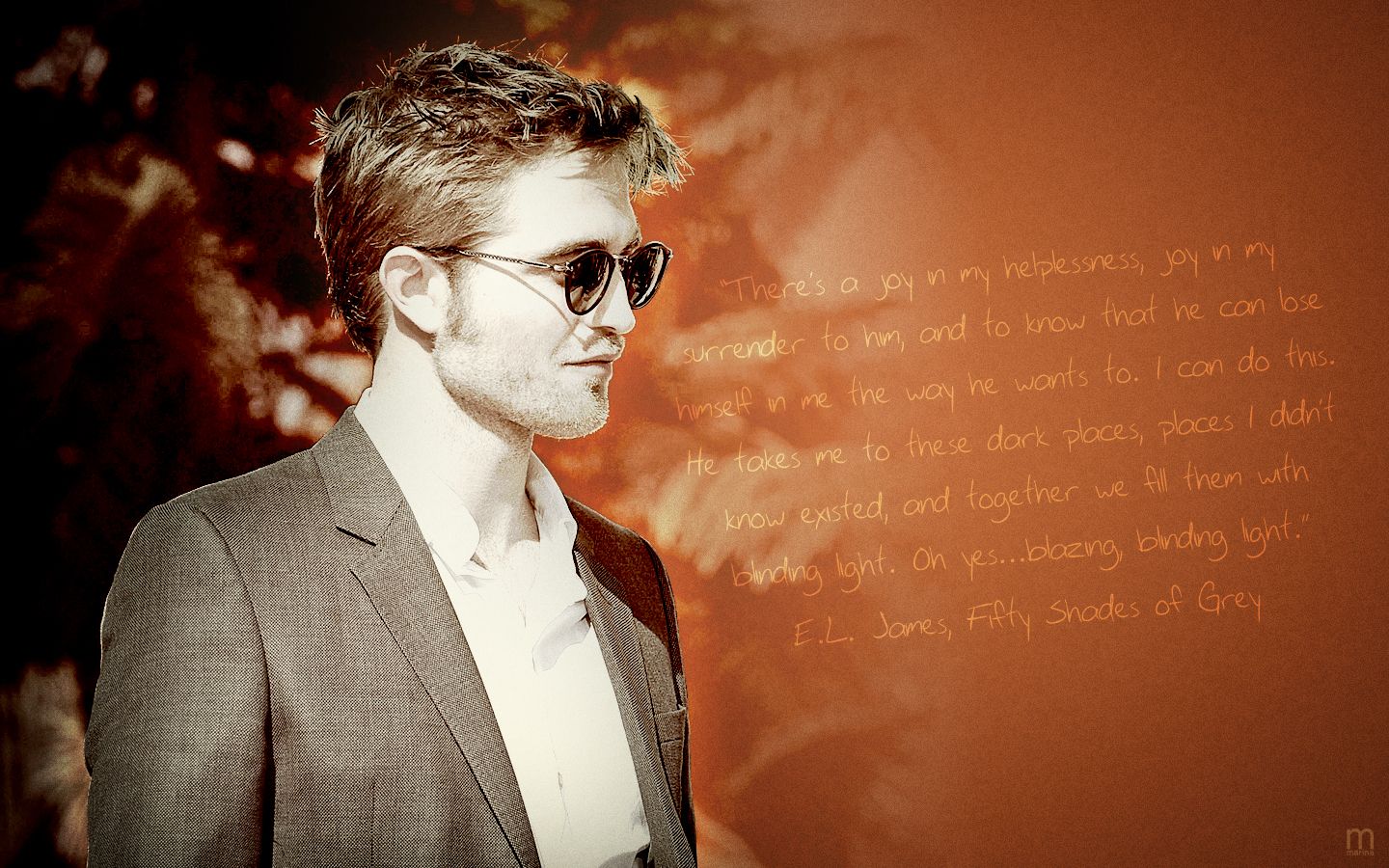 Well wasn't that a beautiful trip down Rob memory lane? Do you have a favorite? I think mine is the 2nd one. Such a momentous moment. Thanks for the art, Marina!
Lick and save for HQRob!