Robert Pattinson's Bel Ami Gets A Premiere Date at Berlin Film Festival
Bel Ami world premiere was been confirmed
for the Berlin Film Festival but no premiere date was given.
@Gossipgyal
contact the PR rep for Studio Canal (UK distributor) and received the following information:

No premiere in the UK sooooo...Mark your calendars! Book your flights!
Looks like BuzzcutRob will be strutting along the red carpet Friday, Feb. 17th in Berlin. We'll post when we get further details about the premiere.
Anyone going to see this guy??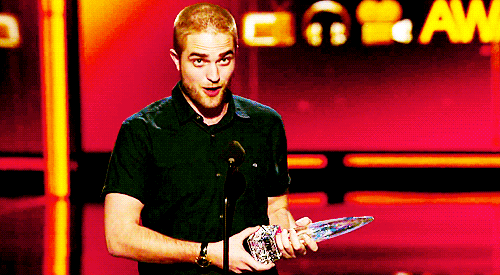 2.5 hours to go....