Blast From The Past: Robert Pattinson at the Vanity Fair Oscars After Party (2009)
In my world, Rob is attending the Oscars. But I won't say that here because people want proof of such things. The DR doesn't want me to say I feel it in my soooooul. Nope. You guys don't want to read things like, "Tink thinks Rob is going to the Oscars" or "If you build it, he will come." So I won't say anything about that. Nothing at all. Instead, I'm going to blast us back 3 years, February 2009, when a handsome Englishman wore a killer tux on a red carpet and made all men wonder why they were cursed in this life.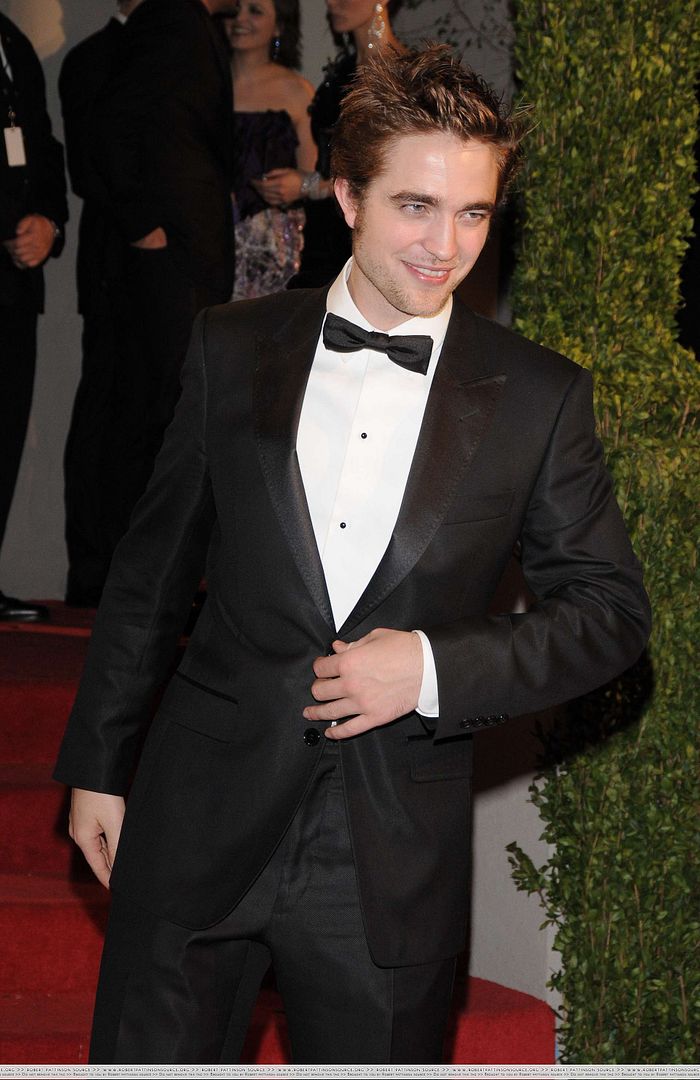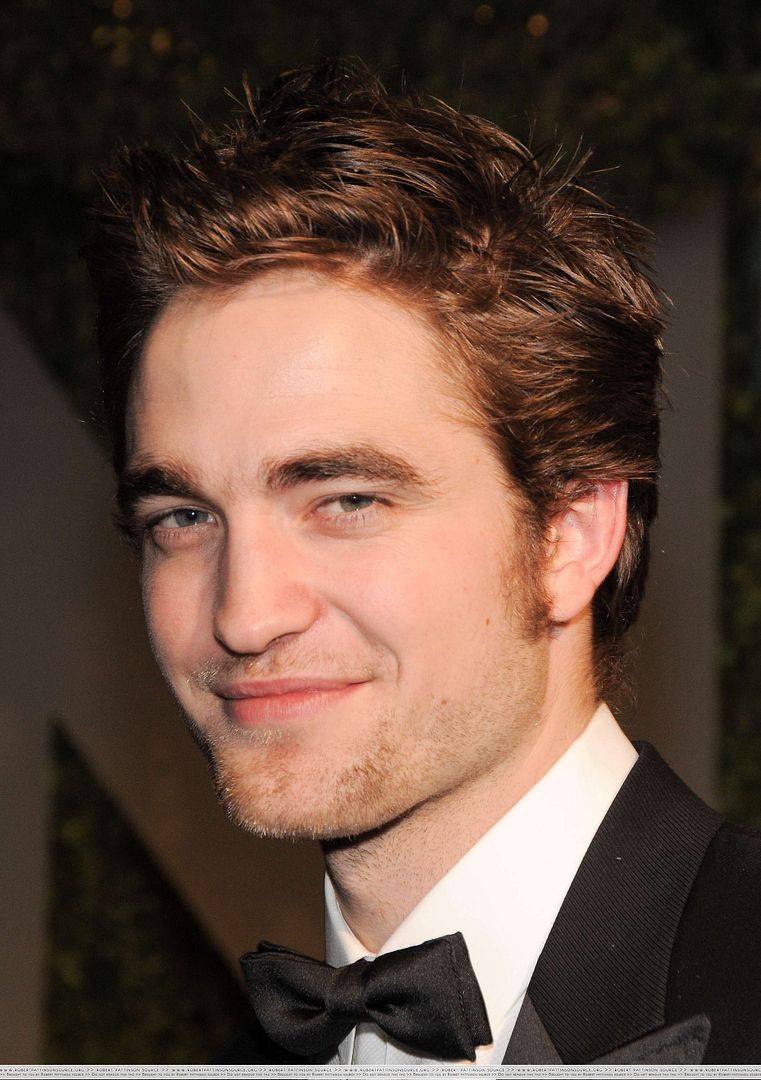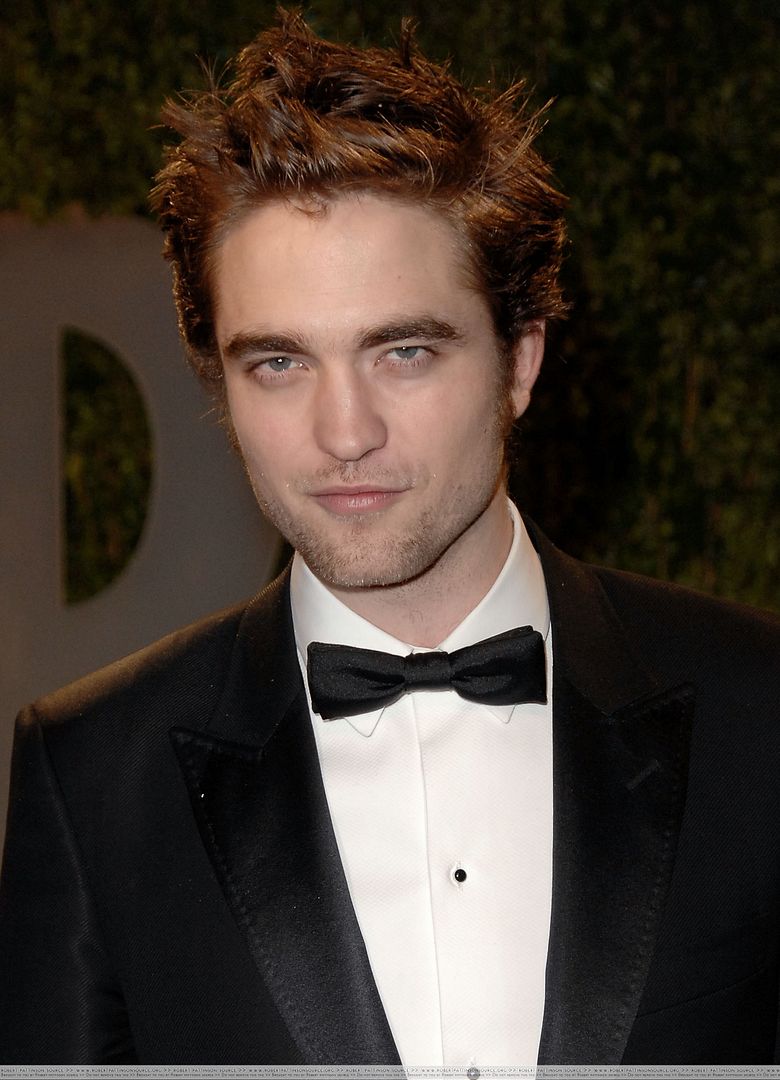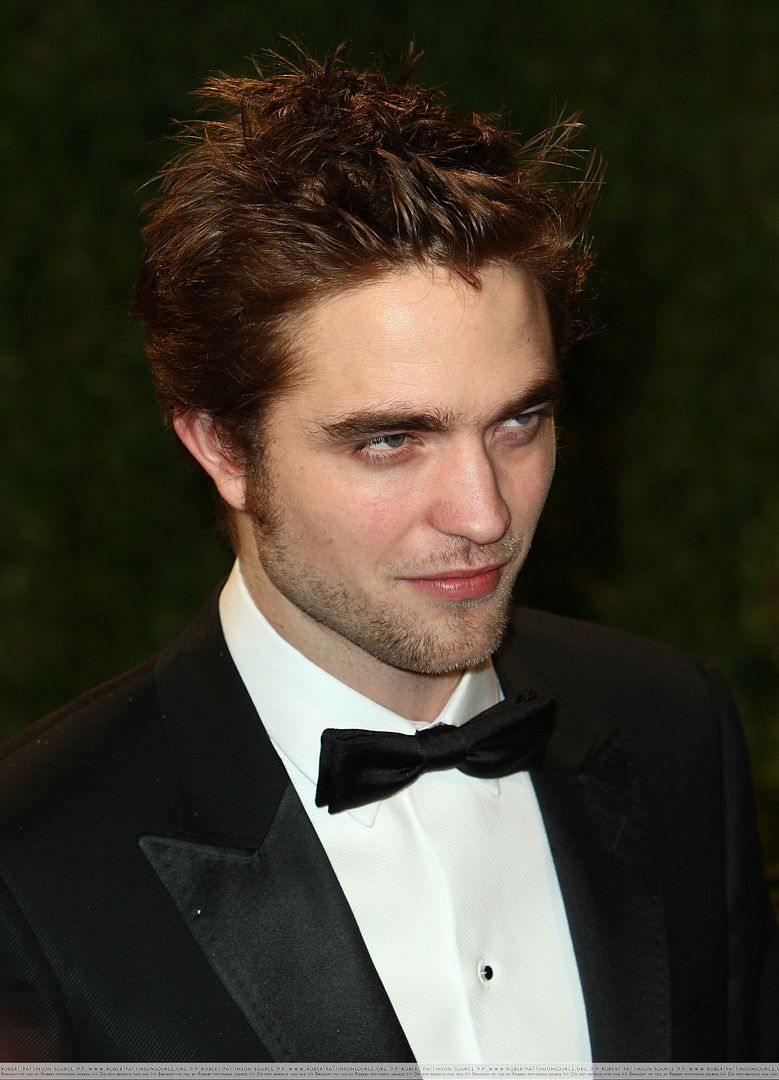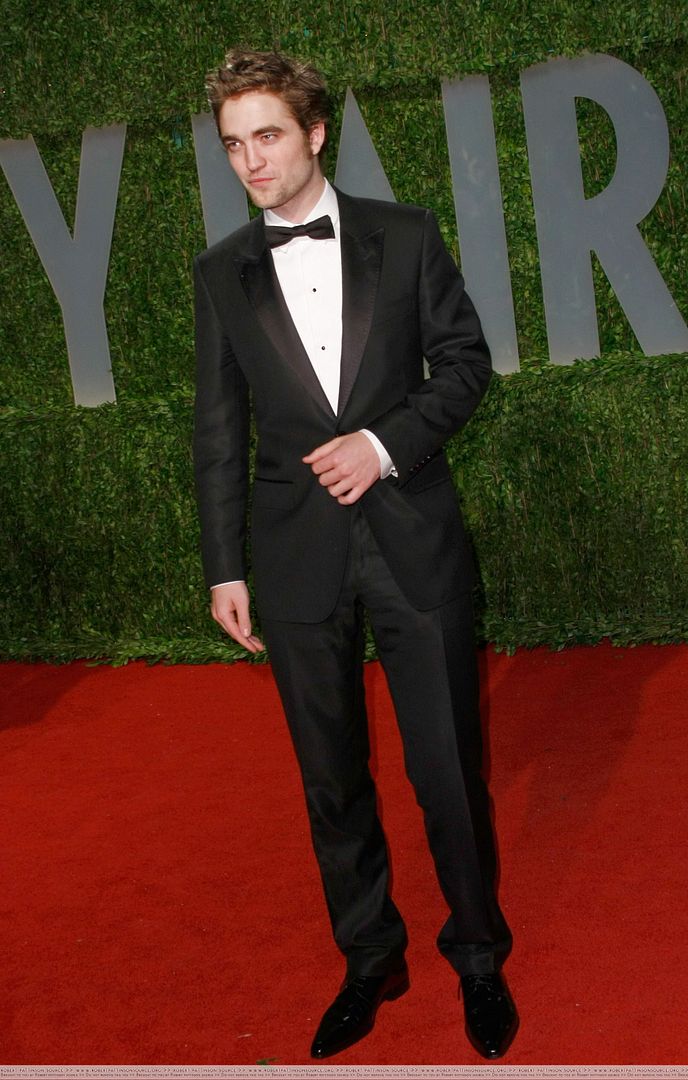 OscarRob blows your back out after the cut!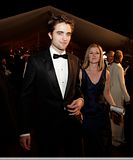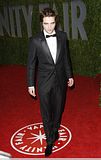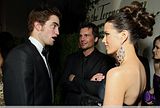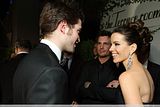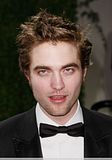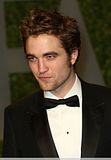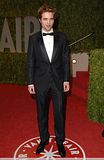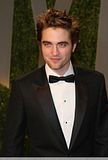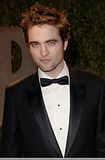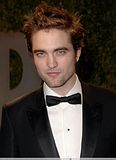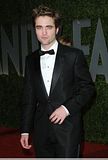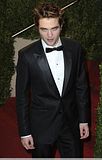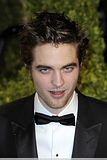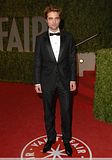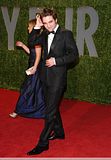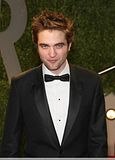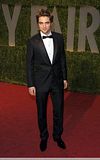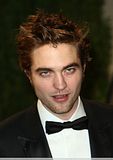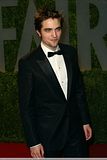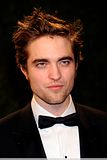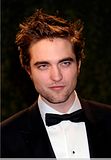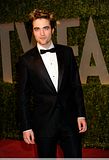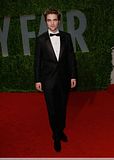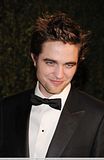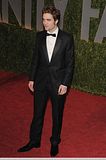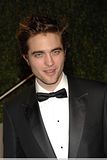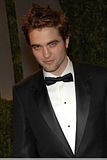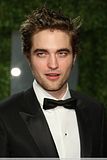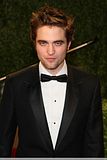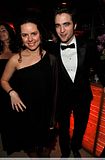 A little bonus pic...Rob leaving the Vanity Fair After Party....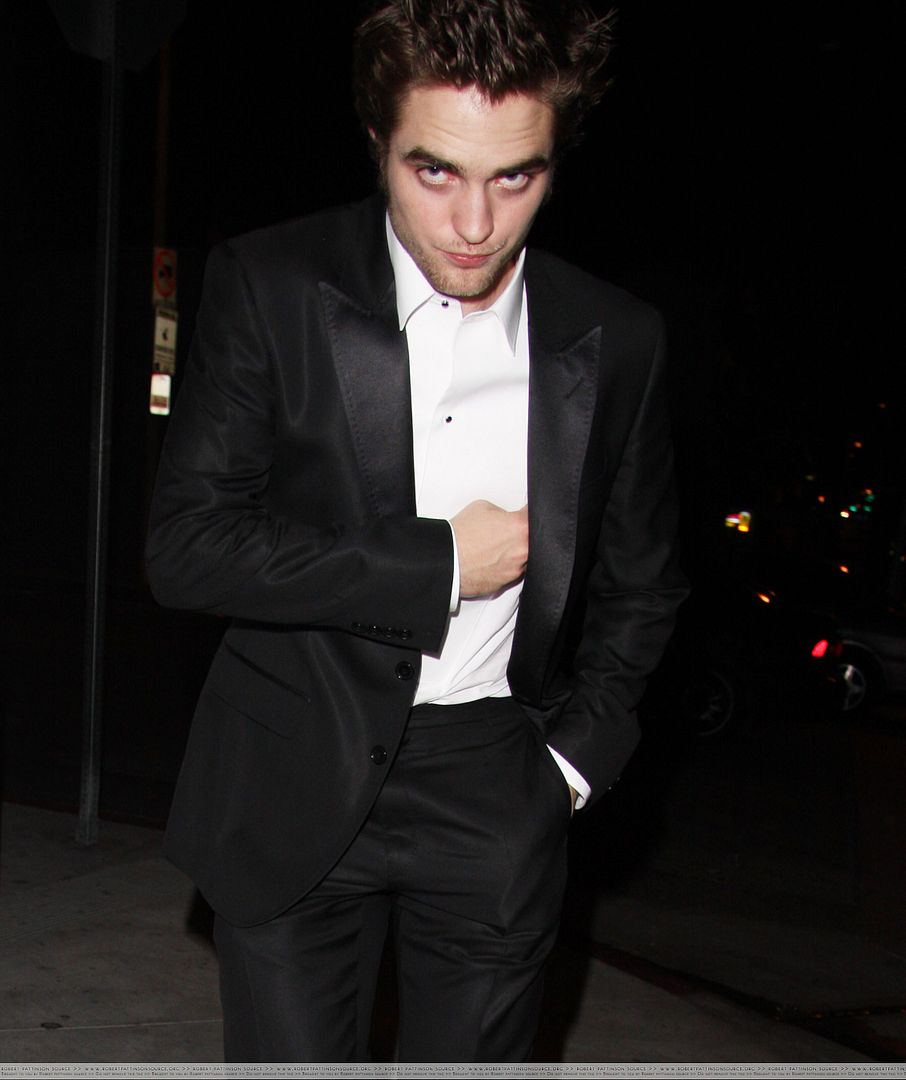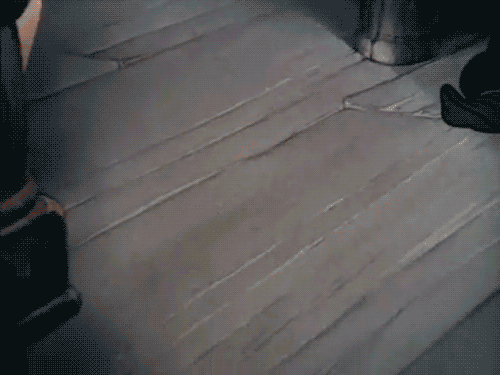 Source:
RPSource