Free For All Friday: Robert Pattinson & Kristen Stewart/Edward & Bella Gifs from Breaking Dawn
I'm getting my
Breaking Dawn Part 1
Bluray TONIGHT! To celebrate the US release, I went gif crazy on Friday-Free-For-All. These are from the film as well as BTS features we've been seeing all week (it's easy to spot BTS footage...look for Rob *wink*). I'm going to miss me some Edward & Bella when this is all over. Something to look forward to and honestly, didn't we expect this, from
KansasCity.com
:
The deleted footage will no doubt make its way onto a longer "director's cut" of "Breaking Dawn," which [Bill] Condon says will eventually be available.
Summit or Lionsgate or whoever would be fools to not capitalize on the missing deleted footage. Box set anyone? With perhaps...oh...Rob commentary? Fingers crossed!
Enjoy the mixture of cuteness, swoony-ness, and hawtness with Rob & Kristen in their epic roles.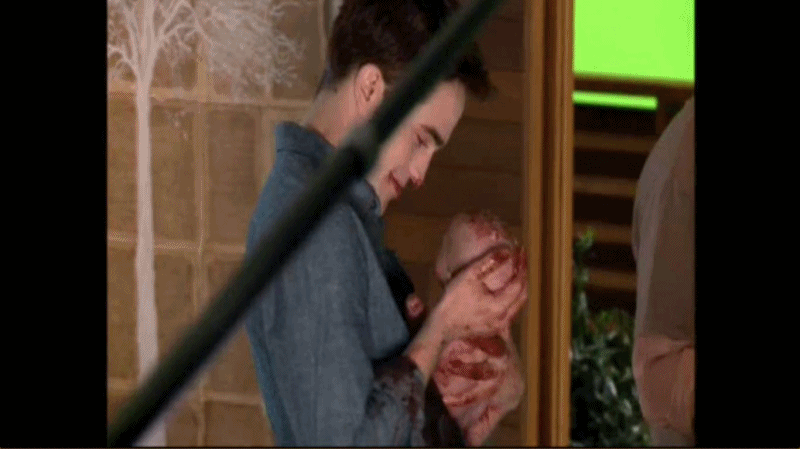 Source unknown :(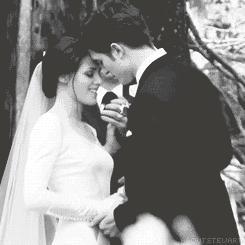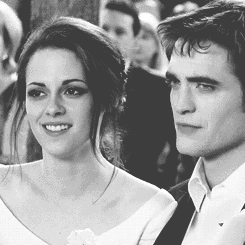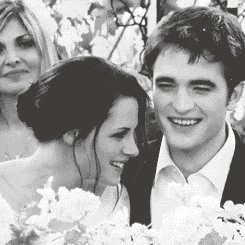 Gifs:
aboutstewart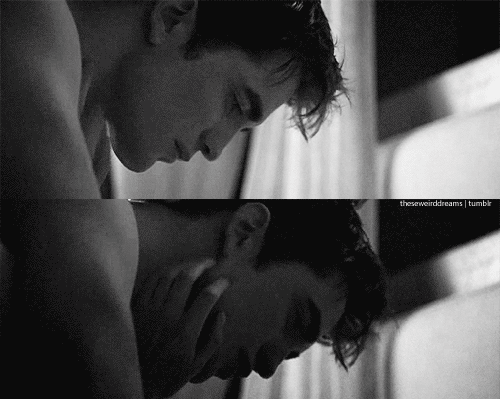 Gifs:
theseweirddreams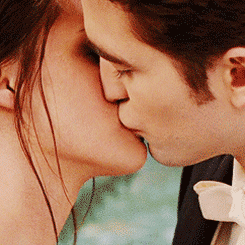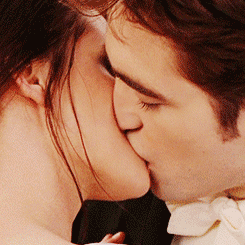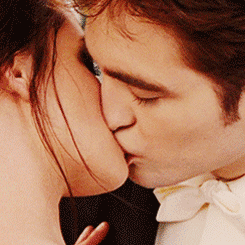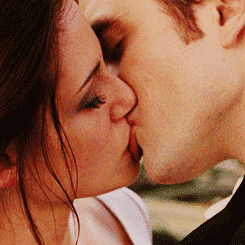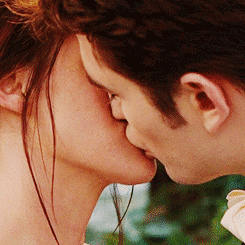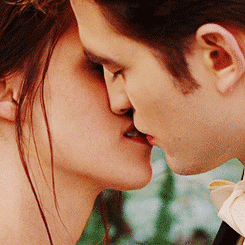 Gifs:
itsonlyrobsten
Gif:
foreverthislove
MORE fantastic BD gifs after the cut!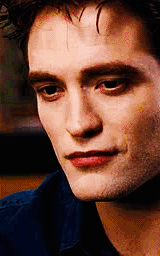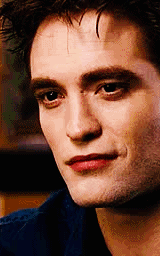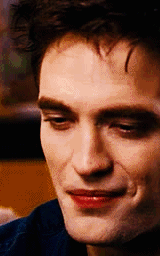 Gifs:
civiltwilighttt
I can NOT handle how he kisses....
Gif:
robstenella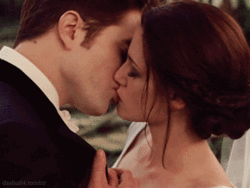 Gifs:
dashuli4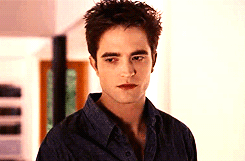 Gifs:
vampire-bite-me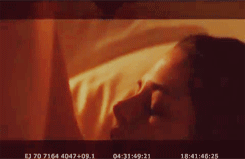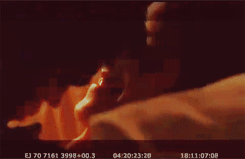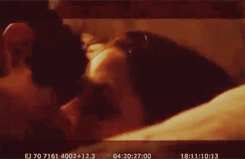 Source unknown :(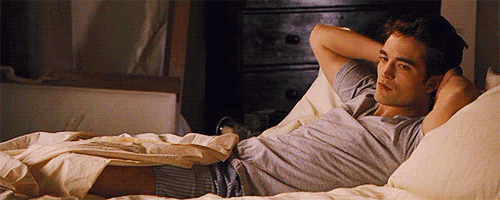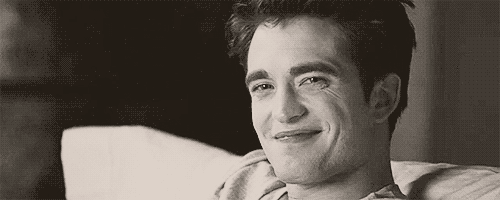 Gifs:
inlovewithyoucompletely
Those collarbones!
Gif:
onlyrt
Thumbs up :)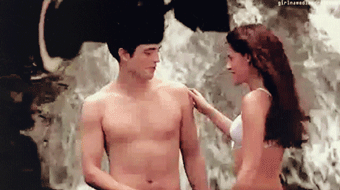 Source unknown :(
Kate loves those hands! Don't we all. *sigh*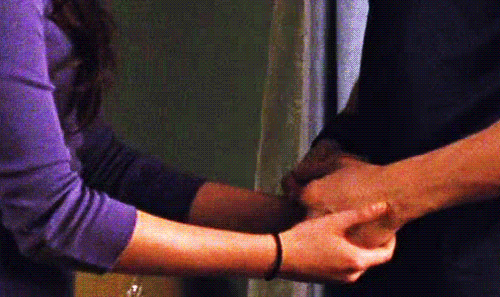 Wedding cuteness!!!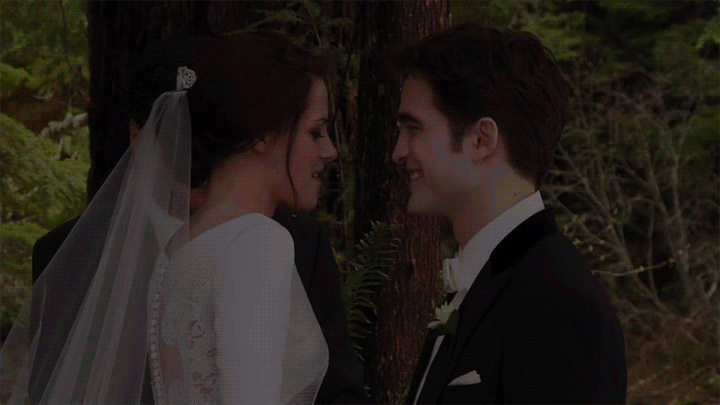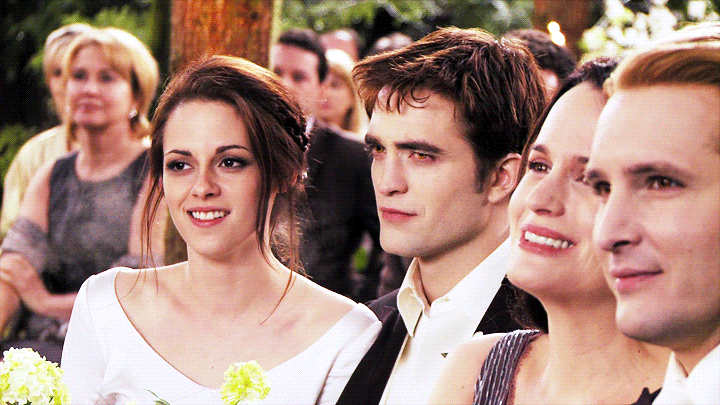 Wedding hawtness!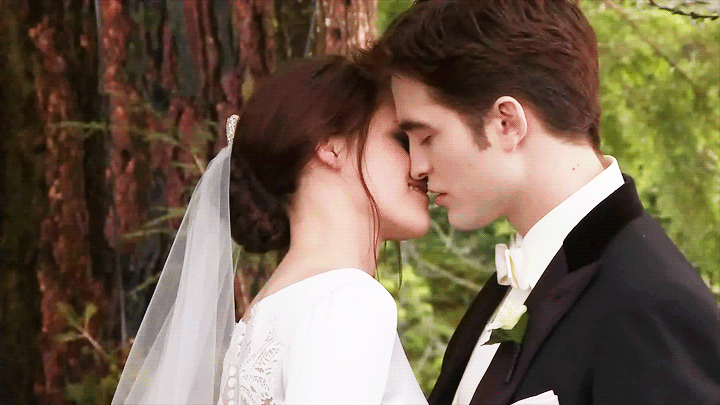 Prepare to die from watching Rob's lips...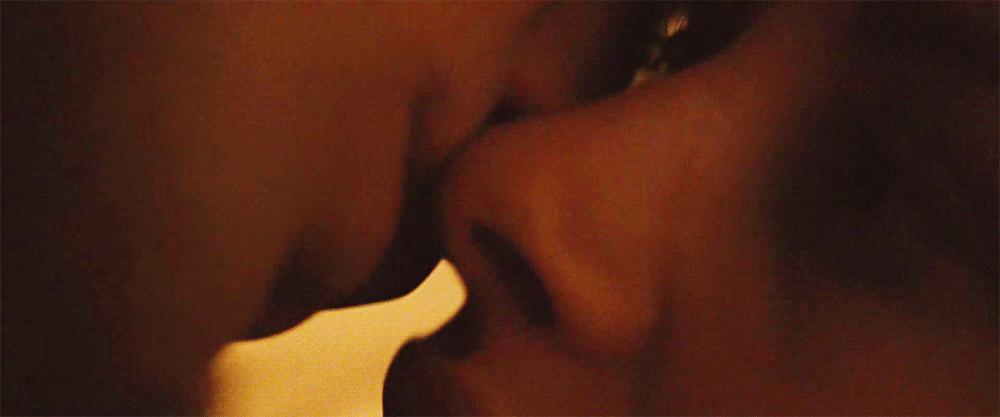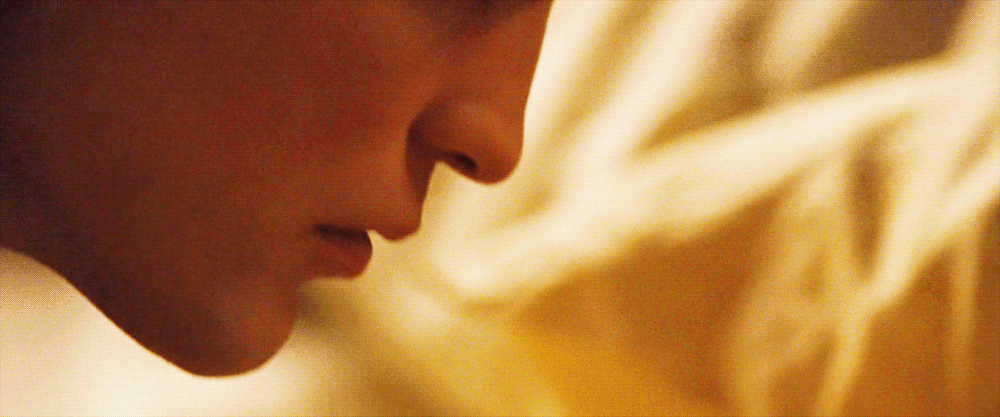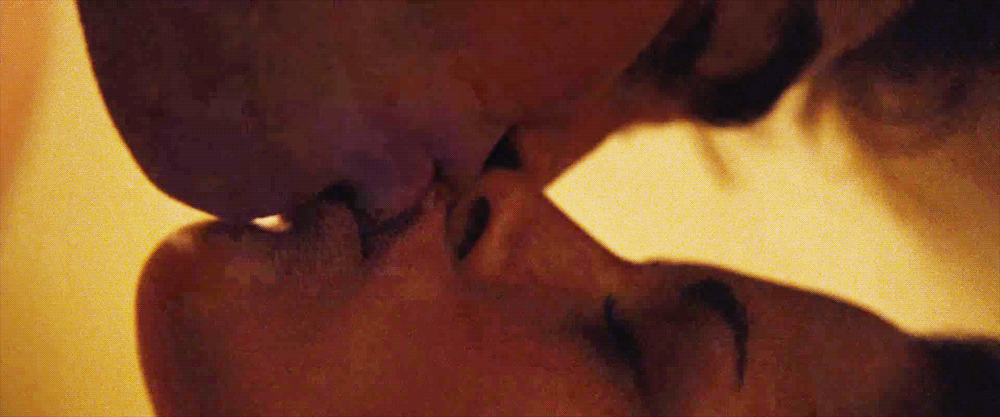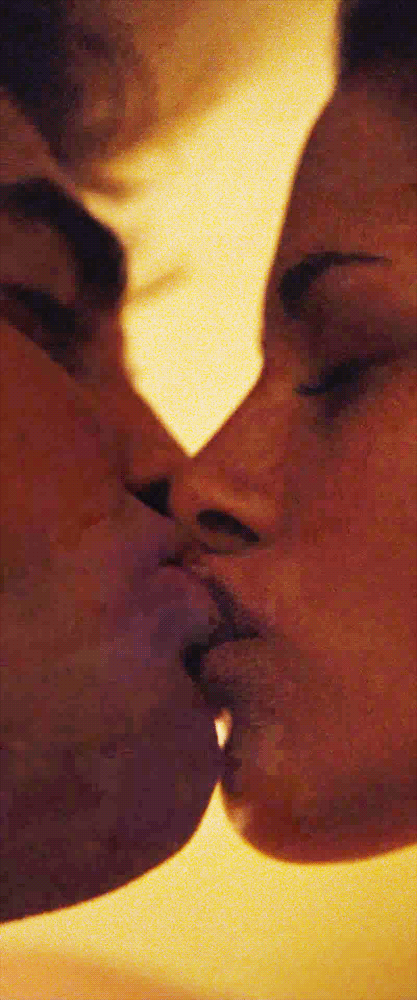 Gifs:
@netsbor
Anyone going to the midnight release??? LOL of the DVD, dark recesses.