Free For All Friday: Sexy Screencaps of Robert Pattinson in HD Bel Ami Clip
Did you guys miss this? You didn't? Well lets watch it again
especially the folks NOT getting Bel Ami on March 9th because Sony hates women
.
Did you make sure to change the quality settings because DuRob is in HD, baby! Kate made us some screencaps since Rob is killin' us in this clip. KILLIN'! Please be careful venturing forward, DR! *buckles down*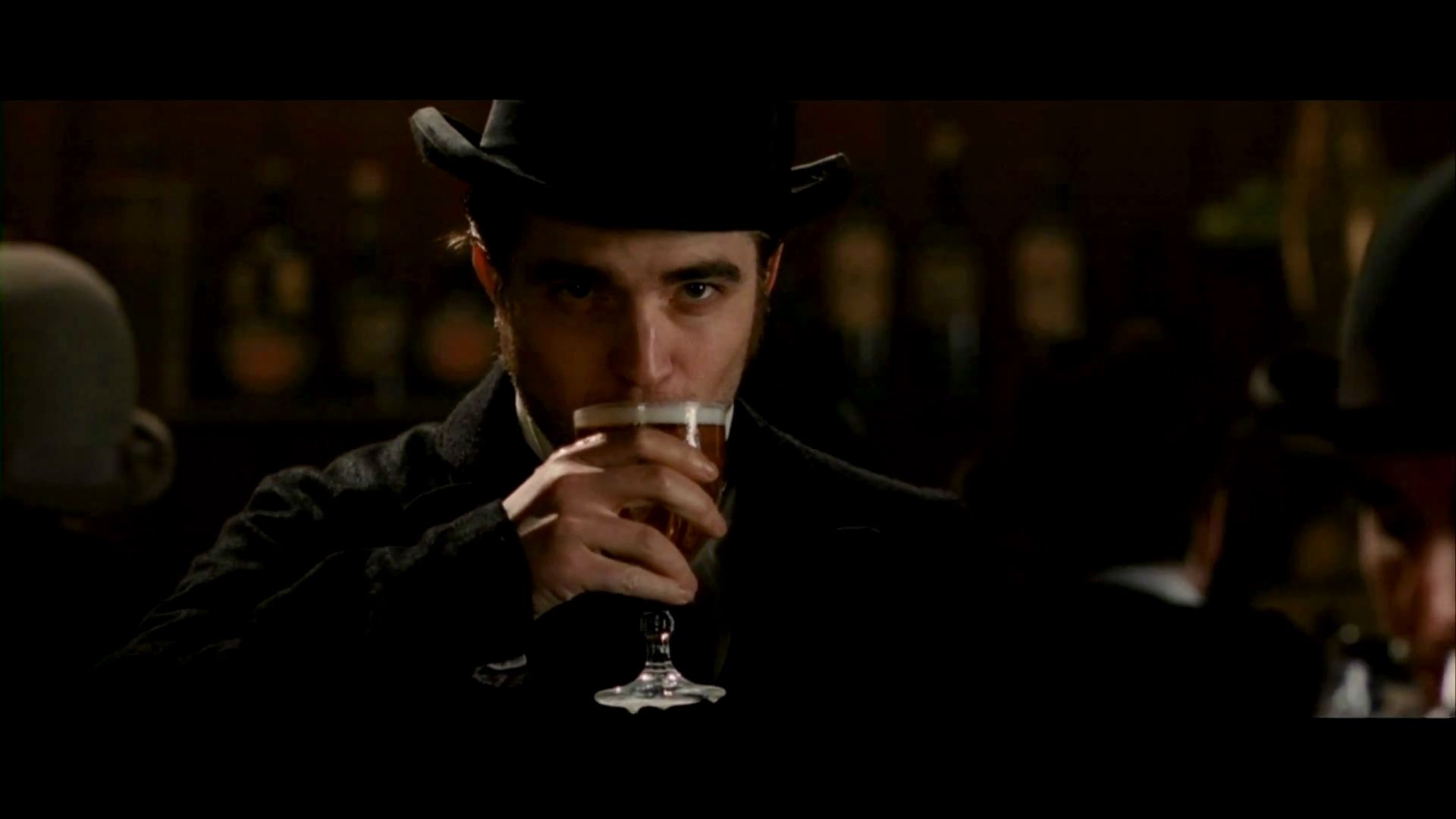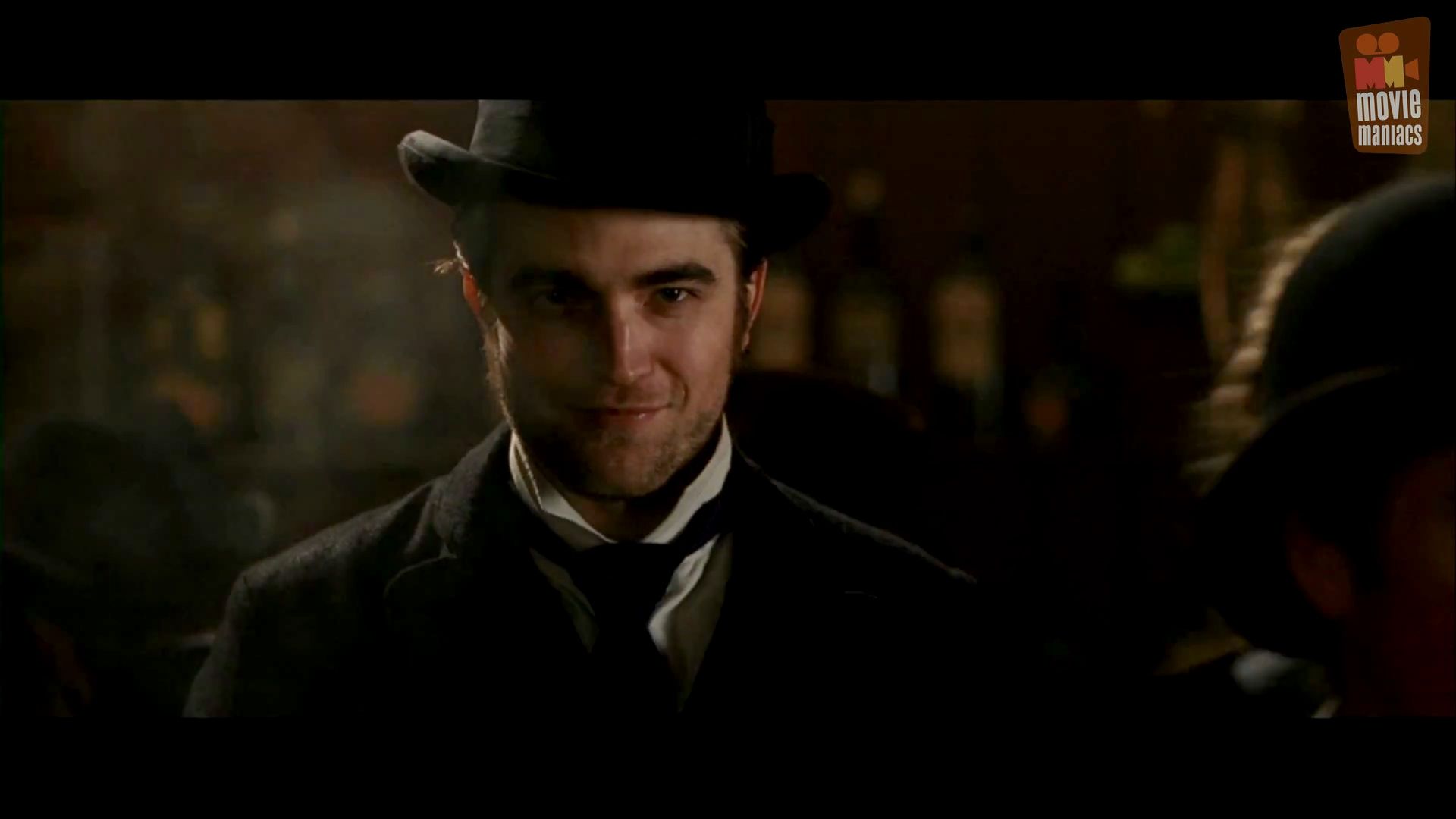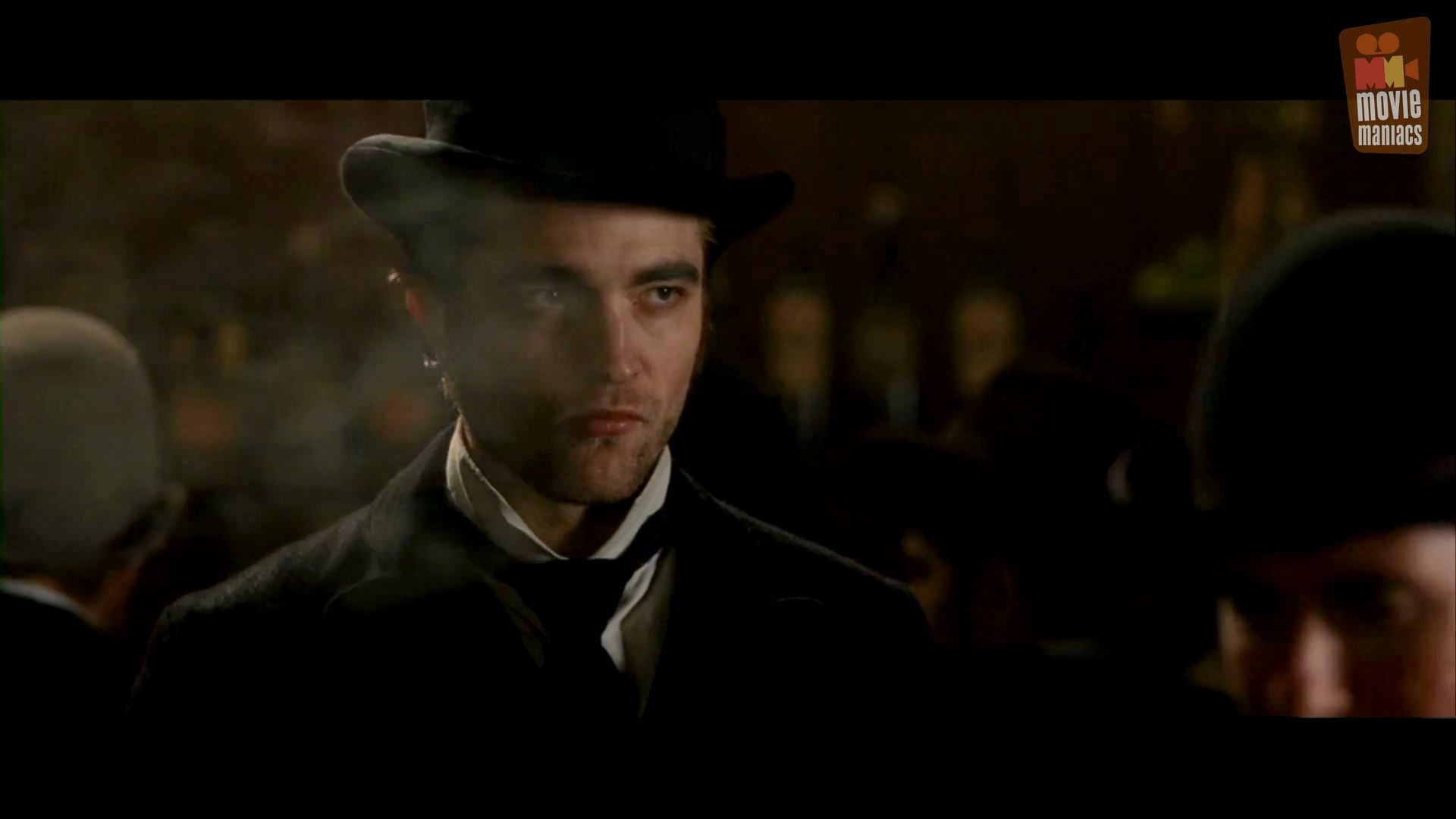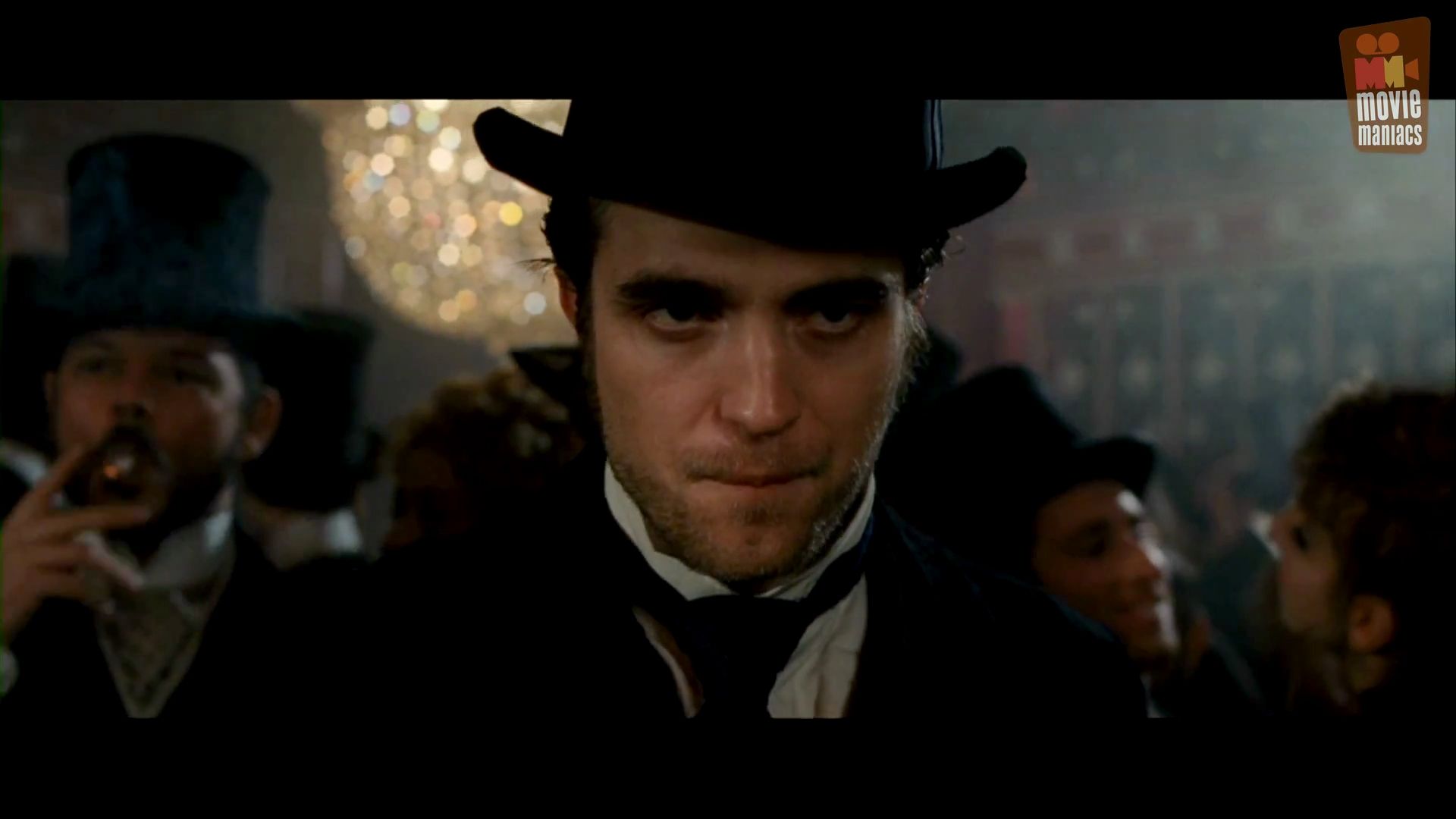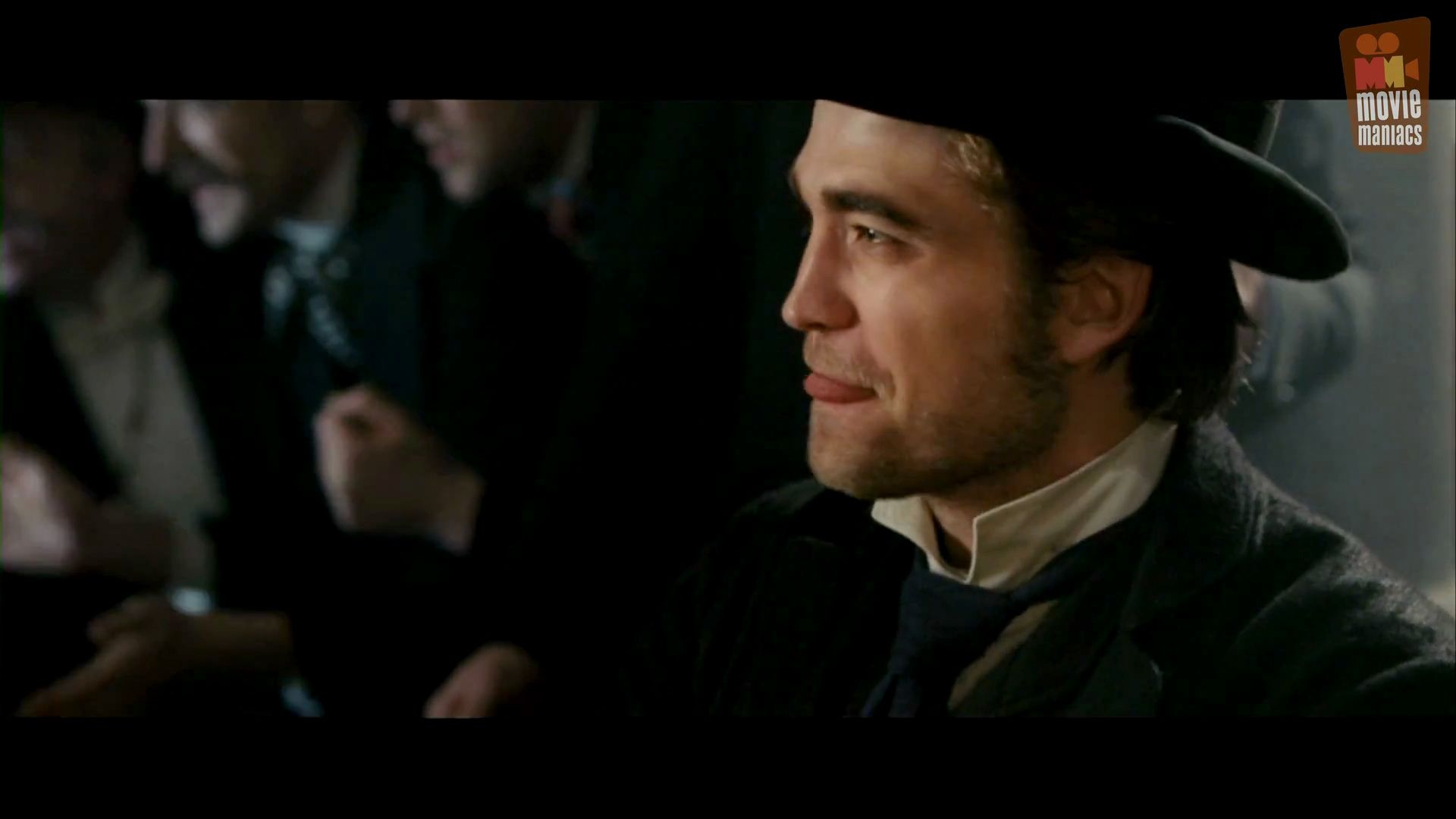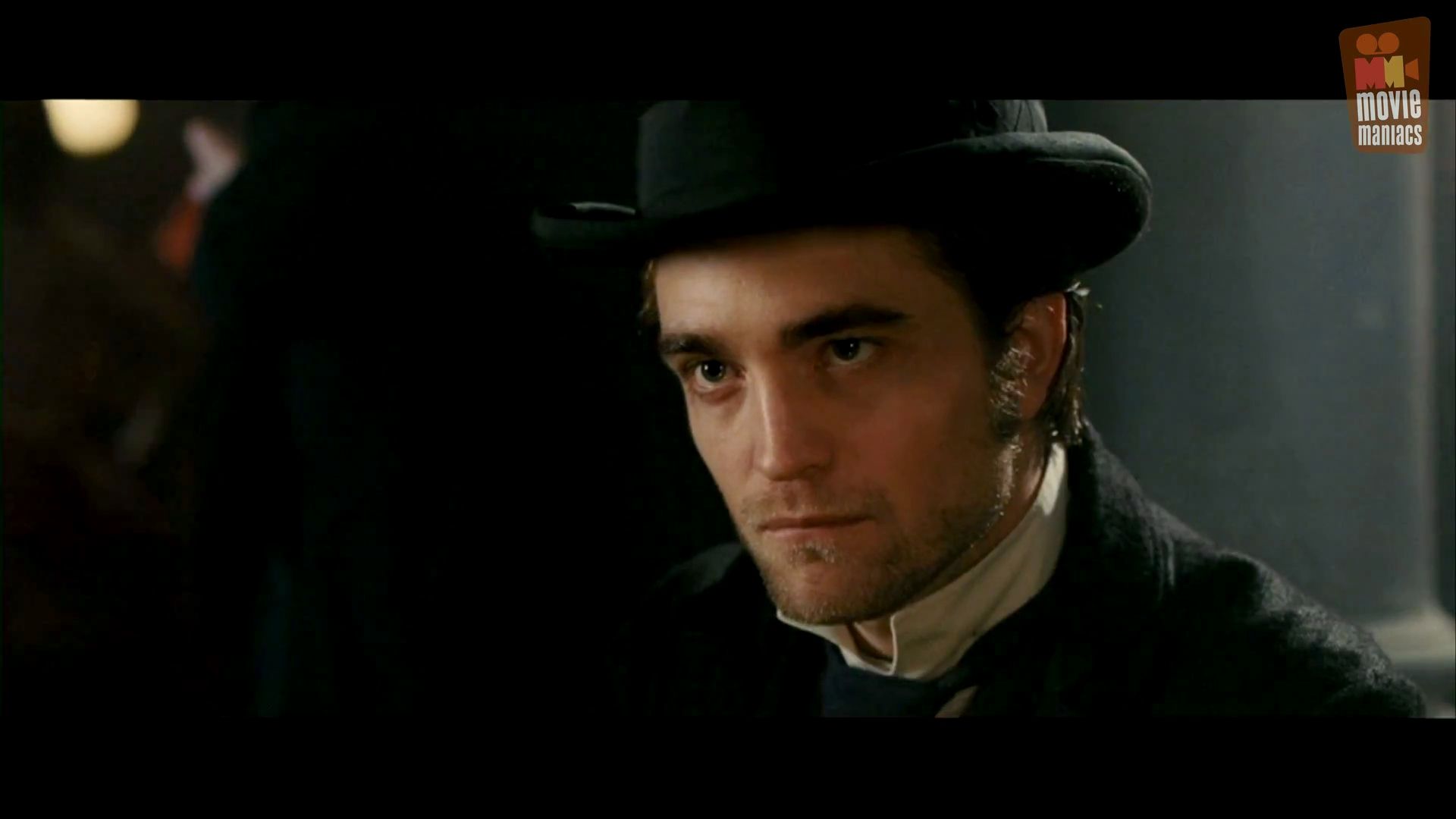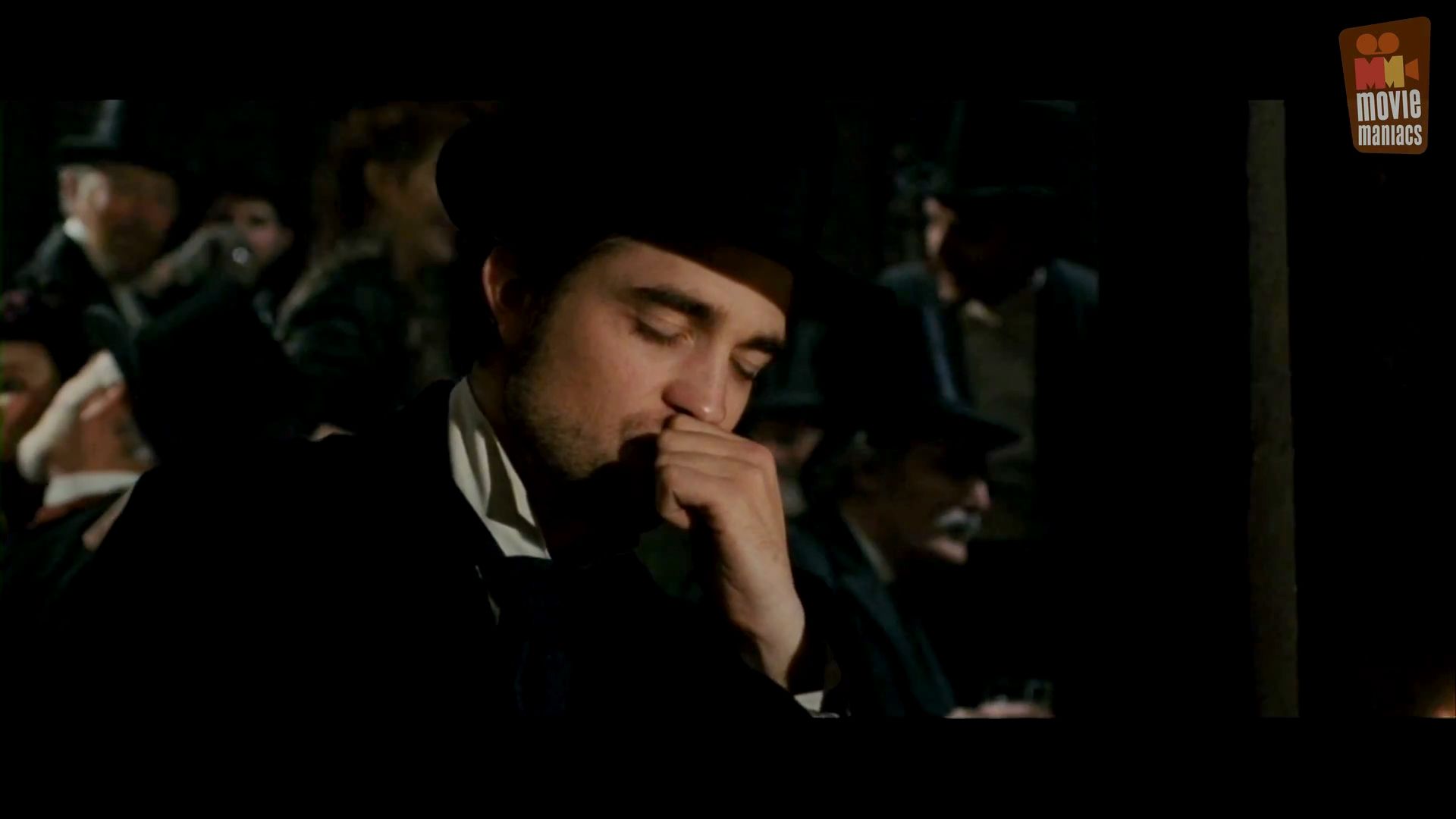 *sprawled out on the cave floor in the DR* Everyone ok? How much damage is there? Can you handle more???
LOADS more DuRob after the cut!