With awards season beginning to wind down with not nearly enough red carpets being walked by Robert Pattinson... I felt the need to look back on some AwardRob's. From the scruffy wear Teen Choice and MTV Awards, to the tux affairs of the BAFTA's and the Oscar's...

An awards show red carpet is not complete without Robert Pattinson. The End.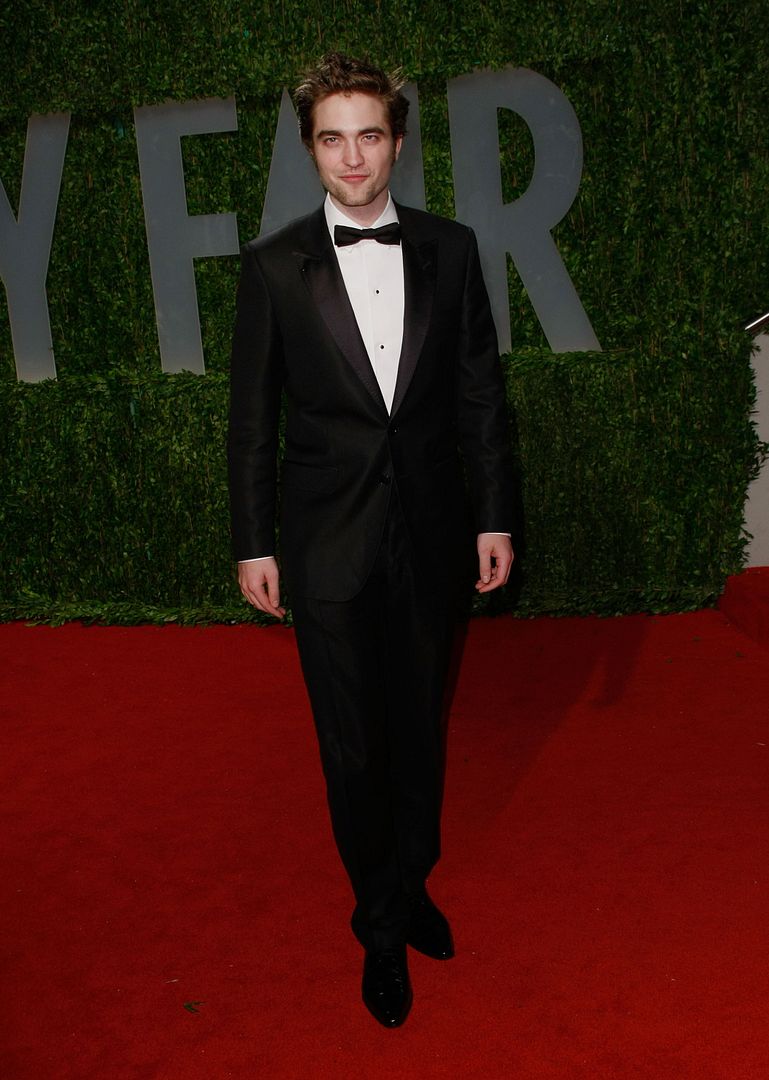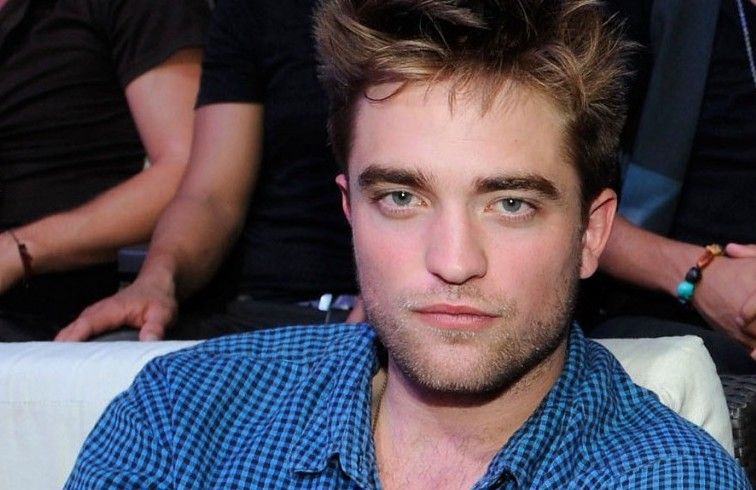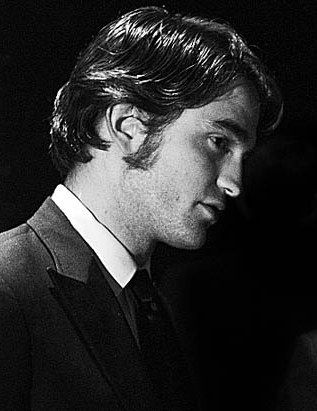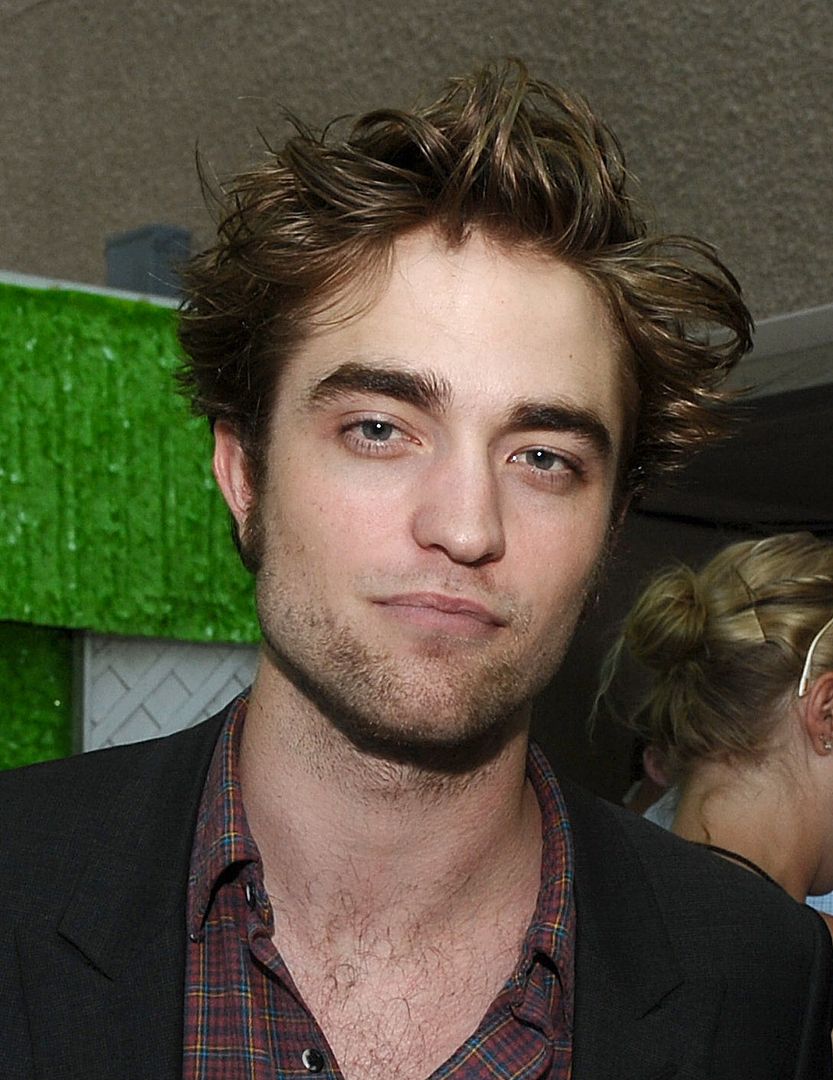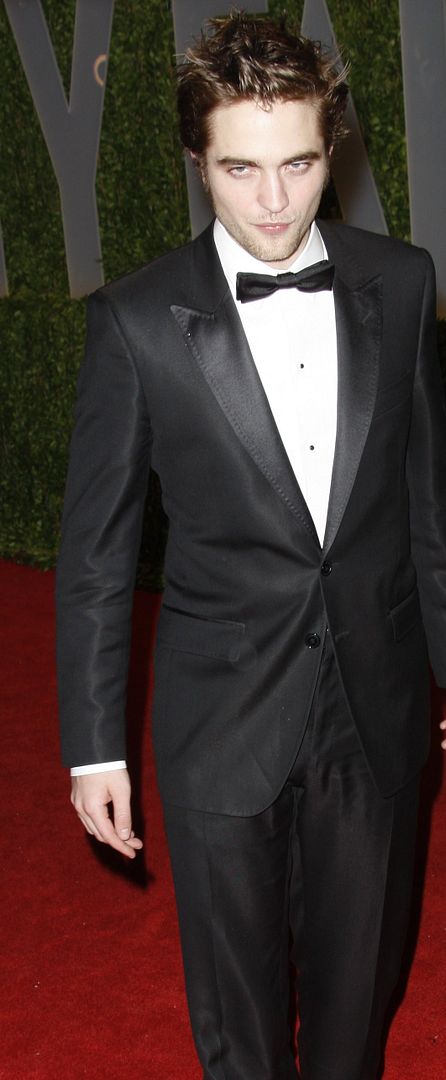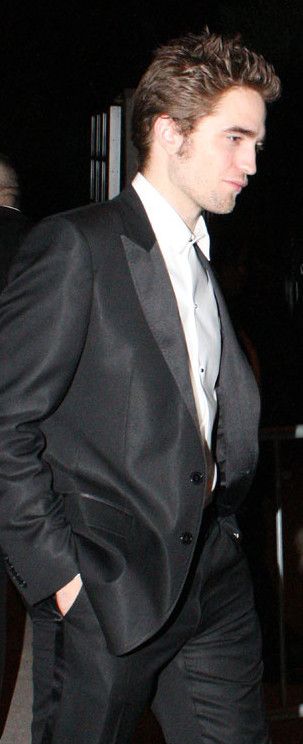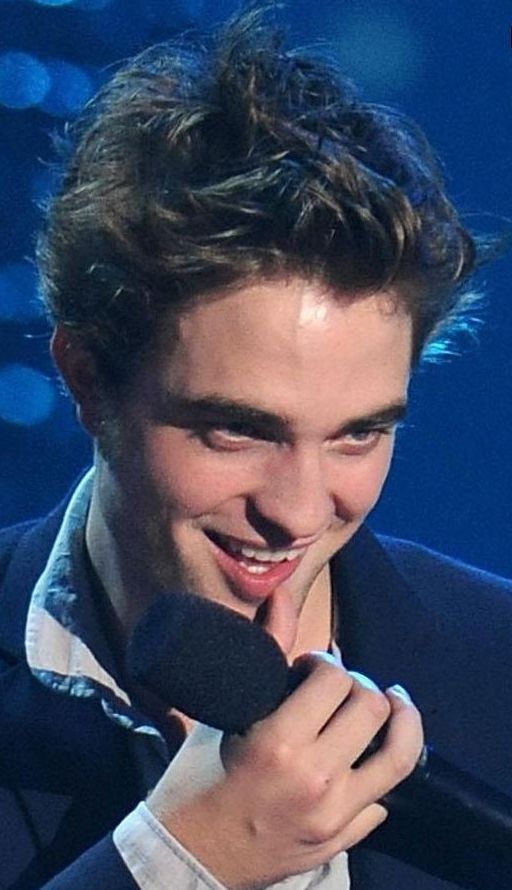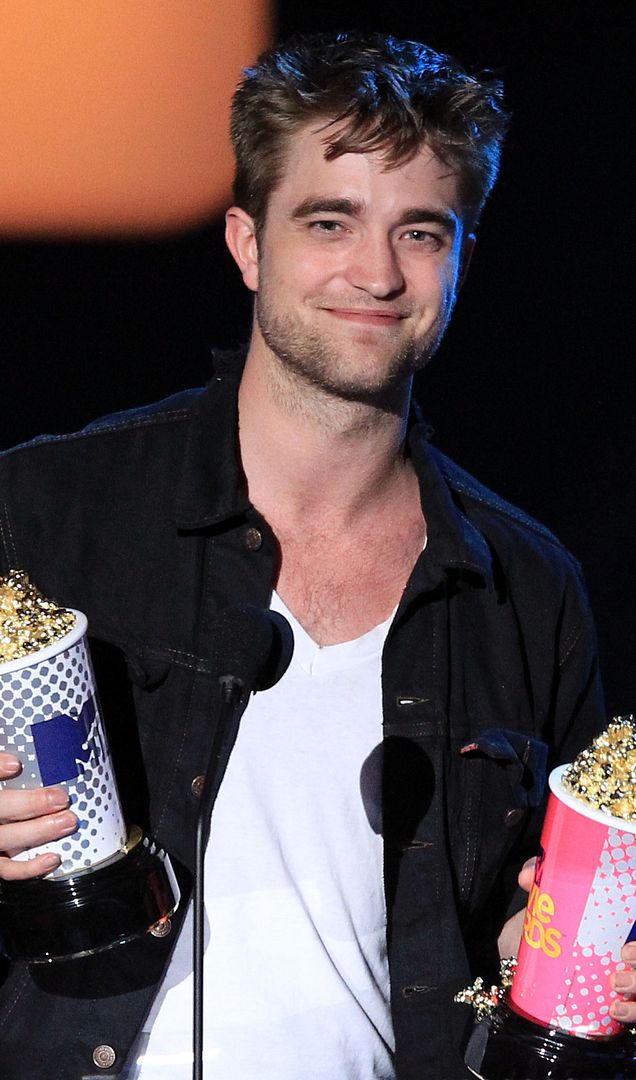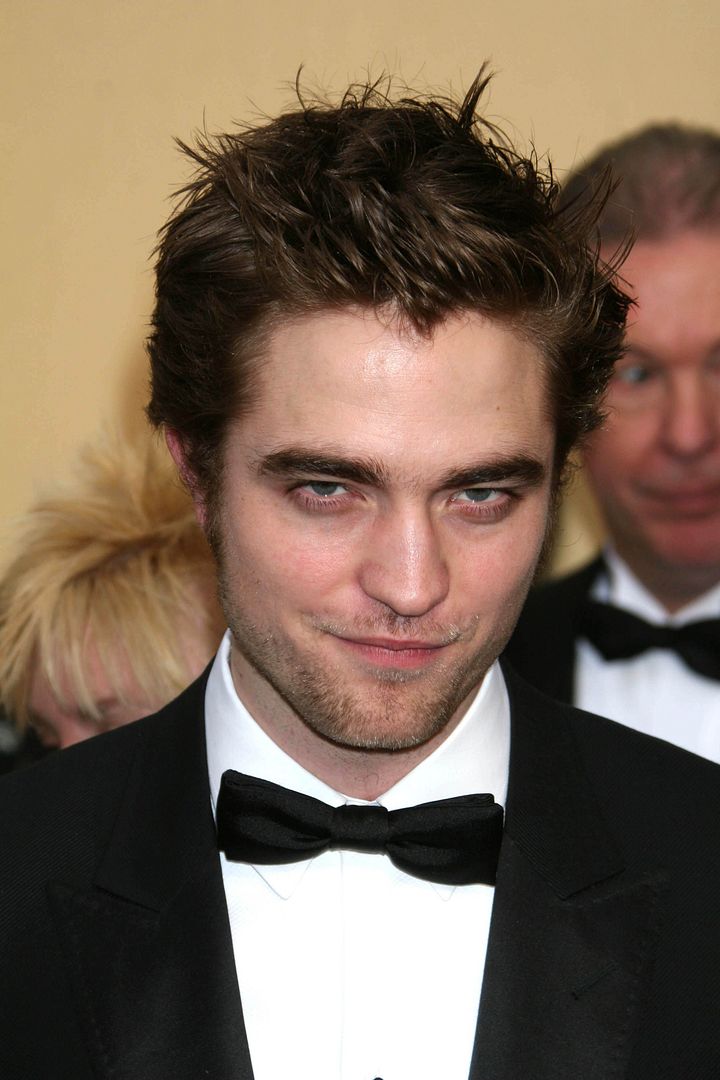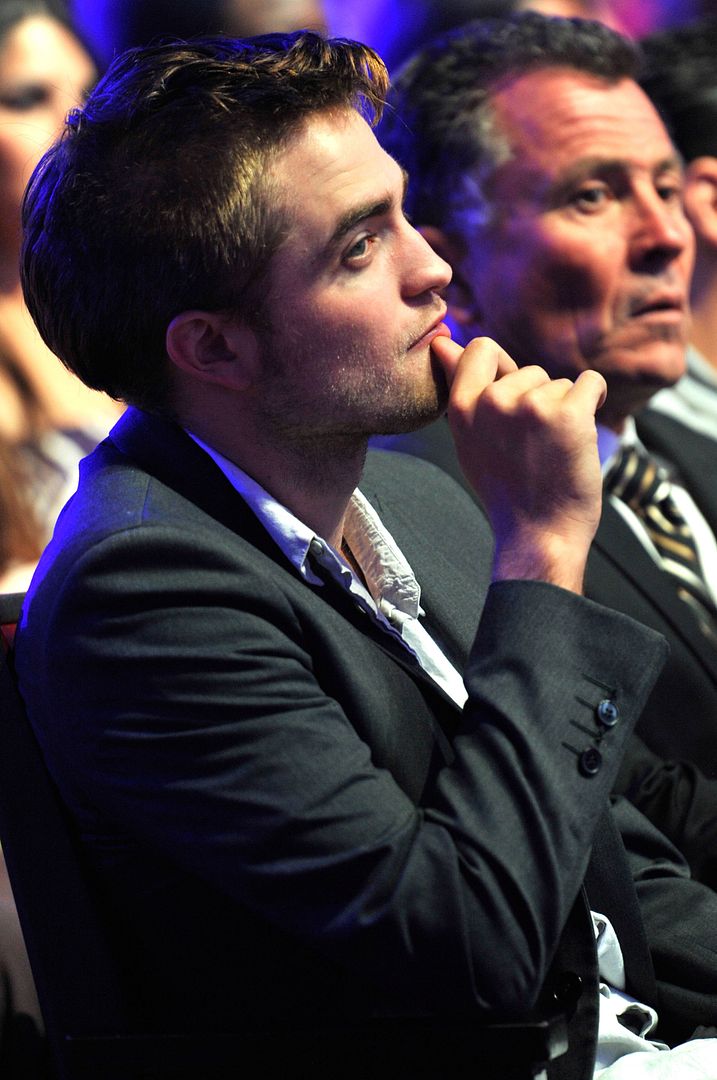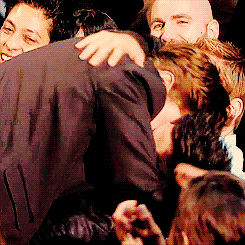 Although I love the coconut head... these pics make me miss the hair. It will be back, one day.