Well, I've watched a certain movie a certain amount of times this weekend... and I'm sure you all have watched that certain movie too. You know, the one with Robert Pattinson that came out on DVD last week.

With BreakingDawnward fresh in my mind I though we'd start Monday morning off with one more glimpse before the Monday blues set in. In fact, just keep sneaking back for a quick look throughout the day and I guarantee the Monday blues will never take hold... he'll be here waiting for you.

Love me some Edward.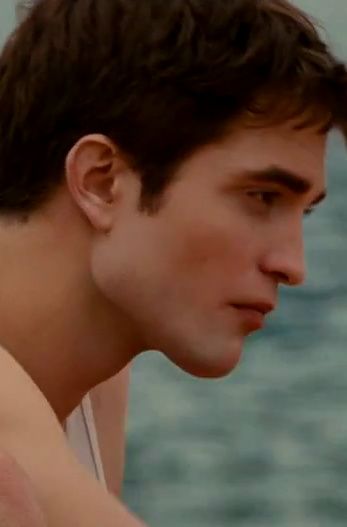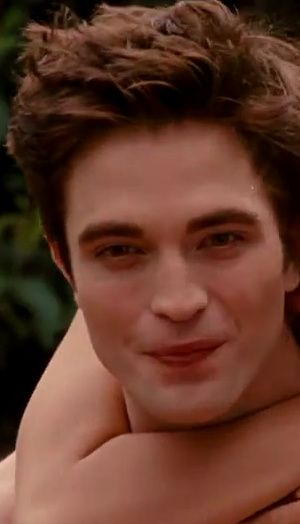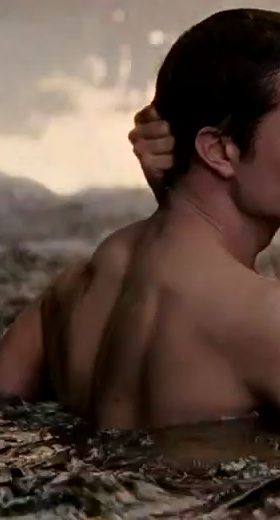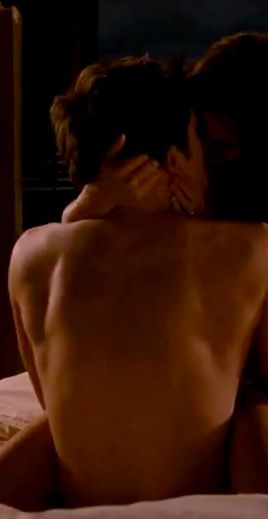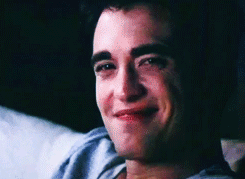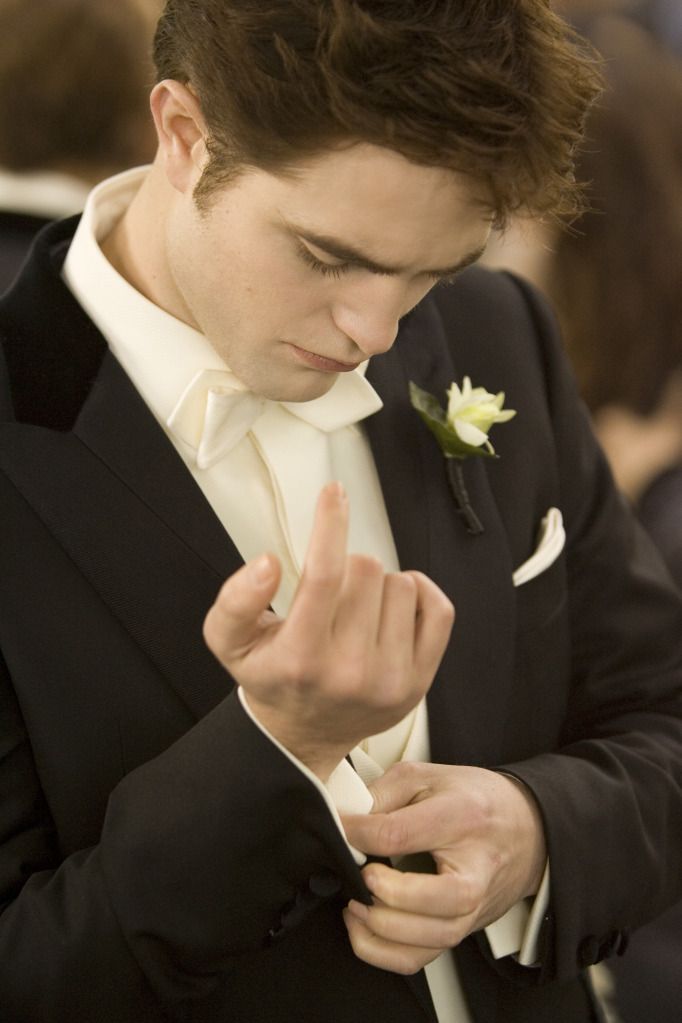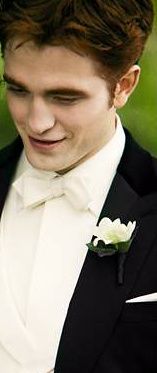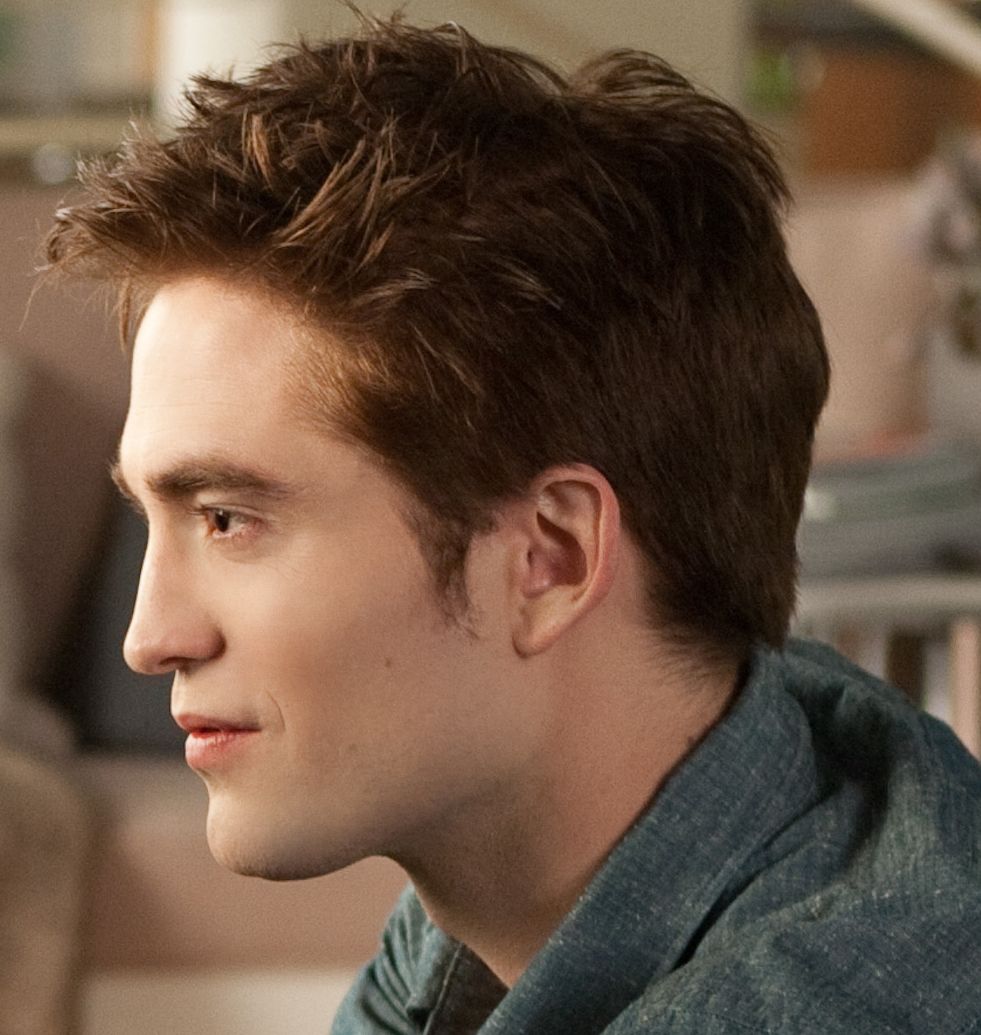 *sigh* Ready to tackle the week now...