SO it's time for Part 2 of our Cannes Edition Free For All Friday With Robert Pattinson.
(if you missed part 1 last week, check it out
HERE
)
I was excited enough about last weeks post where we were keeping everything crossed that we would once again get Cannes Rob but now that we have confirmation that "Cosmopolis" & Rob are actually going to Cannes, well what can I say except................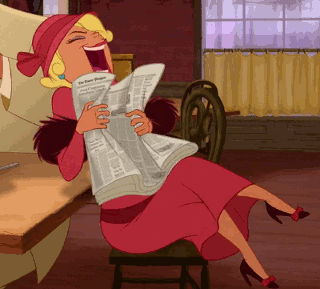 This weeks lookback at Cannes Rob is when he appeared on Le Grand Journal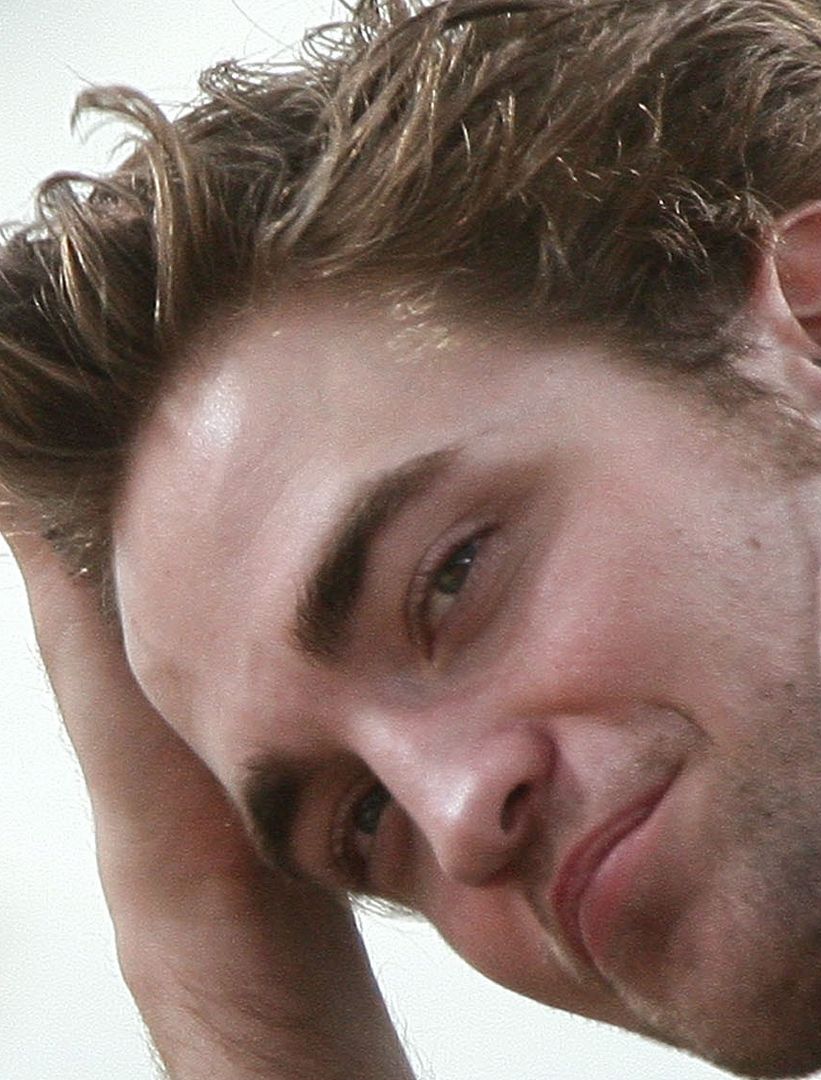 This was what happened (I really wish they hadn't dubbed over him, SUBTITLES people)
Loads of Le Grand Journal Cannes Rob Pics After The Cut!
Click for Larger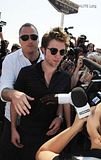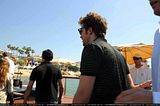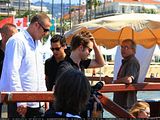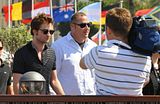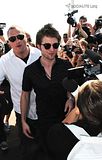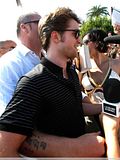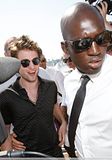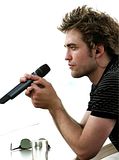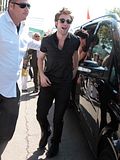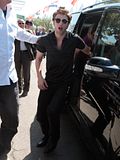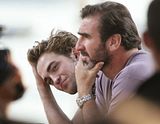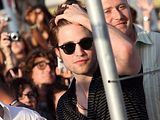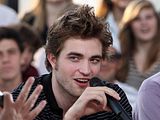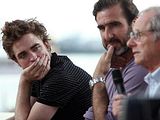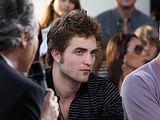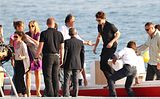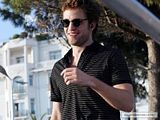 See you next week for Part 3 !