Hairstylist, Patricia Morales, mentions being on set with Robert Pattinson
UPDATE
: She tweeted again about the photoshoot! Click
HERE
. :)
Hairstylist,
Patricia Morales
, tweeted that she worked with Rob on Friday (4/20):

All smiles...can't you just see him smiling? :)
She didn't indicate what the work was for as you can see above but with Cosmopolis and Breaking Dawn on the horizon for 2012, it's not a surprise if Rob is working on a photoshoot. Patricia has styled Rob's hair before. Which shoot? Oh this one...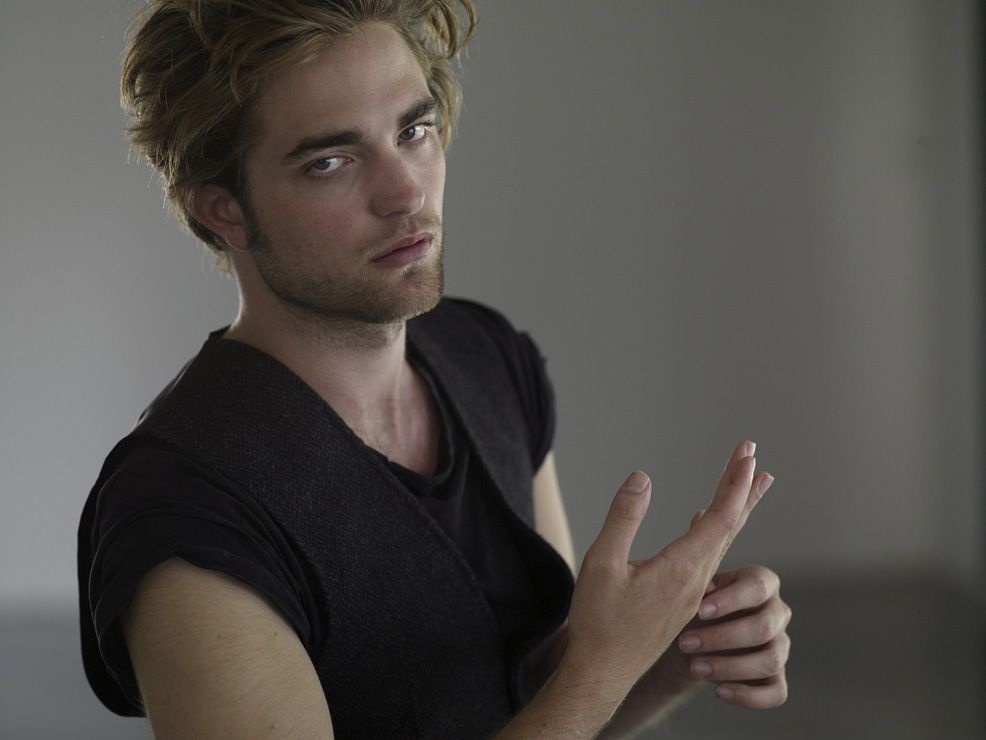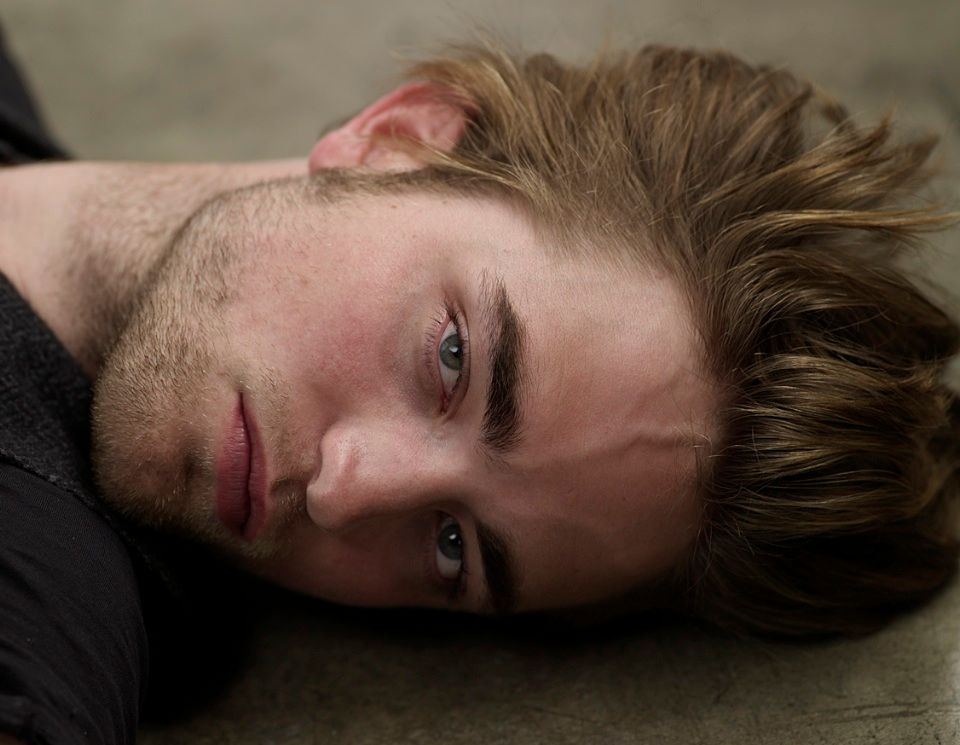 A few more trips down memory lane after the cut!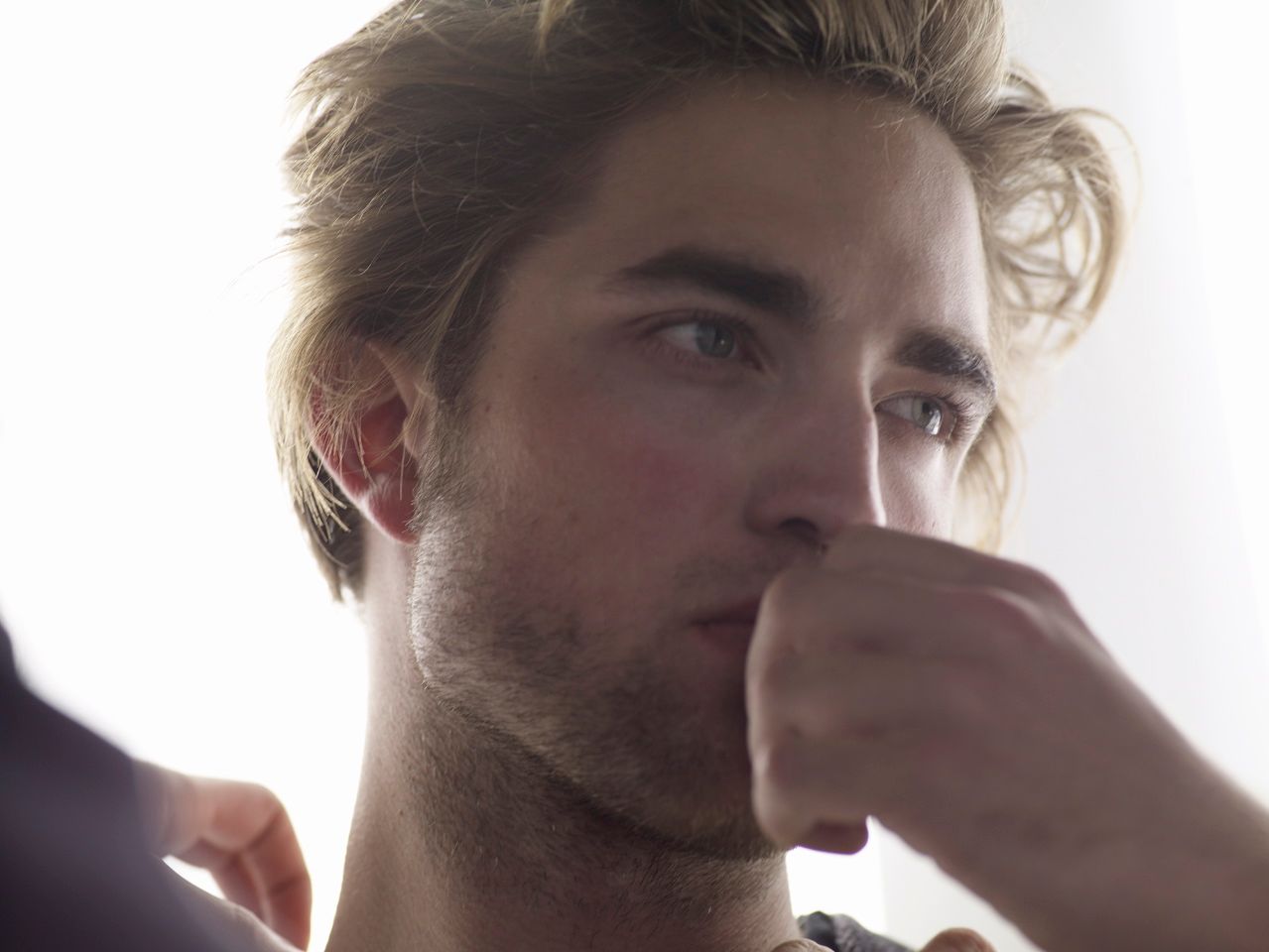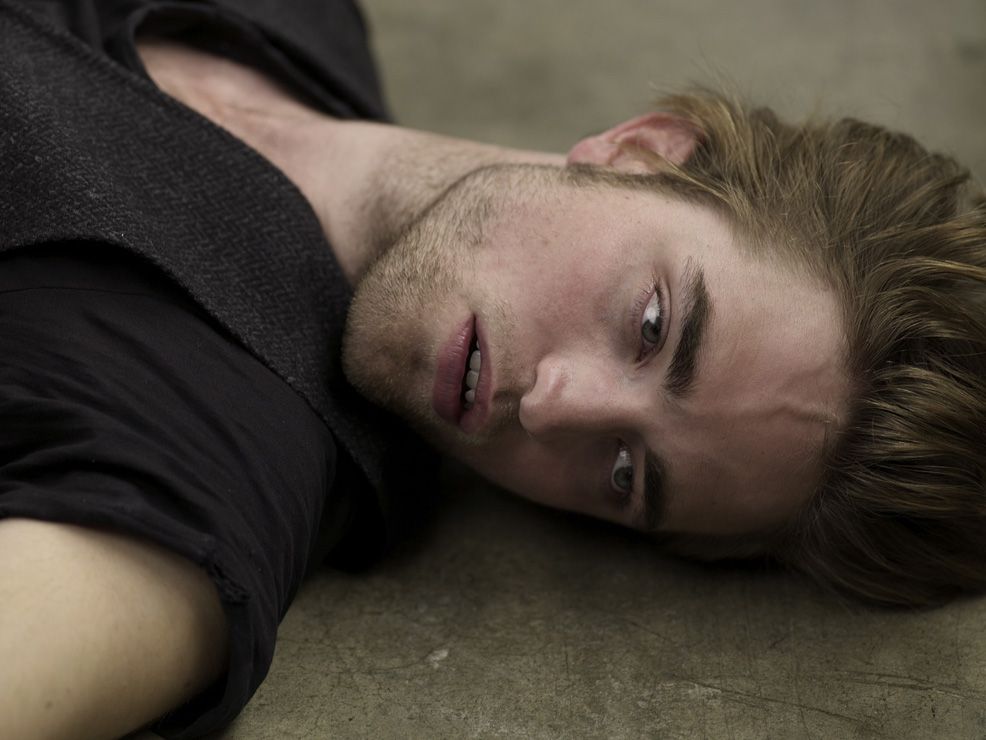 I can not WAIT for Rob's next photoshoot and interview. :))
Thank you Sky for the tip!