More *NEW* HQ Pics Of Robert Pattinson Landing In Washington DC (April 27th)
There's that smile
(had to crop it)
This pic just makes me laugh. Is she excited because he touched her bag? {giggle}
OR maybe she's gonna hit the papz with it?
Whatever the case she looks happy anyway and why wouldn't she standing so close to Rob and getting one of his pantydropping smiles.
Can I just say I'm a little jealous. OK I'll be honest I'm not just a little jealous I'm GREEN!
Click for HQ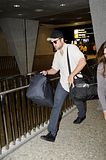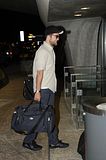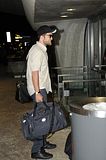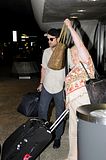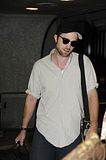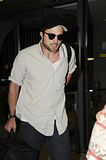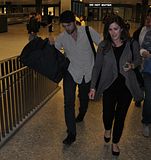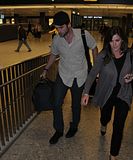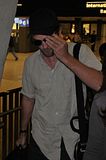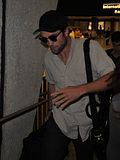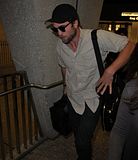 Source
AND scroll down to the previous post for MORE pics and info on the White House Correspondents Dinner.