New/Old Fan Pics and Video of Robert Pattinson from Breaking Dawn Promo and Twilight Filming
This is a mish-mash of some new/old goodies. We've got Rob being the gracious man he always is with his fans during the Brussels
Breaking Dawn
promotional event. They're from October so we likely posted them but he's a delight to watch. :)
It took that guy too long to take the gift from Rob that a fan gave him. That seems to me like they need someone for that job. I should apply. ;)
Here's the continuation from the video above of Rob being lovely. I was mesmerized by his sweetness and laugh. There's this one part, after he gives a book to Nick, and he's really close to the camera....you hear a girl kinda wiggin' out. Look at his little smile. It's this blend of "you girls are so crazy but I know how to work this line and make you love me more".
Moving on, up close and personal with Rob during the
Breaking Dawn
premiere in Los Angeles
And some old school filming shots from
Twilight
were unearthed. Since I like the first cafeteria scene, I got a kick out of seeing Rob all long-legged here between takes.
More old school Twilight pics, another Breaking Dawn promo video and BD Premiere pics after the cut!
From BD Brussels event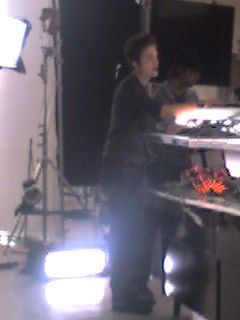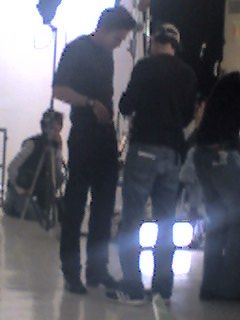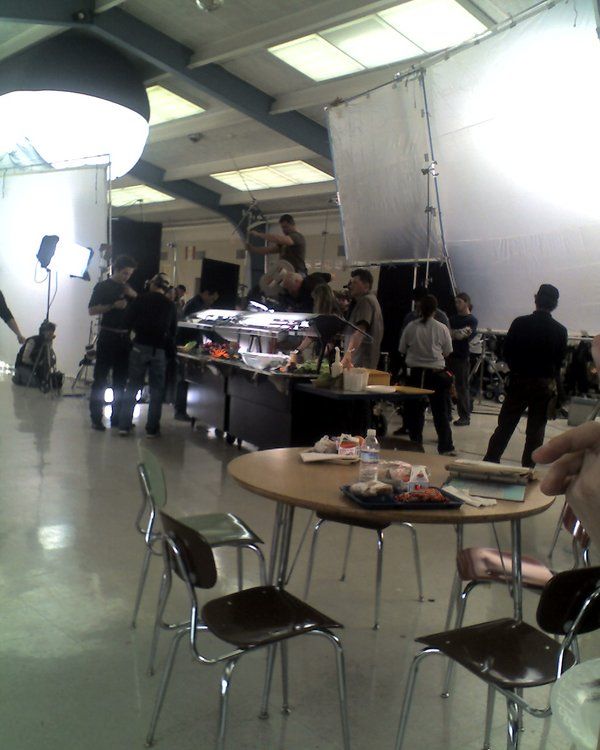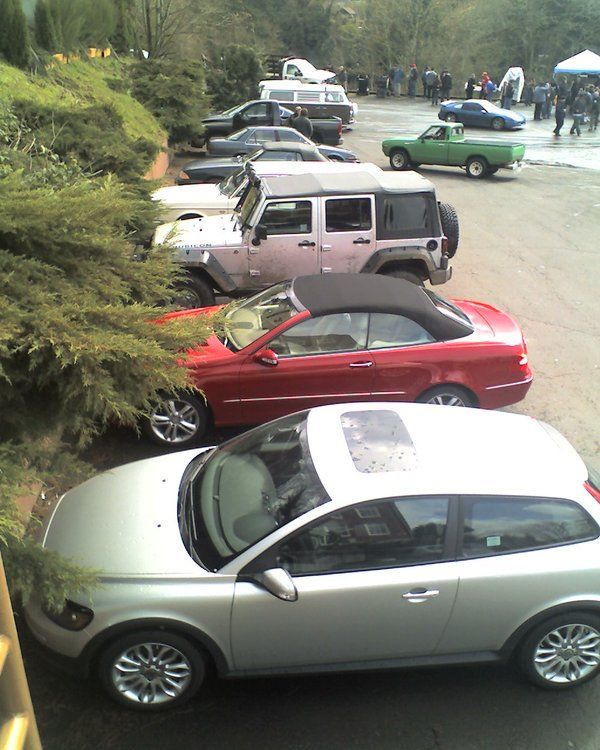 Another video from Brussels.
BD Premiere:
Source
| BD Premiere:
Source
via
| Twilight Pics:
Source
via
via
| BD Belgium:
Source
via