OFFICIAL: Robert Pattinson in the full length Cosmopolis trailer + It's going to Cannes Film Festival!
Cosmopolis
is an official selection for Cannes Film Festival 2012 (the top prize, the Palme d'Or) :')The trailer is simply amazing.
Adding these awesome gifs of the many faces of Eric Packer. Rob is KILLIN' IT! (
Source
)
More GIFs after the cut!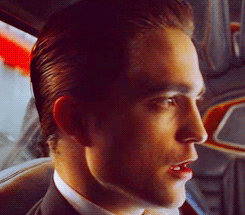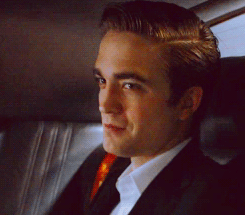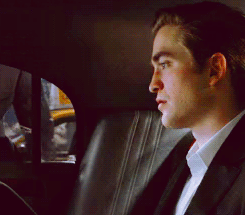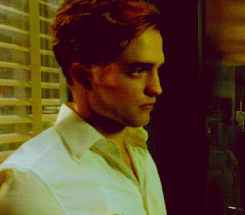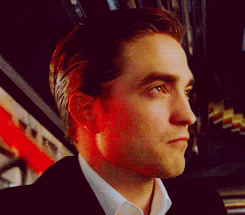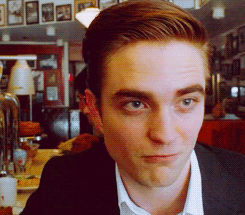 Source:
Allocine