David Cronenberg stands up for Robert Pattinson + Cosmopolis press conference revisit
David Cronenberg sat down with the
New York Times
yesterday for a Q&A. Rob was mentioned and it made my heart swell:
Q: You seemed a bit exasperated at the press conference yesterday with some of the questions that were trying to connect Eric Packer to Robert Pattinson's real life or his "Twilight" role.
A. It's the British press that tends to do that — it's this Rupert Murdoch, News of the World thing that I hate. When that question came up for Rob [about the challenges of living a public existence] I felt like I had to counterattack a bit.
Overall good Q&A, click
HERE
to read in its entirety. I think David is Rob's biggest champion in the director department. Not like the others haven't praised Rob but David has gone more than the extra mile. I'm really excited to see their promotion for
Cosmopolis
in the next week. We have so much! (calendar on the side bar).
The press conference was really good and you can tell when David goes to the mattress for Rob. In case you missed it, I'm reposting. There's so much PromoRob that came out of Cannes and certain things can't be missed. This is one of those things. The press con is lengthy but it's wonderful. IntellectualRob shines through his silly claims that he sounds like an idiot. No, Rob. You don't.
I also finally looked closely at the HQs (not the thumbnails) from the press conference. Good
GOD
.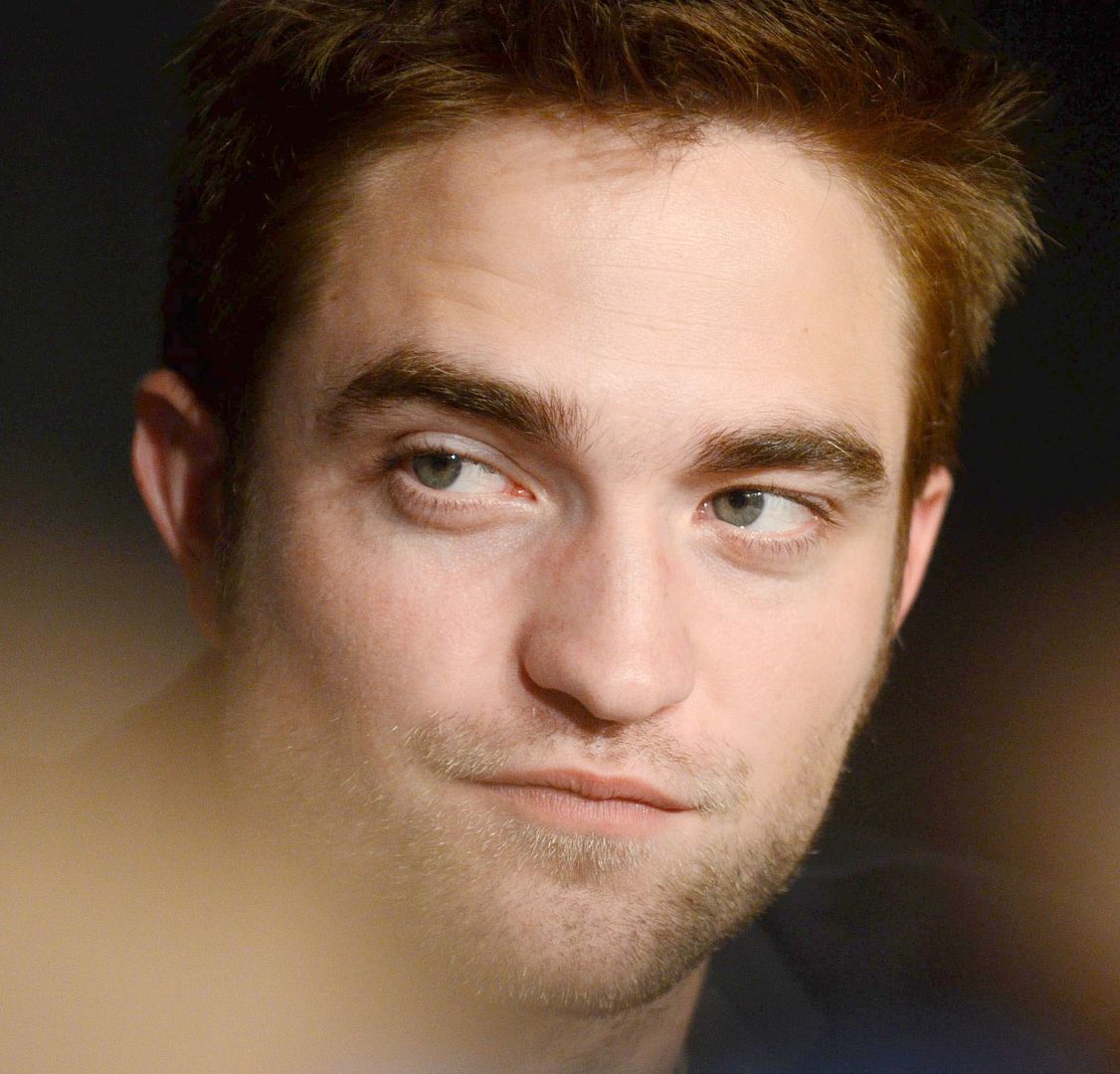 LAWD now I'm pregnant.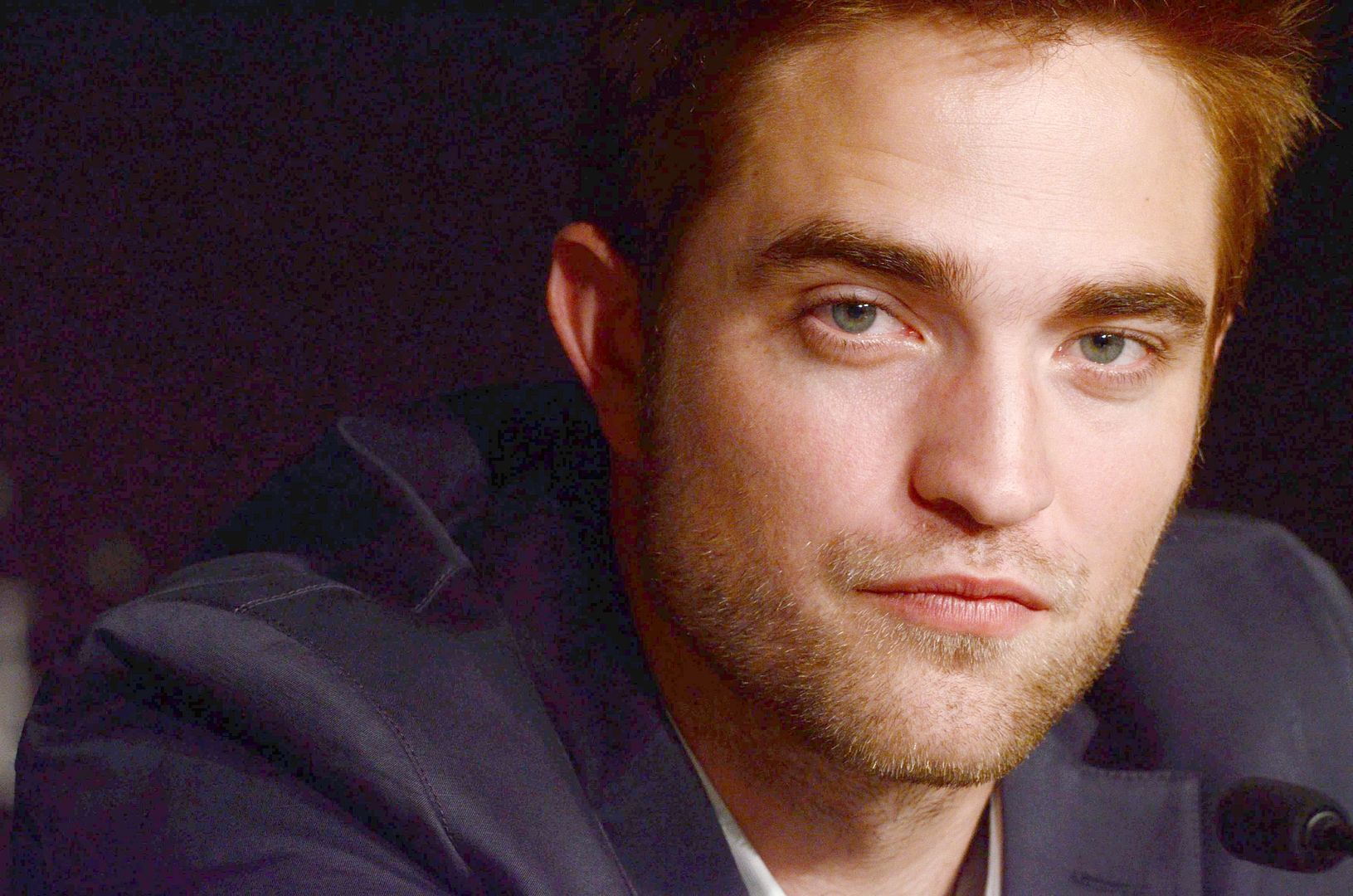 Look at him listening! JE-sus...I could watch him listen for the rest of my life. *keening*
*cough* I had no control over my fingers cropping this...
I love this Rob smile...the one with those cute smile dimples that pop out when he's showing various smirks.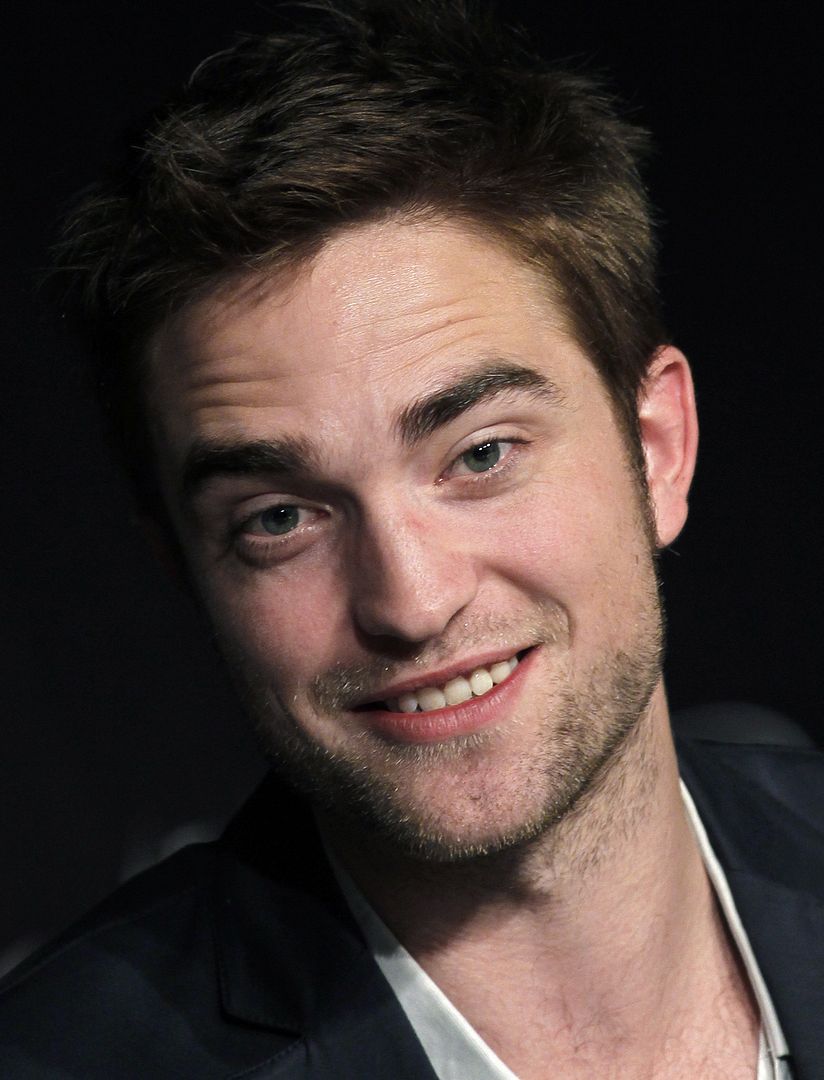 Click
HERE
to see the whole gallery of HQs from the
Cosmopolis
press conference