Happy Birthday, Kate! Robert Pattinson, the DR and the world loves you!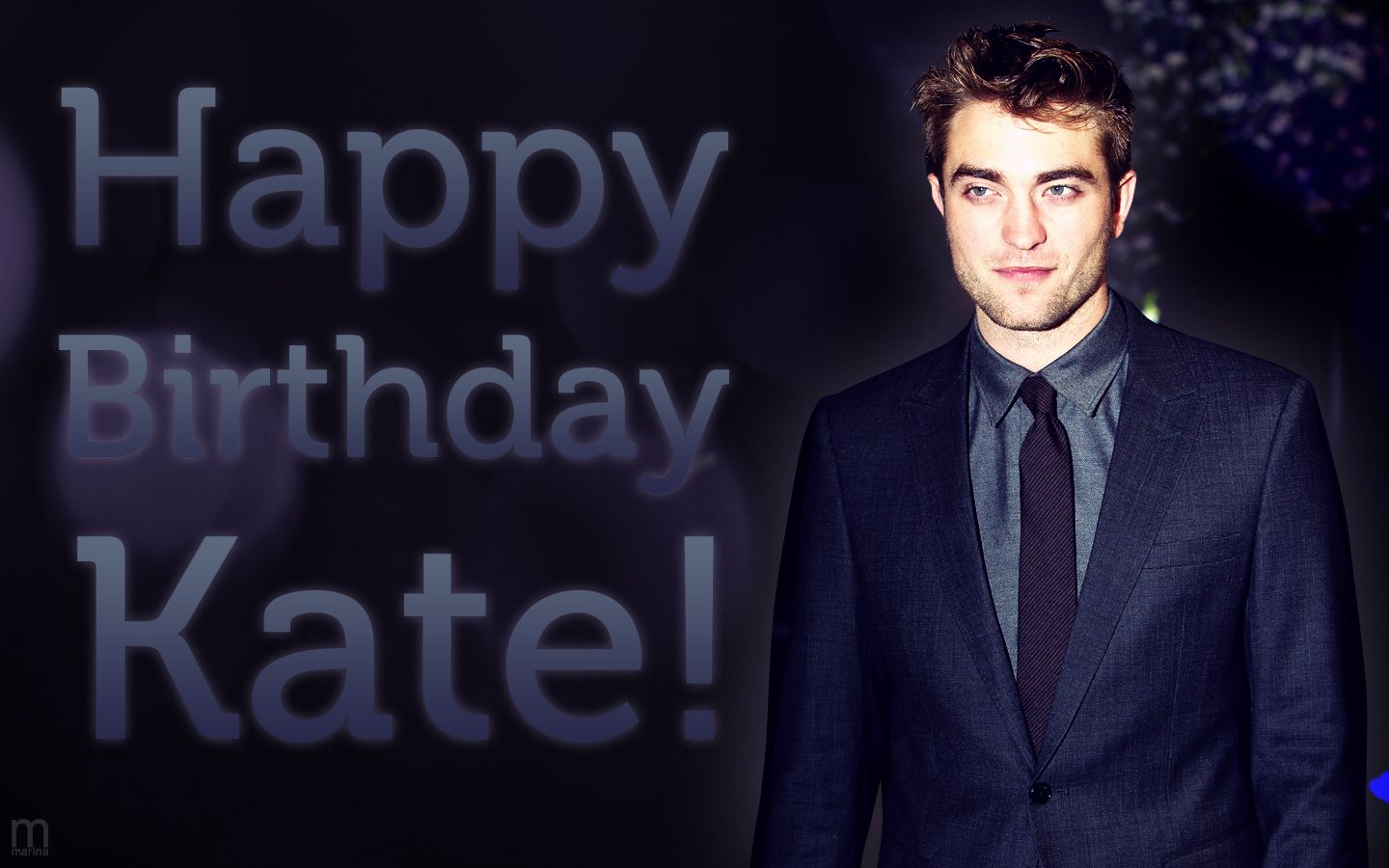 Yeah baby!
It's my sista from another mista's birthday!
Kate, imagine I'm saying this to you with an Irish accent.
Sweet lass...
Okay forget that.
Imagine I'm saying this to you from the heart.
It shouldn't be that hard because that's exactly where it's coming from.
You have been a loving, supportive, steady fan of Rob for years. YEARS! You give us all your creativity with a dash of naughty minx, making our ROBsessed community unique and beloved.
We couldn't love you more, but we can try. ;)
Have the happiest of birthdays and see you soon.
With love and Rob,
Tink, Gözde & Kat
Now for some fingerporn!
'Cause a party ain't a party in the DR until we whip out some Robporn!
And because
Marina
loves us so and Rob is SO fine...ladies not named Kate get her special birthday wallpaper for our desktops too! Thank you, as always, sweet Marina. I am howling at my computer.
Click for HQ!