NEW PICS: Robert Pattinson melting cameras and humans with his pensive face
Or is it just me who's melting? Obviously the camera survived because we have these pics. Someone else is typing this for me because I'm a heap of melted Tink on the floor.
I want to go to a Rob press conference. Not to ask a question but to just stare at him while he listens and dissolve into the seat. I now have the urge to listen to Radiohead's
Creep
.
That brow...that deep, pensive brow...
WHAT EVEN, ROBERT PATTINSON???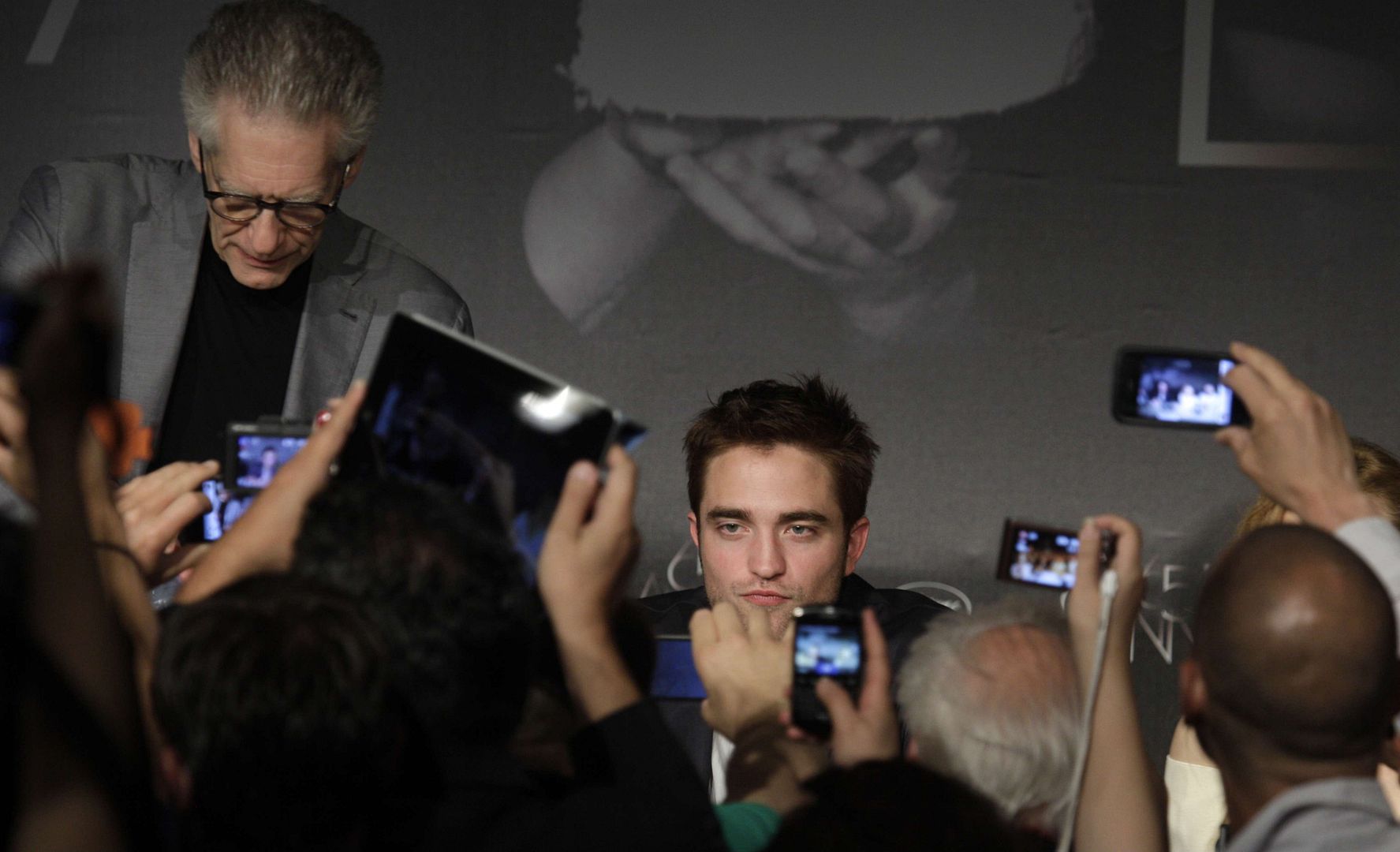 WOMAN DOWN! WOMAN DOWN!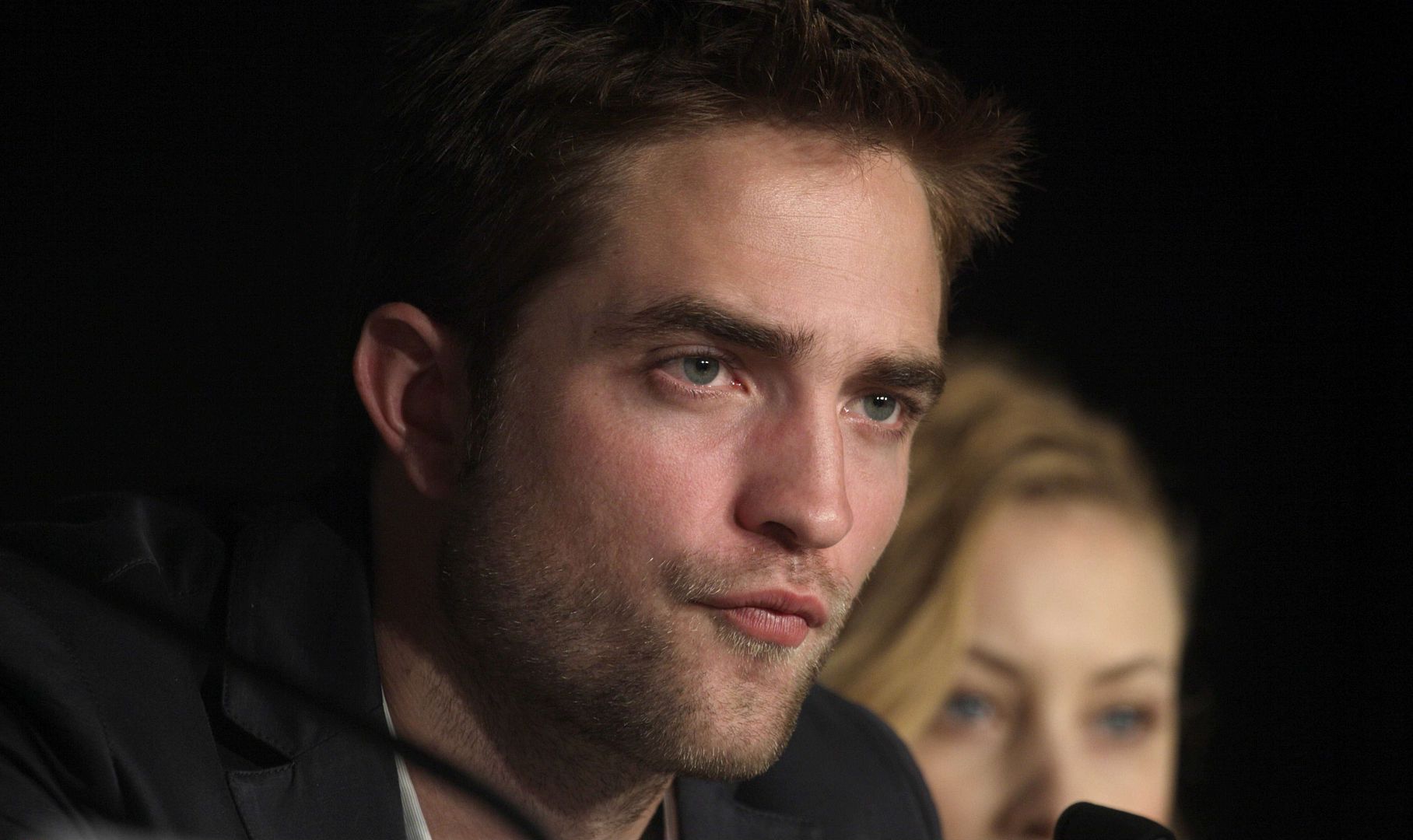 ******BODY EVAPORATES******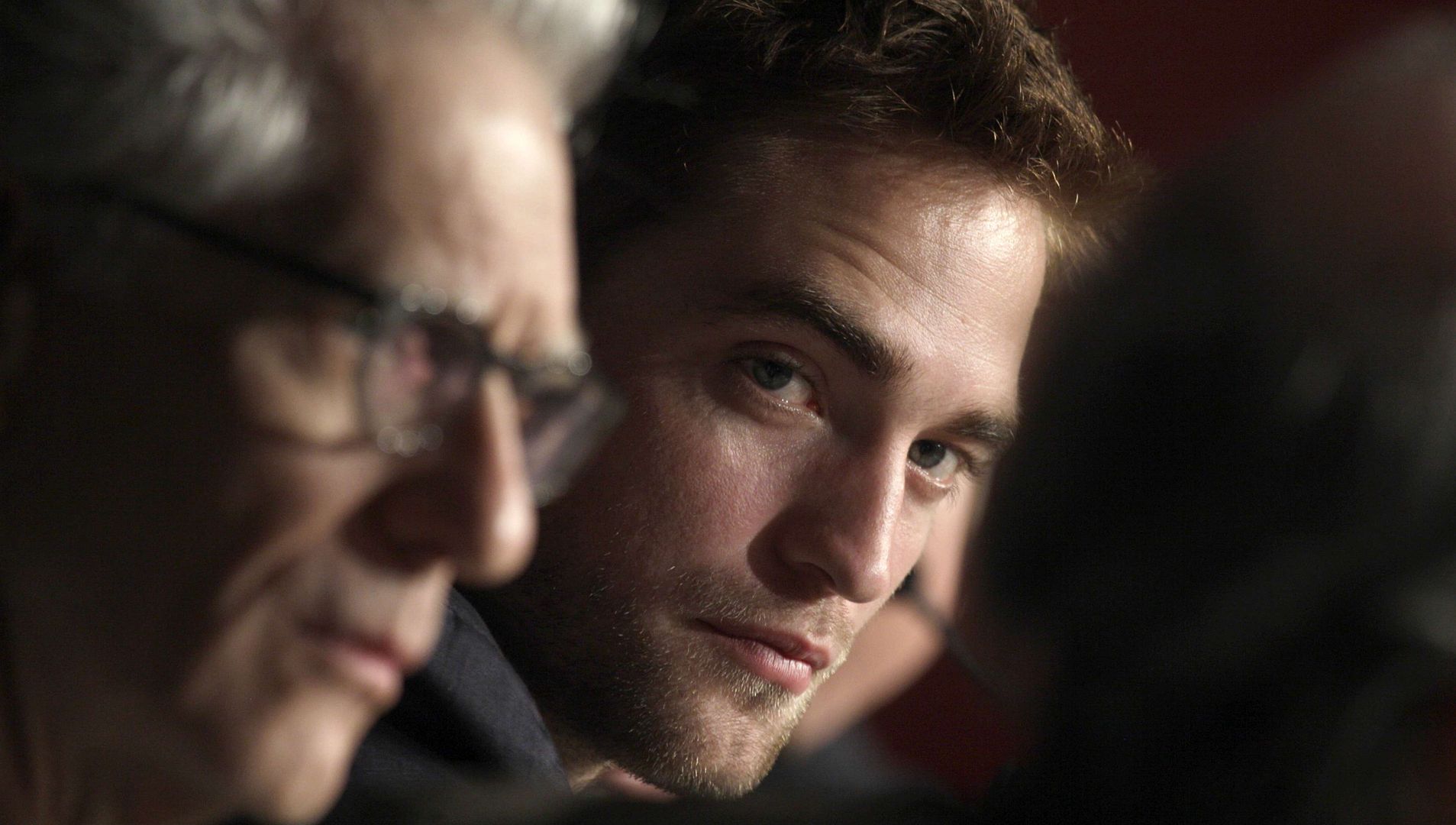 Rob: So you see, Sarah? That's how I keep my fans controlled. I just liquify them.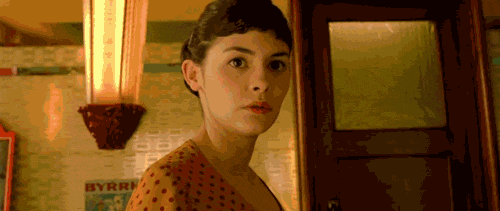 I know the DR is a puddle with me.
Over 30 melty HQ press con pics after the cut!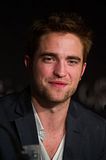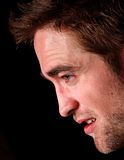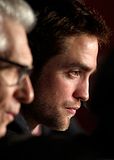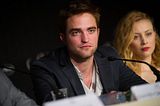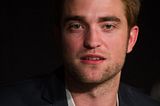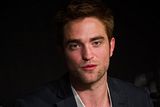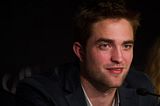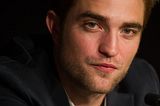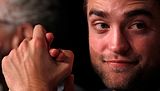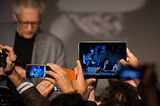 Click
HERE
to view the other HQs from the press conference
HQs:
Source