New Pictures of Robert Pattinson All Smiles Heading to Cosmopolis After Party
I really can't handle this man's joy. He's vomiting rainbows and so am I. Look at those fans. Can you see the rainbows? Graced by the walking sunshine. Overwhelmed by the King of Cannes. GAWD. I really hope they survived...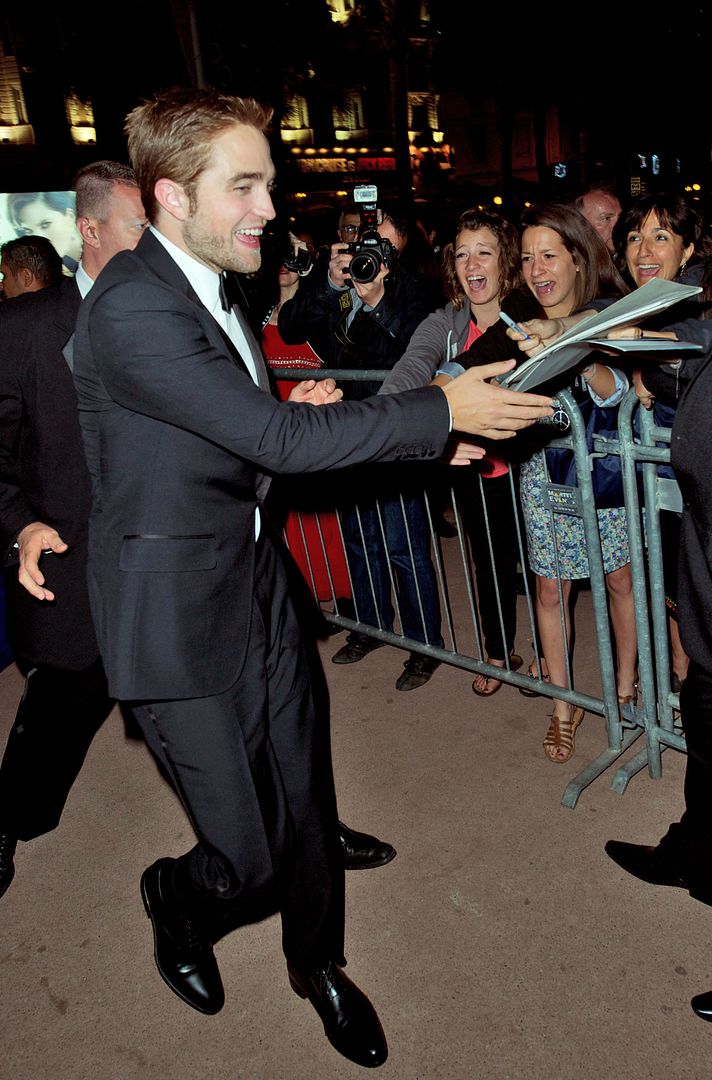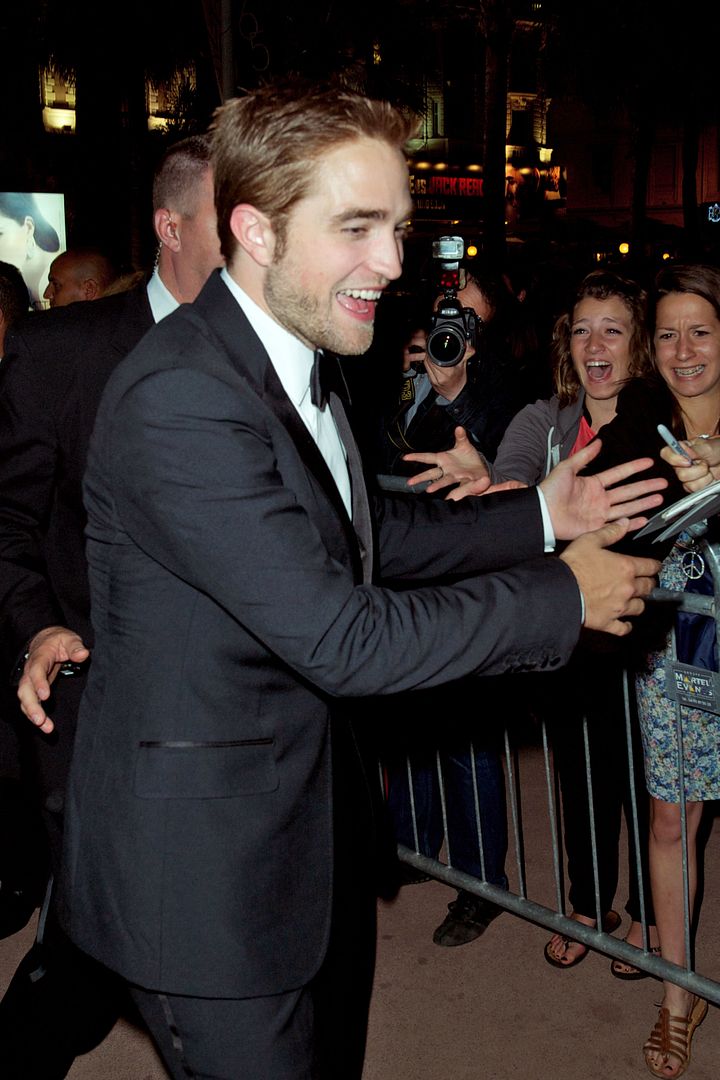 Click HERE if you missed other Cosmopolis after party pics
HQs under the cut!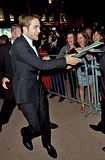 Source