New pictures of Robert Pattinson and Kristen Stewart escaping the Cannes mayhem
UPDATE: Added different, untagged pics to the post.
More pictures as Rob, Kristen and their posse escape the madness outside the
Cosmopolis
after party.
It's like Rob said
:
"When you come to Cannes, you have to expect all this activity around you."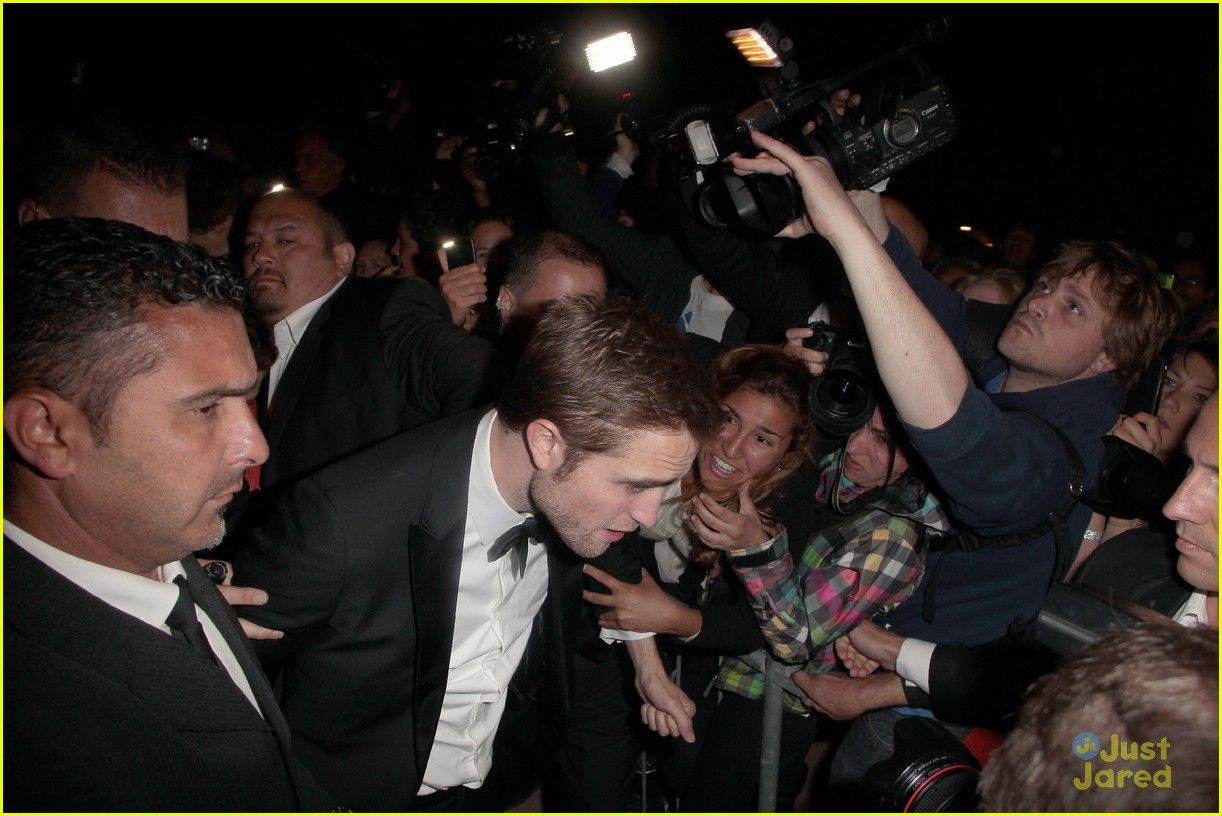 I think Rob and Kristen saw a spider in the car!
MORE pics after the cut plus a glimpse of the toothpick! LOL
Untagged pics, some different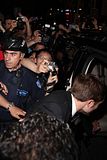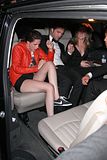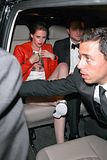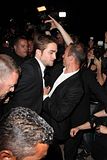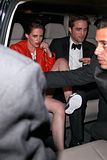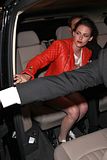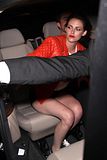 I think Nick moonlights as a bodyguard. I also hope to see ToothpickRob more in the future.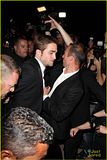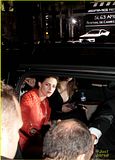 Click HERE if you missed other after party pics
Untagged:
Source
|
Source