New Pictures of Robert Pattinson Walking in Paris and Dean with the Stinky Eye (May 30)
Earpiece guy:
He's what all the fuss is about?
Dean:
Hey. You. Respect His Holy Hotness or I string you from your toes with your little earpiece.
Bald guy:
I'm not worthy of HHH's presence *trembles*
Rob:
I want a crepe.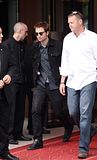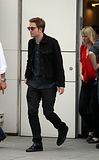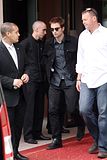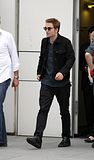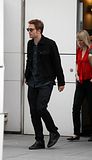 Source