No Photo Left Behind: More From Robert Pattinsons Cannes Photocall
I swear Rob was trying to drive me mad with these pics.
He just loves to distract me. Take a look and see what I mean
Now what can I do to drive them crazy?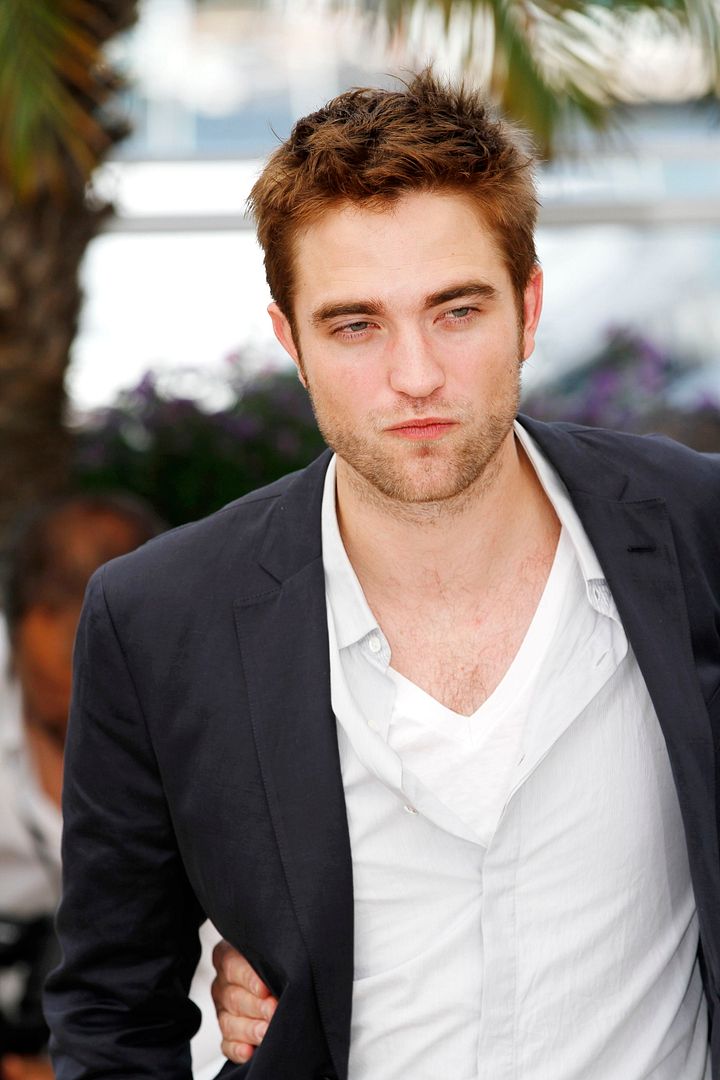 Mmmm a little bit of pursing my lips should do the job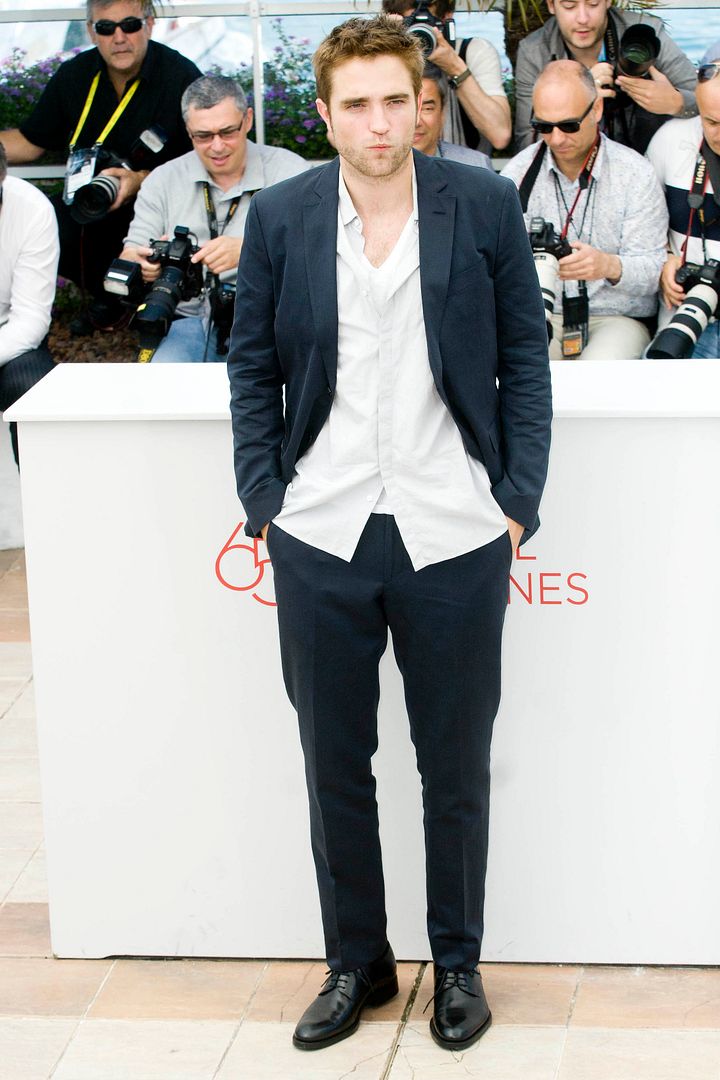 Lipbiting ALWAYS works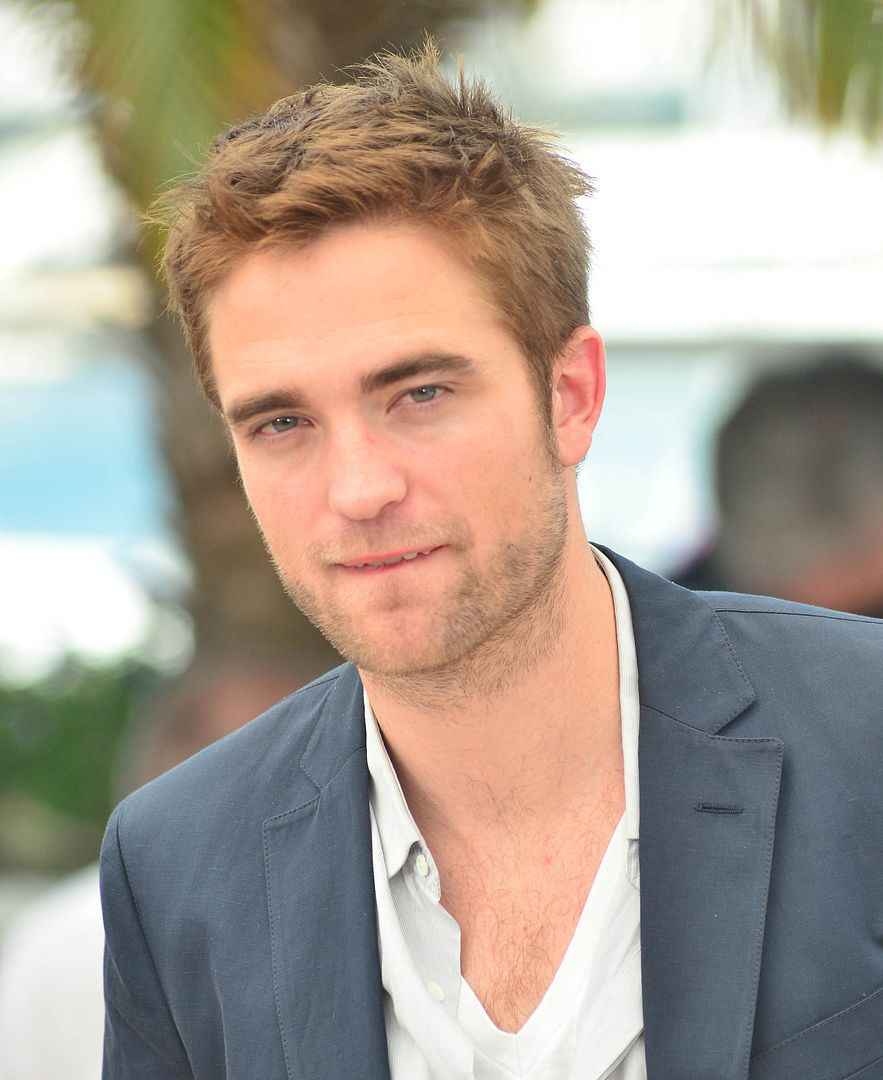 That worked but no one has fainted yet. Time to pull out the big guns
The tongue!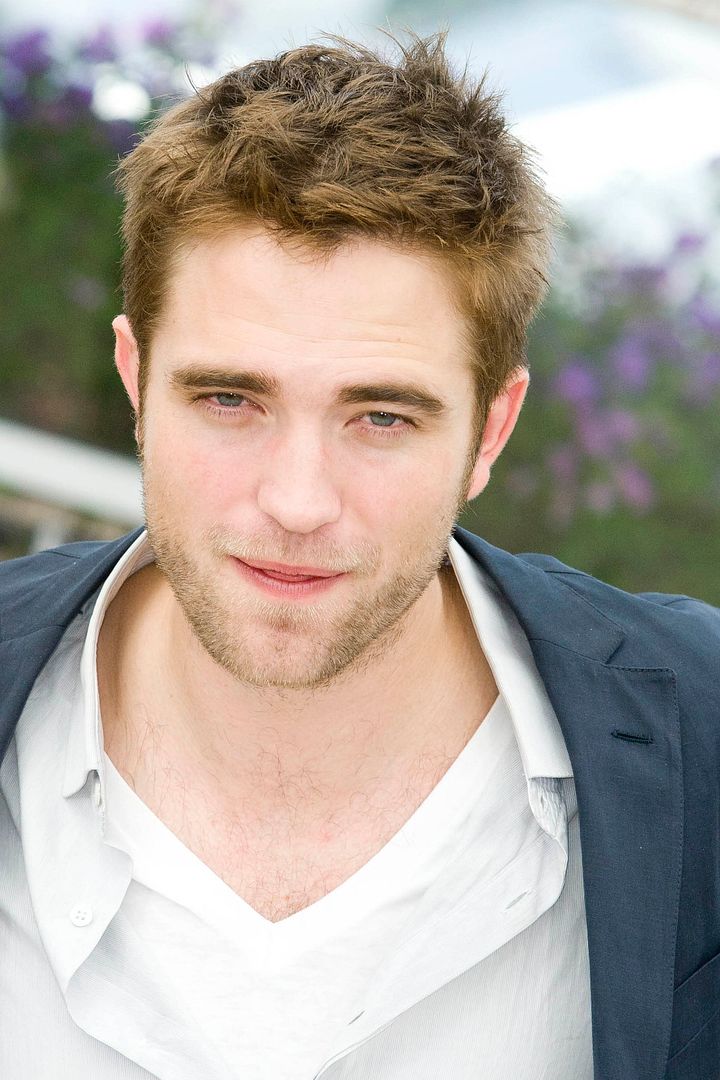 And everyone's dead
There's more lipbiting goodness After The Cut
Click for HQ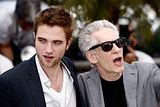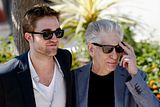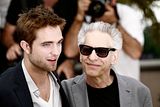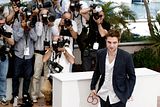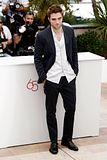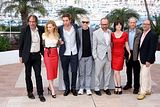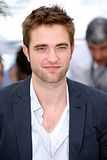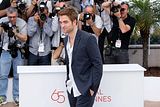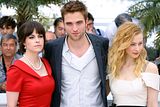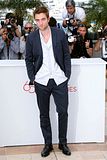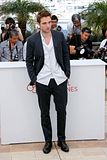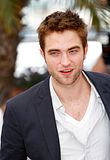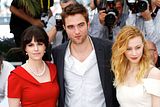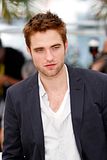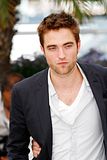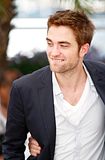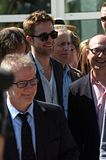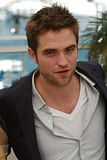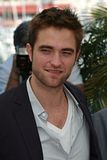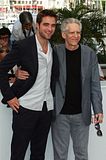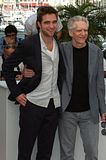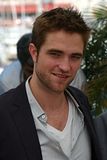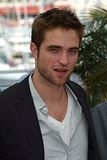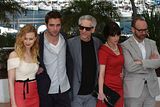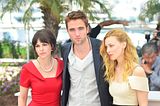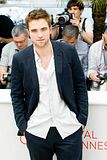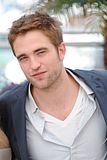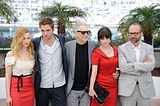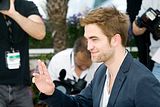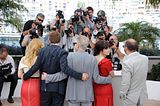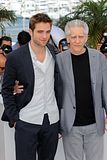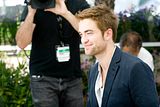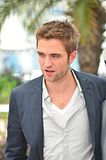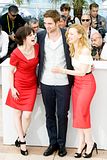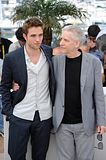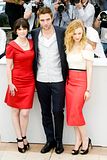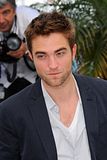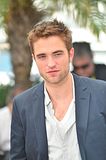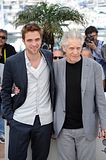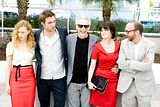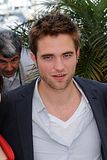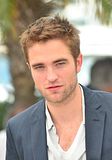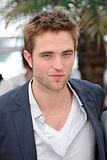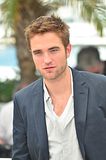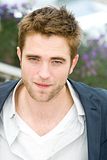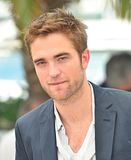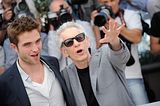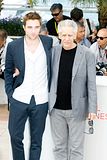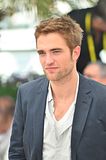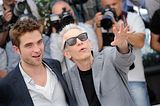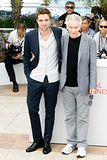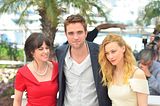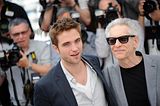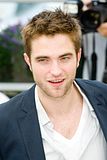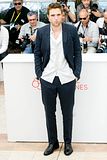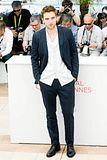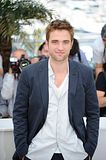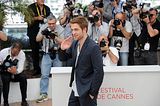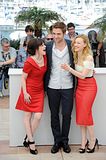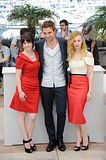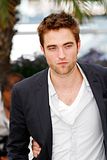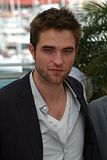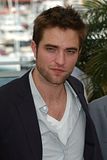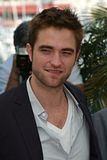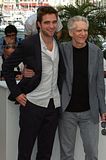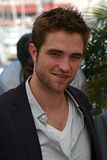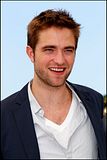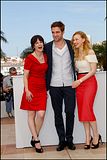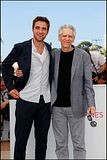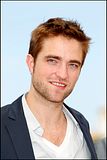 Source