No Photo Left Behind: Robert Pattinson at the Premiere of Cosmopolis at Cannes
Another batch of HQ TuxedoRob looking every bit of wonderful on the Cosmopolis red carpet
Oh yes.....and oh so expressive :)
And dashing! My god, was he dashing.
I love how happy he looks. This day is something he can be proud of forever.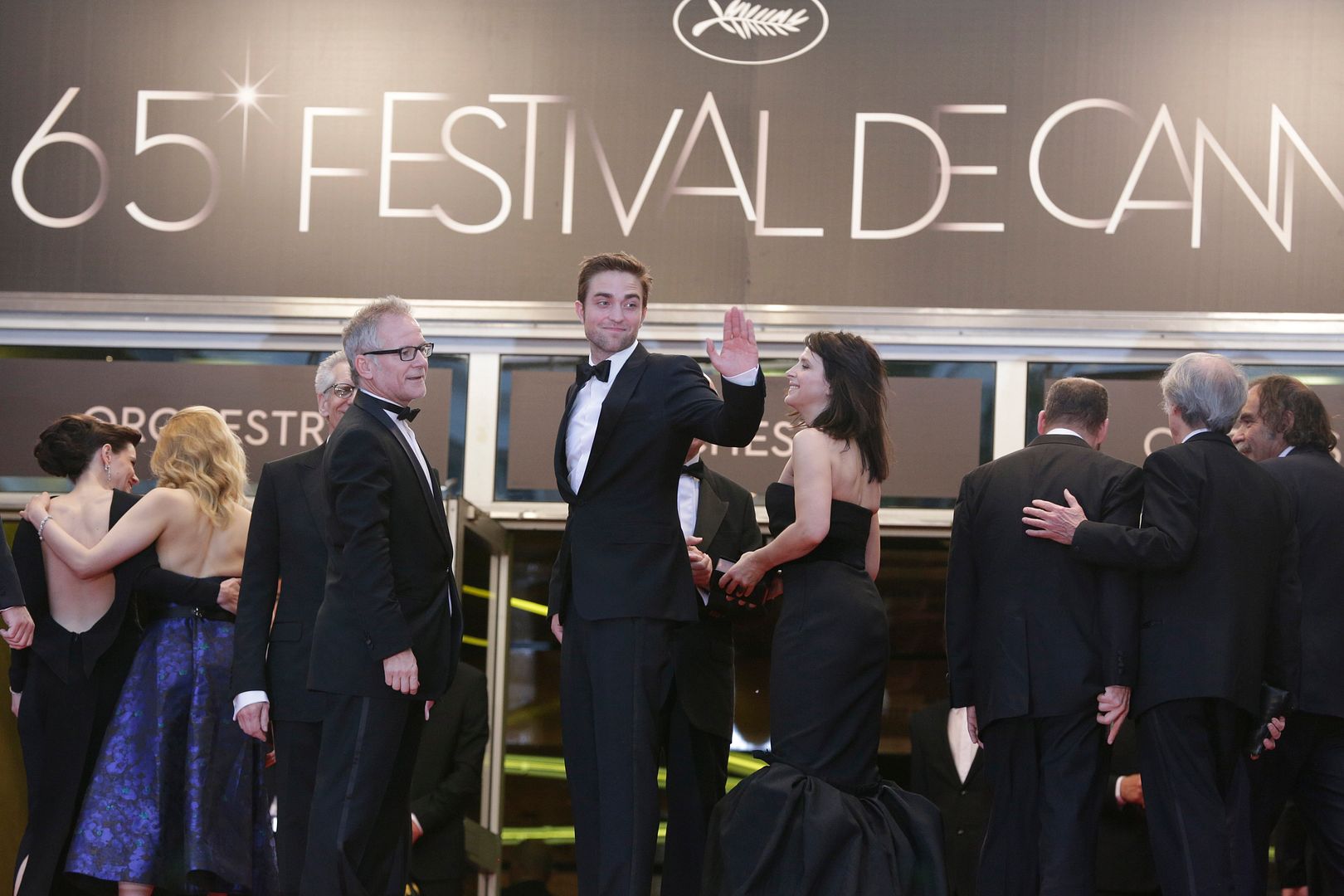 A star. A brilliant star.
King of Cannes! He just glows...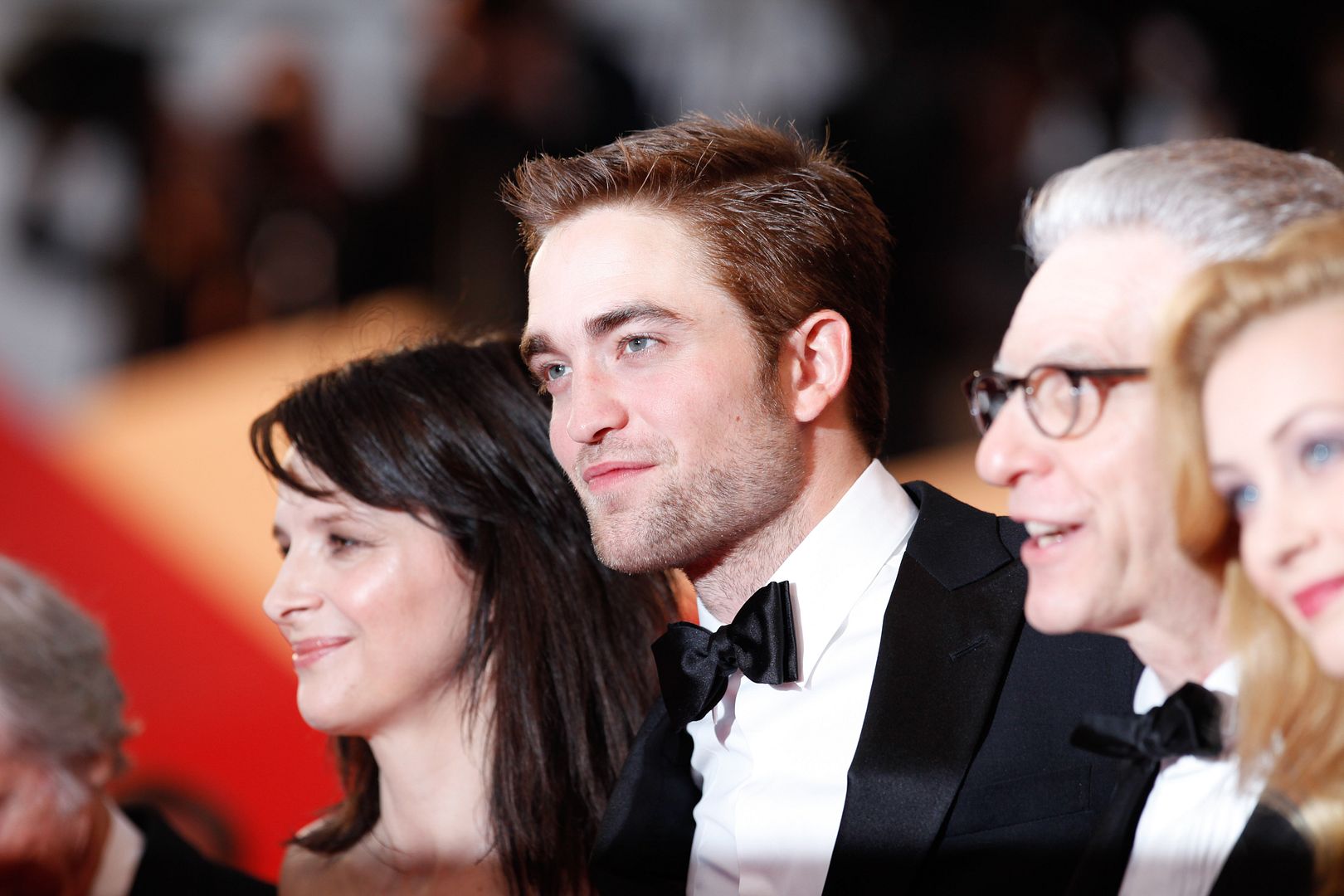 His smile wants to burst from his face but he knows that would send people around him into exuberant shock.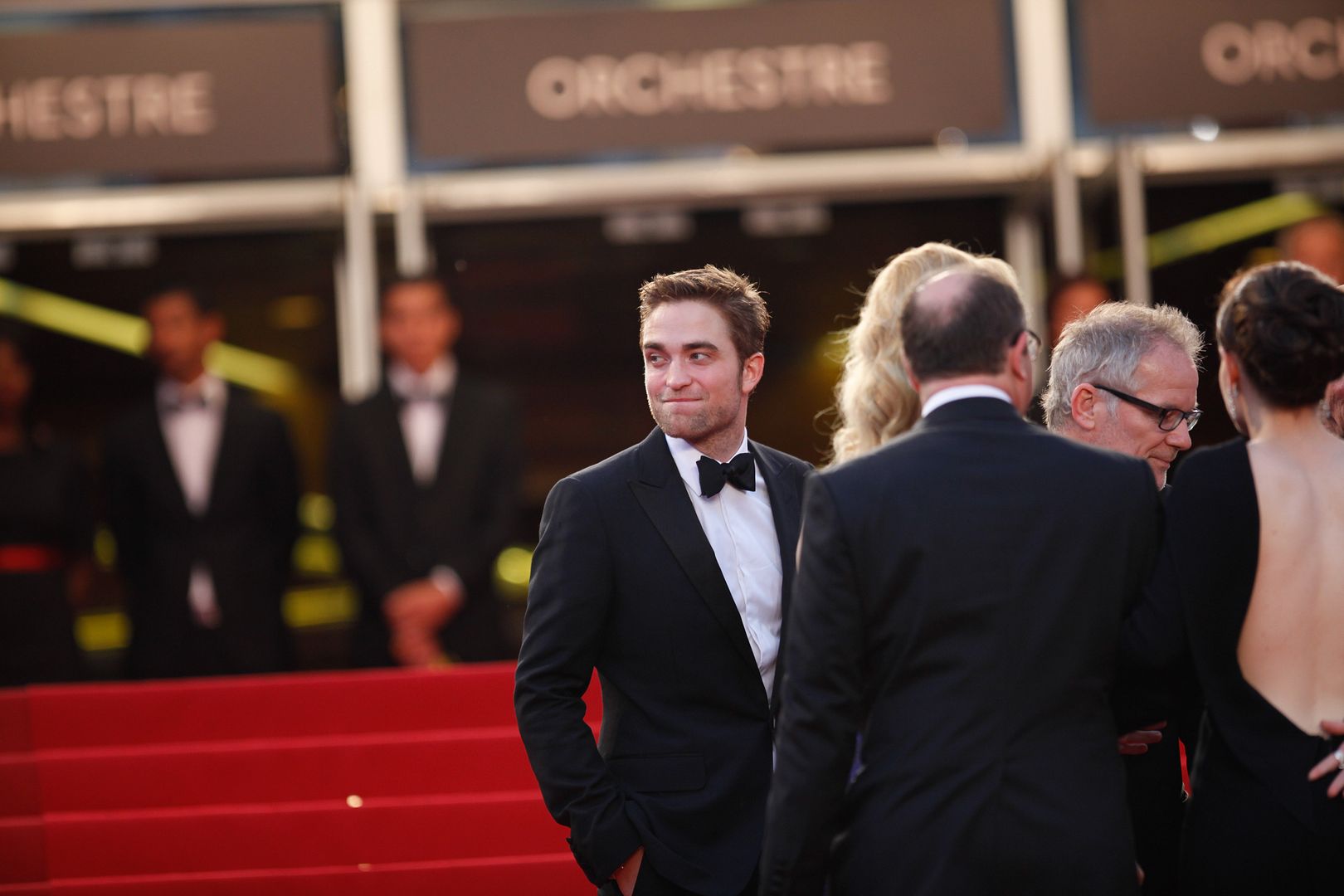 His charm is natural and infectious. Are you smiling? I am. :))))))))))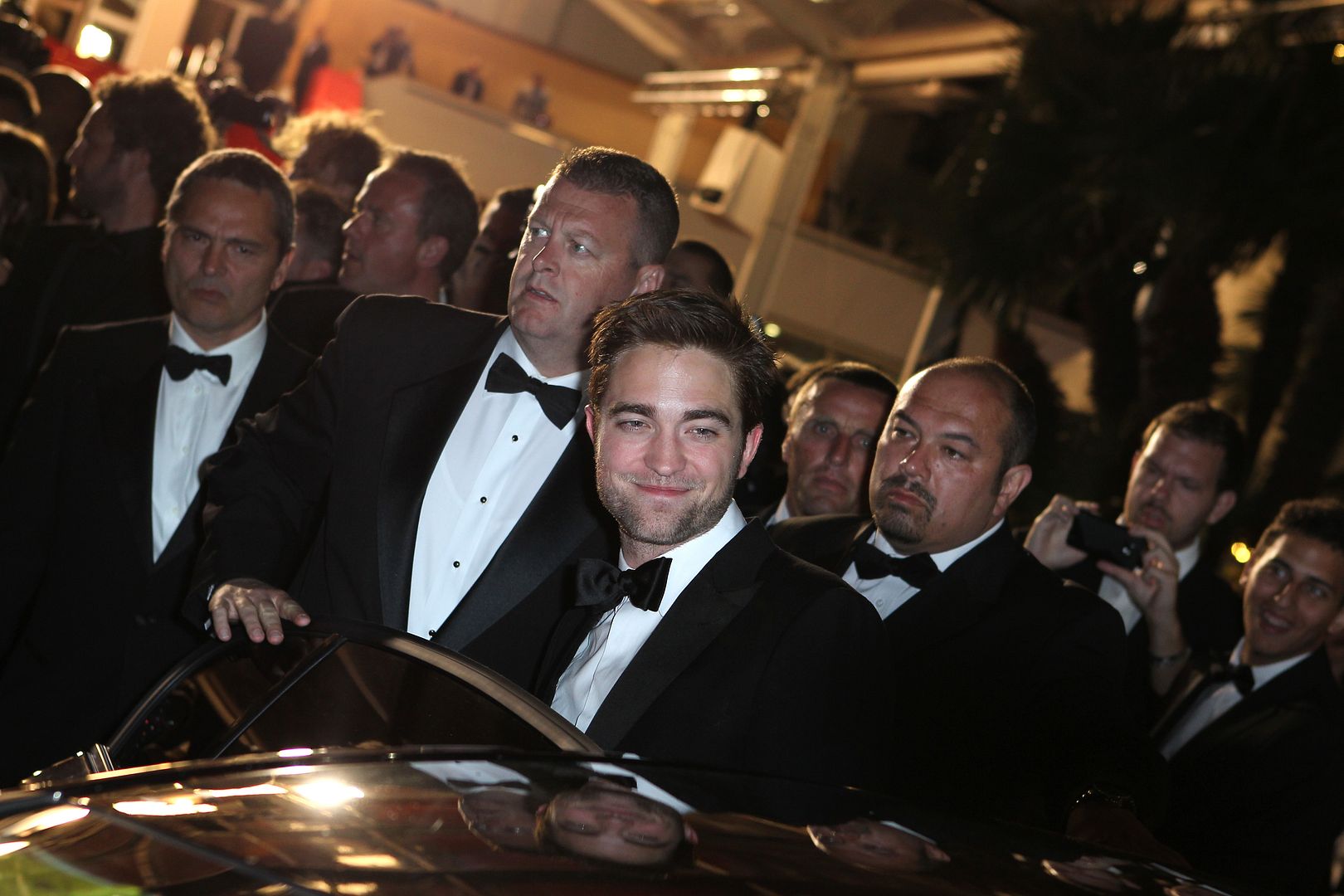 Over 100 wonderful HQ pictures of the King of Cannes!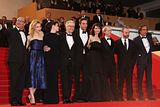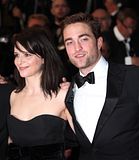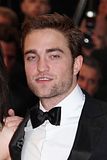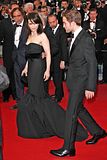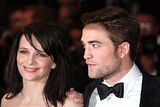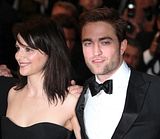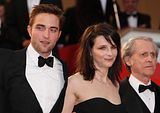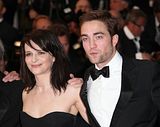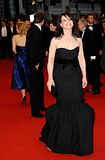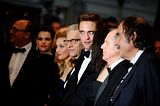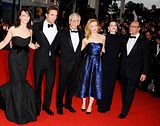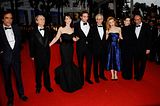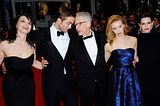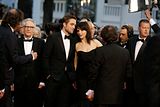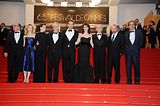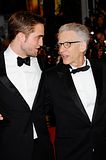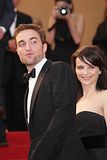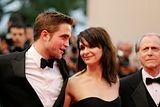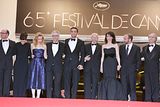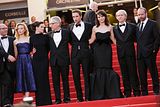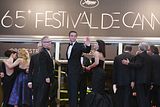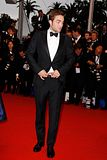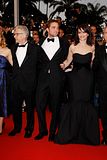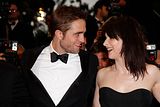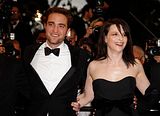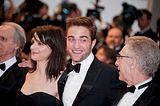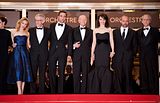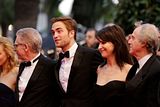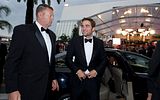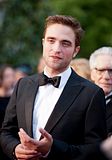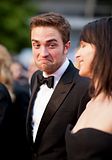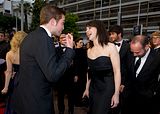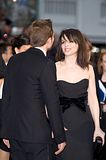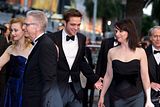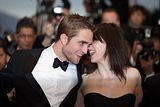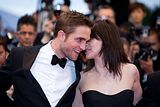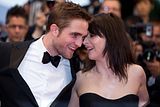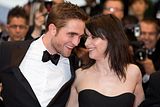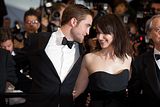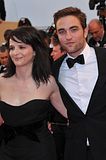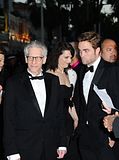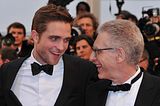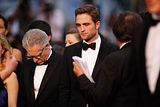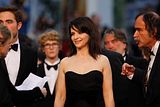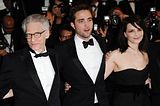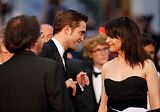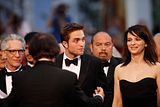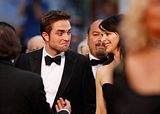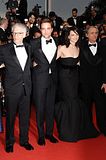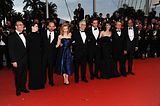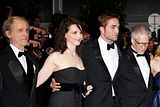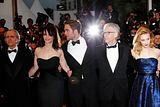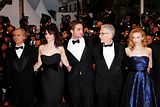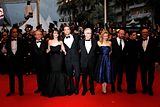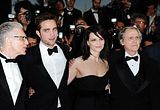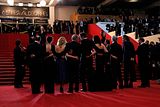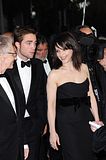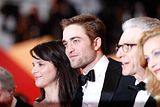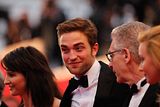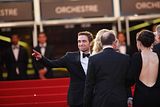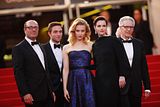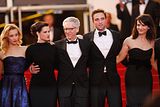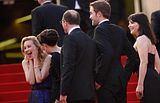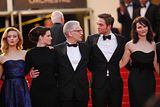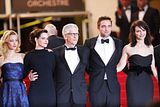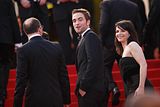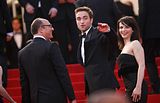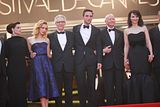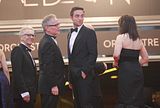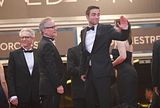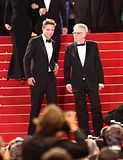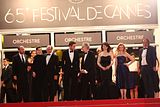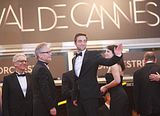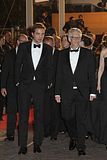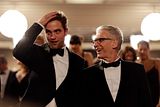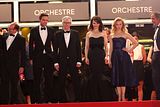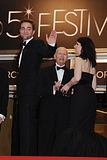 Source