"People Aren't Thinking Of Me As A Kid Anymore, So I've Got To Stop Behaving Like One" - Robert Pattinson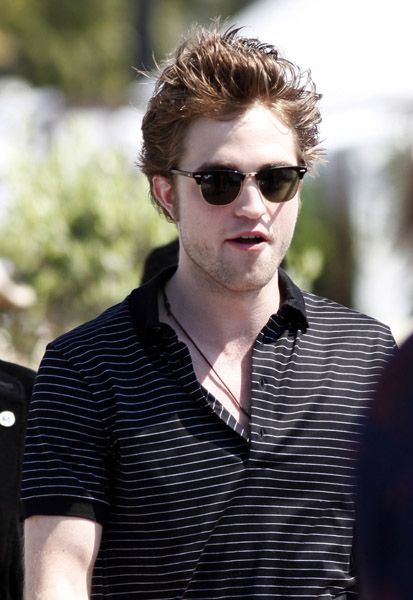 First of all for those of you interested (because I know you are) Rob is listed among the actors/directors in Cannes today according to the
FestivalDeCannesTwitter
so yes he is there people :-)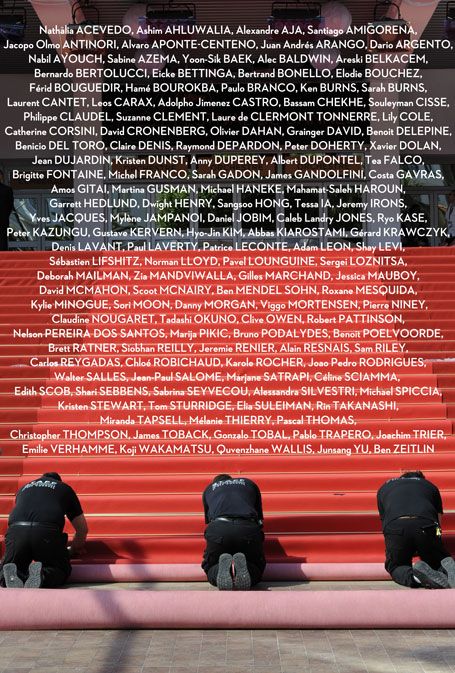 And now some more new quotes from Rob in the article below from
FoxNews
CANNES, France – Vampires, Transformers, singing high-schoolers: They can all be tough to outrun.
But at the 65th annual Cannes Film Festival, a number of young Hollywood stars are attempting to do just that. By striking out on their own, they hope to move their careers beyond mega franchises and toward more mature roles in bolder films.
Robert Pattinson ("Twilight"), Kristen Stewart (also "Twilight"), Shia LaBeouf ("Transformers," ''Indiana Jones and the Kingdom of the Crystal Skull") and Zac Efron ("High School Musical") all have films in competition at the French Riviera festival.
In David Cronenberg's Don DeLillo adaptation "Cosmopolis," which is to premiere at Cannes on Friday, Pattinson stars as a Manhattan billionaire on a crosstown odyssey.
"It's changed the way I see myself," Pattinson said in an interview ahead of his festival arrival.
"I'm kind of getting older," the 26-year-old actor says.
(Kate: I kind of am too Rob ;-))
"People aren't thinking of me as a kid anymore, so I've got to stop behaving like one."
(Kate: No we certainly are not! Our Rob is ALL man now)
With the next "Twilight" installment, part two of "Breaking Dawn," due out this November, Pattinson has also lined up parts in David Michod's "The Rover" (a role he says he fought harder for than any in years)
(Kate: Wow, can't wait to hear more about this movie. It must be special)
and the military thriller "Mission: Black List." Like "Cosmopolis," they're films without the surrounding hoopla of blockbusters.
"When you do a big franchise movie, there's a ton of pressure on you that's really nothing to do with the job at all," says Pattinson. "You have to adapt to an entirely different world, rather than just try to get better at acting and do better within your movies. As soon as you become famous, your movies and your life become one and the same in the eyes of the public in a lot of ways."
Certainly, most actors would eagerly jump at the chance to star in well-paying, hugely promoted movies. But iconic roles begun as teenagers can choke promising acting careers
Efron, Stewart, LaBeouf and Pattinson will get no better launching pad for their new roles than Cannes, where daring is prized above all other attributes.
"There's no point in being scared of just trying," says Pattinson. "The worst that can happen is just failure, right?"
(Kate: Good advice)
Check out the full article over at
FoxNews