Robert Pattinson wallpapers: Making You The Cannes Love Part 1 + Over 70 New HQs of Rob in Dior!
UPDATE
: More pics added after the cut.
You know when PromoRob pops up,
Marina
's fingers instantly get to work. She made us this gorgeous suite of wallpapers to kick off CannesRob 2.0! I can't wait to see what else she does with this divine man. Now the hard part - which one will you put on your desktop??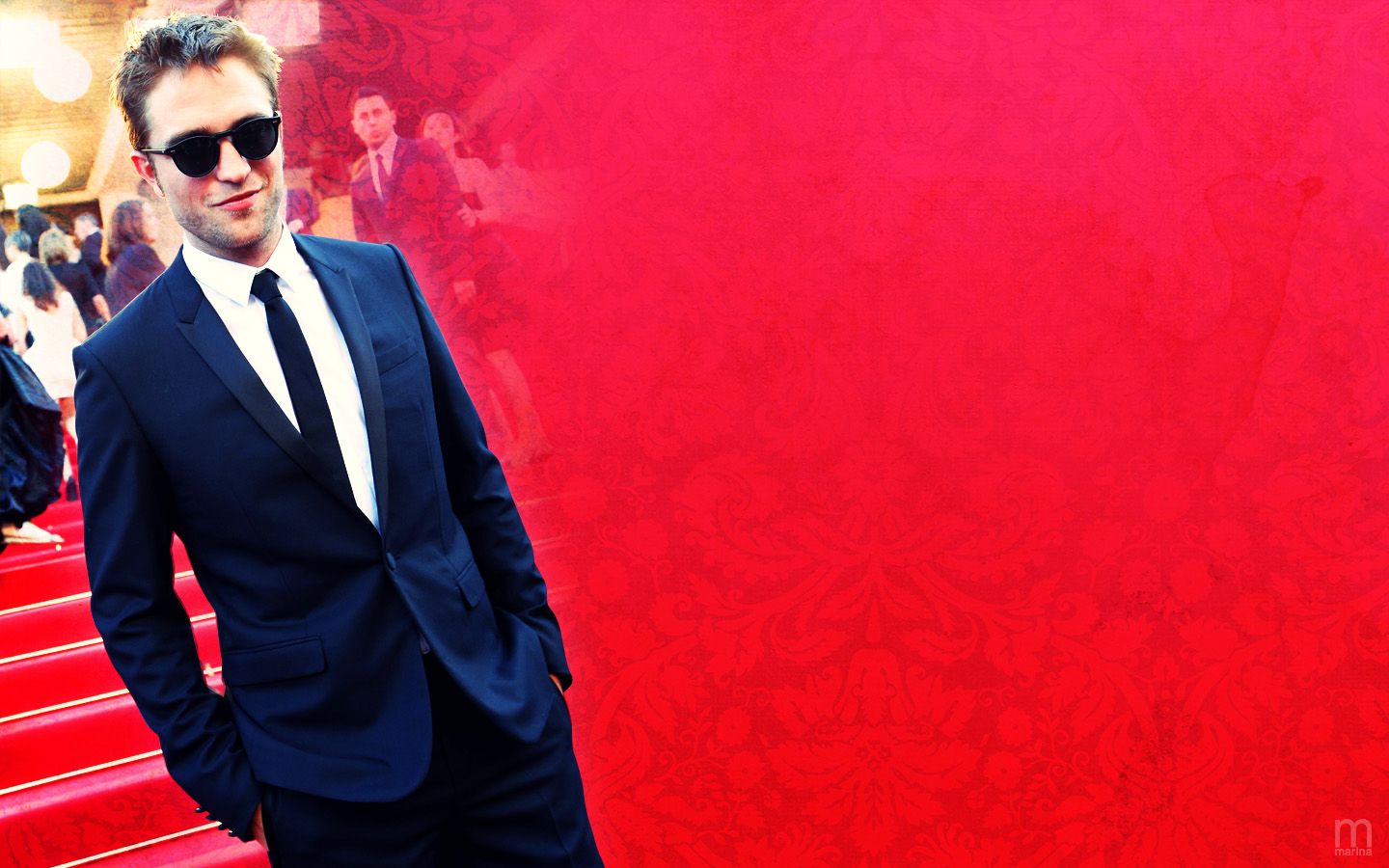 Lick and save for HQs!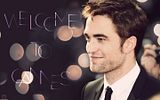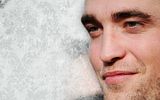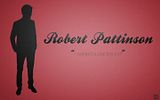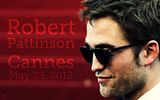 In addition to these gorgeous wallpapers,
courtjustice
reported on that heavenly tux Rob was wearing. An excerpt from
The Fashion Court
:
Rob was smart to bring along his trusty Oliver Peoples "Gregory Peck" sunglasses. He scored these shades in a brand new color from the brand! As for his premiere wardrobe, Rob was clad in a stylish Dior Homme black single-button, slim peak lapel tuxedo with a white cotton shirt and black satin tie. Oh, my.
...
Rob finished off the look with a pair of black patent leather derbies, also Dior Homme.
Here's Rob with the festival director, Thierry Frémaux. Love how he's like this King of Cannes. :D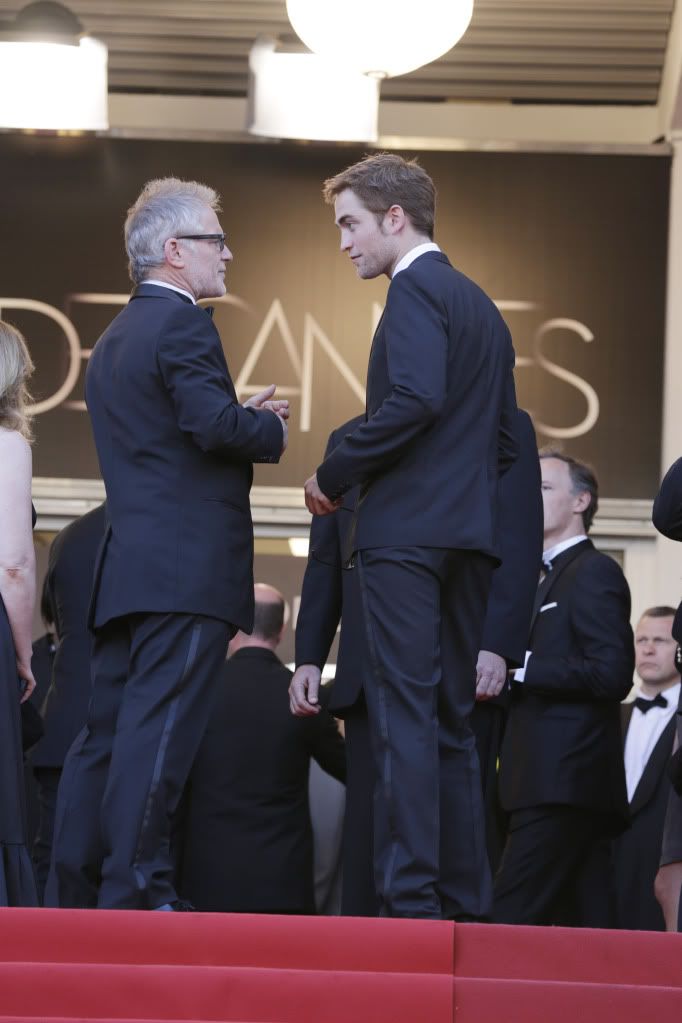 Aw....a hug.....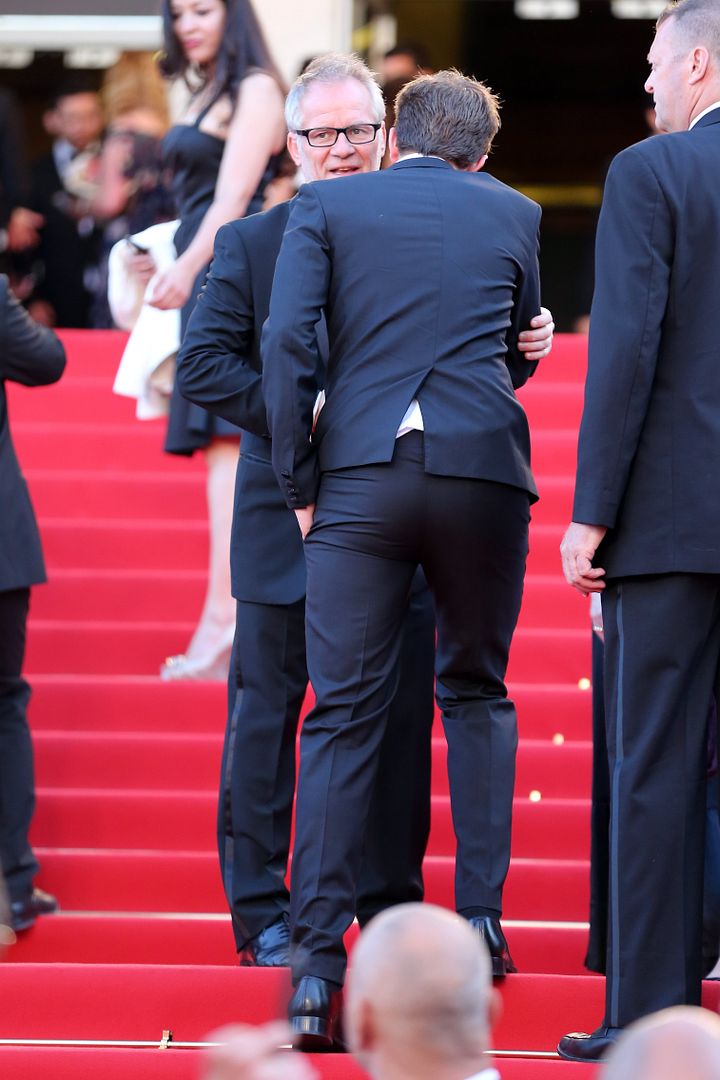 And here's Rob just looking delicious.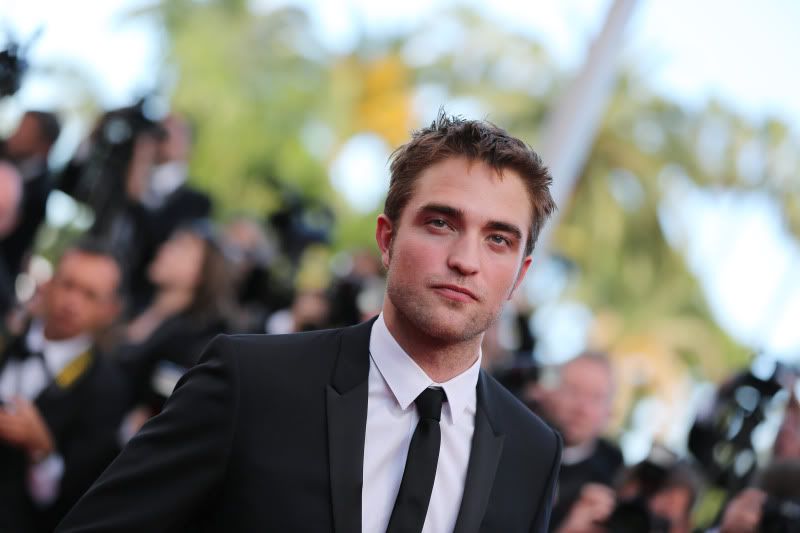 UPDATE
: More pics from today at Cannes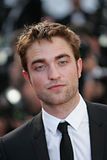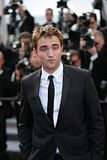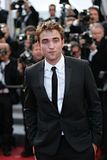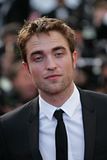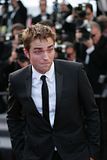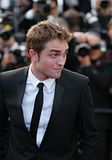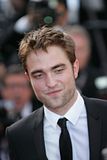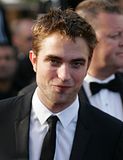 Arriving to the premiere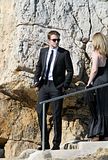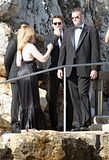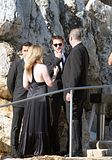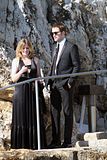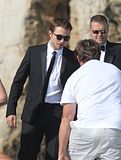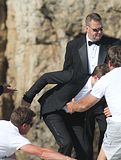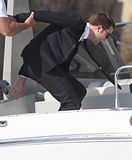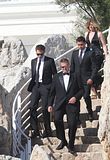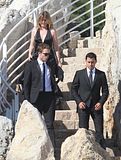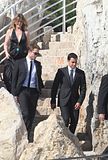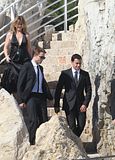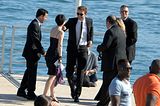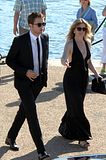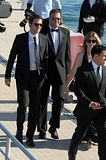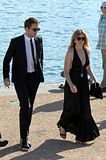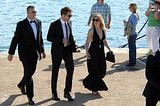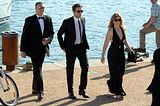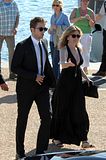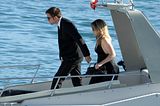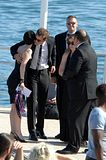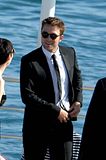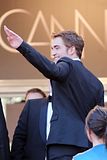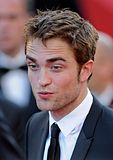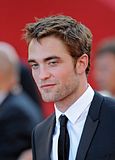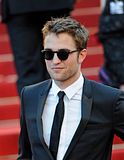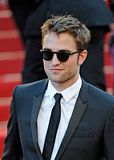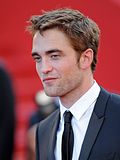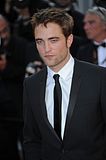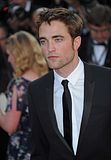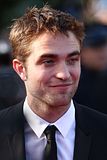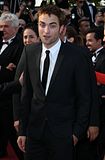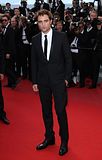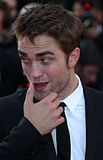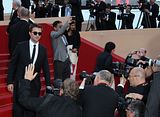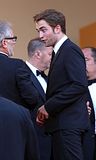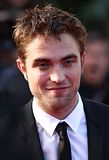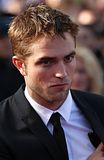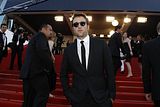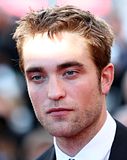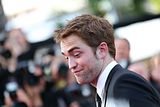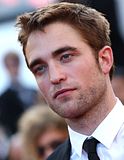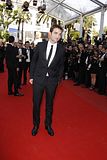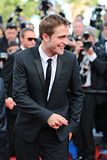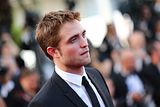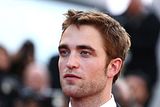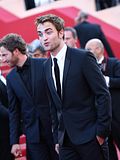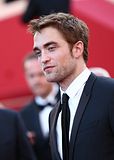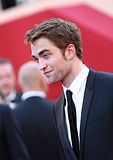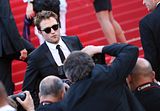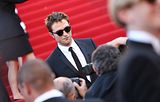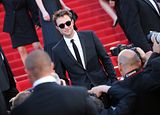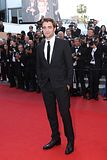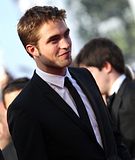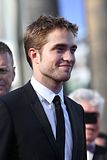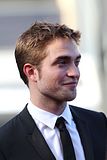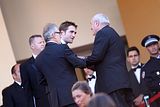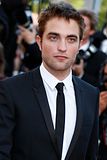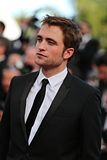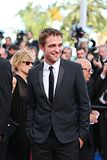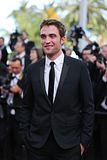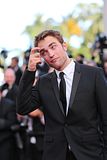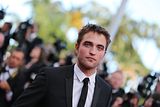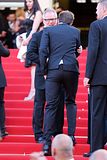 HQs:
Source