Sinful Sunday starring Robert Pattinson
I've been in Bel Ami heaven since May 4th at midnight. I downloaded the score to waltz around my house with it playing, had a 4 hour Bel Ami discussion on the phone with my friend Deb (we know every inch of that movie), and haven't let anything else grace my TV all weekend. I hope you guys enjoyed the film but I know you might enjoy the goodies for sinful sunday...
source
Oh yes....we'll enjoy these goodies indeed.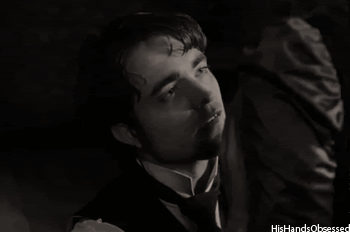 source
Yes yes yesssssss...this montage with Clo and Georges was delicious. It makes me smile, so light and sexy and romantic.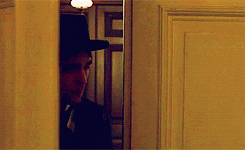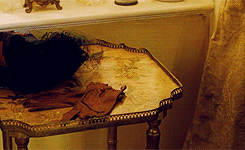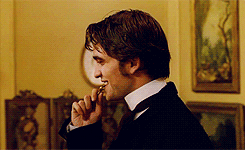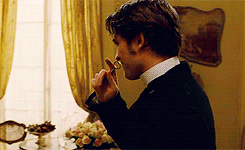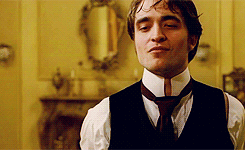 source
This kiss was lovely. "I thought you didn't want me anymore." GAH.
source
JESUS. I want to go to there. You guys saw the forehead kiss, right?
source
Forever classic and so damn sexy.
source
If you're not a hot mess by now, check out the video after the cut.
Bel Ami sexy scenes in slooooooooow mooooooooooootion