*NEW* "Breaking Dawn Part 2" Teaser Trailer Will Be Released Wednesday
We're getting a new (10 second) peek at the "Breaking Dawn Part 2" Teaser Trailer tomorrow (5:30 AM PDT/8:30 AM EDT) and then the full teaser trailer on Wednesday (5:30 AM PDT/8:30 AM EDT)
Stay tuned, we'll pop it up here as soon as it's available!
Thanks to Summit for the info
SO what are you hoping to see in the trailer?
A bit more of this maybe.........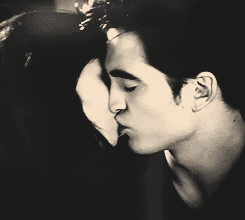 Or some more of the new Cullen Family?
Or would you like to see something completely different?