NEW PICS: Robert Pattinson with fans at a wedding (June 23rd)
Robert Pattinson and
Kristen Stewart
attended a wedding back east (
NJ
) and fans caught up with Rob for these super sexy photos.
MY. GOD. SEX. HAIR. I. DIE. A THOUSAND. DEATHS.
WHAT IS THIS SEXY SEXINESS??? Did Rob think it was really ok to kill women at weddings???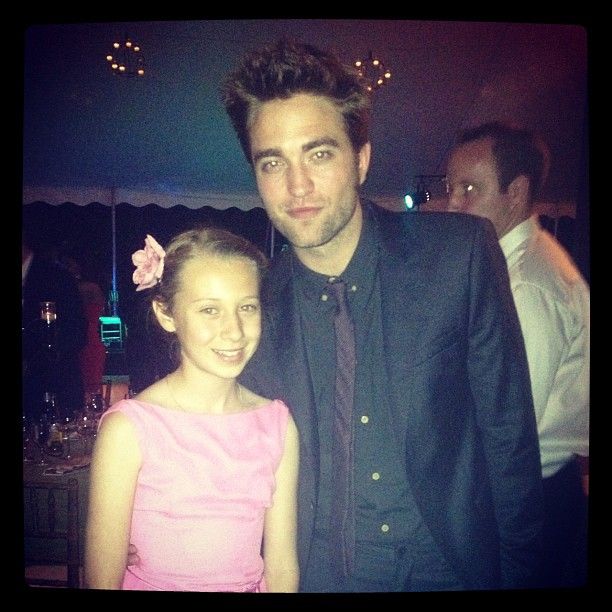 And little girls, Rob?? You wanna kill little girls??? So cruel.
What are you lookin' at Rob? You're evil game plan to slaughter the female population with your hotness?
Or playing Mr. DJ
! The comments at the
source
say Rob was playing '
Return of the Mack
'. LMAO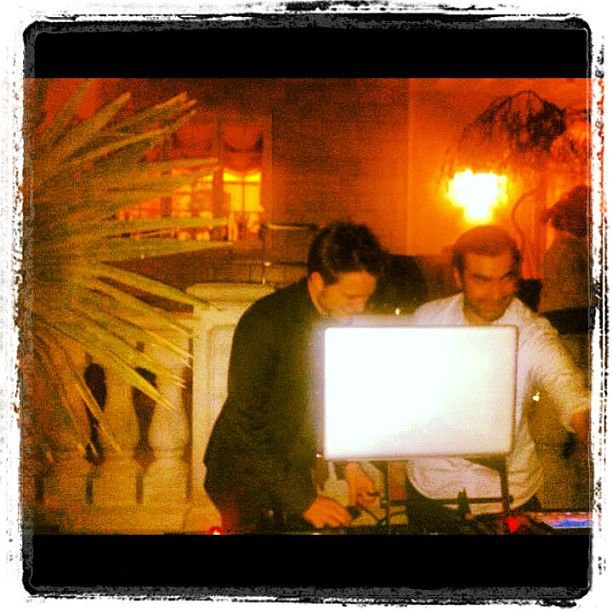 DJ Rob rocks the party, yo!
How much do we love the font/letterpress in this placecard (from the caterer)?
Zac Efron was also given a
placecard
. Wonder if they all had a chat. LOL
I'm crazy about that stuff. Little unknown fact: I used to have a wedding planning business. Quit it because it was a stressful environment. Like blogging about Rob is so relaxing.
The wedding was for producer, Kevin Turen, someone seen with Rob
previously
with then fiancee (now wife) Evelina Oboza-Turen.
Source
|
Source
|
Source
|
Source
|
Source
| Via:
Robstenation