New pictures of Robert Pattinson out and about in London (June 1st)
Dean:
Robert, I get the doors. That's part of my job.
Rob:
But my fans love my fingers and jaw and well...I'm a giver.
I like this shirt so much....he's got an "I'm too sexy for my shirt" thing going on.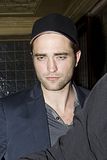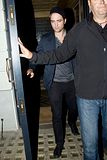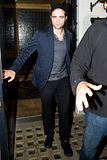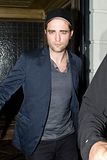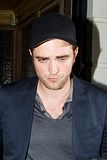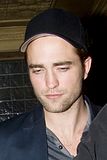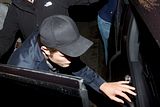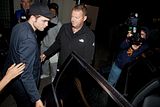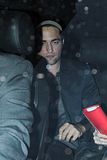 Source