New/Old picture of Robert Pattinson, Kristen Stewart and their entourage leaving the Cosmopolis after party in Cannes
Rob:
What do you mean it was only 8 1/2 minutes? That ovation should have been at least 8 minutes and 47 seconds. Who had the timer? I demand to know.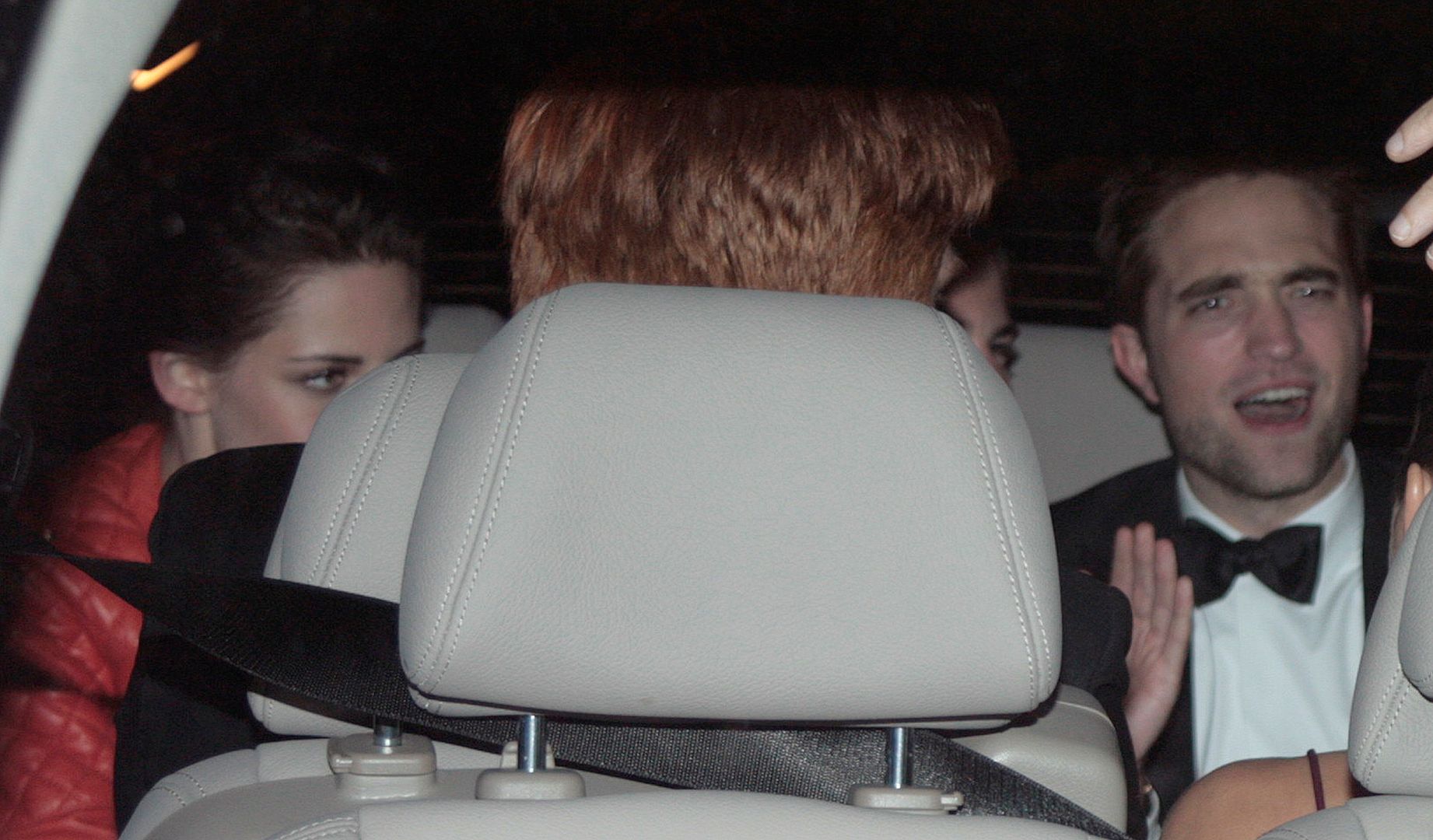 Based on the people in their entourage and the photos in the gallery, I'm pretty sure that's Tom next to Rob. But I'm no expert on Tom's eye.
Gallery of outside pics from Cosmopolis Cannes afterparty under the cut!
Most of you have seen these already but I'm throwing in the gallery from this set. It was nuts outside but the King of Cannes shined on. :))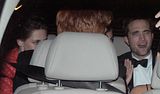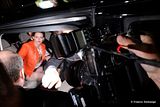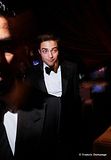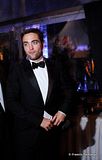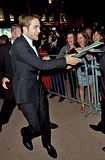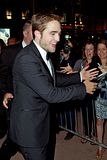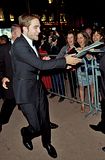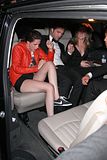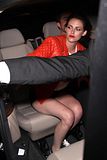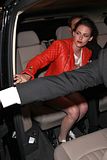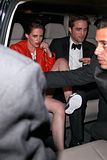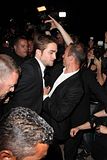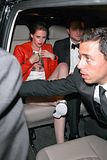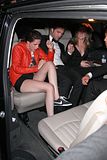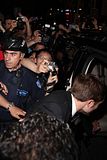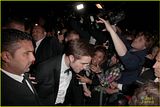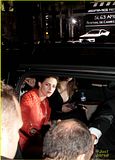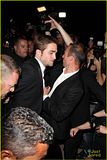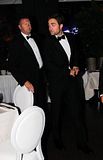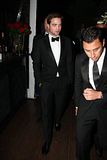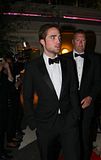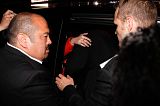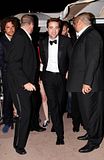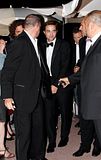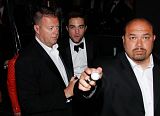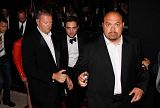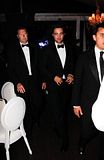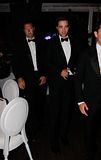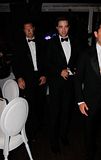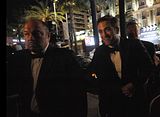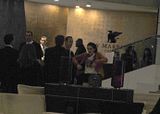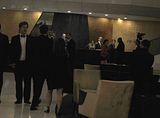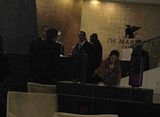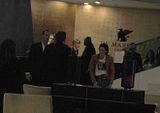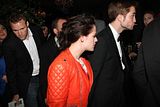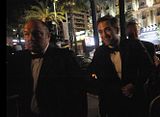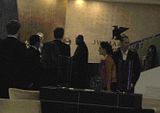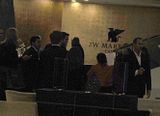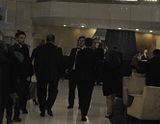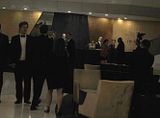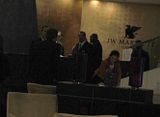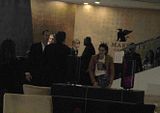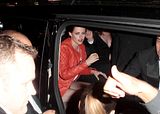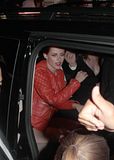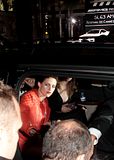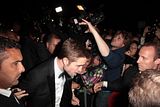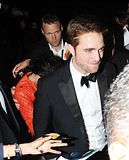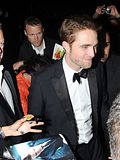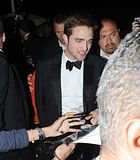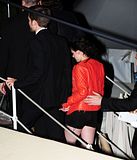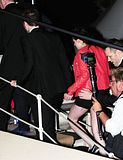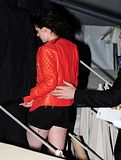 Source