Last year we did a "Caption Robert Pattinson" Contest giving away "Hidden" the first book of the Marchwood Vampire series By Shalini Boland. The second book in the series "Thicker Than Blood" is now out AND not only have we got an ebook of "Thicker Than Blood" to give away to you we also have "Hidden" as well!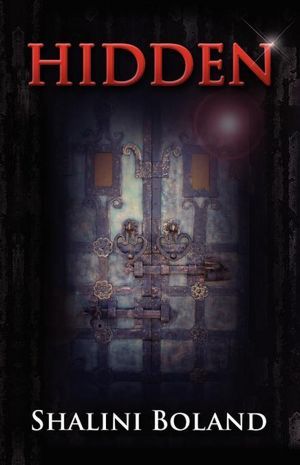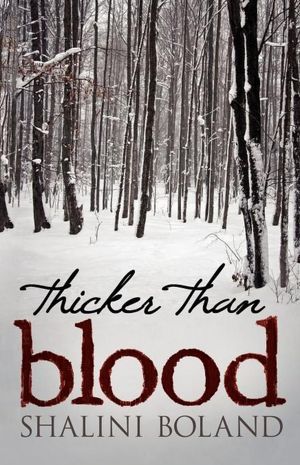 A little about "Thicker Than Blood" ......................
"Chilling and fast-paced, Thicker than Blood is the supernatural sequel to Hidden. It combines passion and drama with a historical twist.

Aelia lives in 6thcentury Byzantium. She is sixteen years old and her life is about to change forever. Aelia doesn't yet know it, but she holds the lives of thousands in her hands and her actions will echo across the centuries.
Fourteen hundred years later, the lives of Madison and Alexandre are once again plunged into danger. To save Madison, Alexandre is forced back to a world he thought was dead and buried, but time is running out. The chase is on . . ."
SO what do you have to do to win, I hear you ask
Well we know how much you guys love to caption things so it's simple.
We want you to Caption this...............
To enter for a chance to win "Hidden" & "Thicker Than Blood" write a caption for the pic in the comments.
Your fellow ROBsessors will vote by clicking that little "like" button next to your comment.
(Do not click "like" twice because it deletes the 1st vote when you do:))
The caption with the most "likes" wins.
Please keep your caption to 2-3 sentences at most ;-)
The competition is open worldwide.
There will be one winner & the one person will win both books
You have until 10am (GMT) Saturday 23rd June 2012 to enter
GOOD LUCK
If you're not lucky enough to win you can purchase the books at these places
Kindle
US & UK
In Print
US & UK
Also available at
Waterstones
Barnes & Noble
iTunes