So you may remember last week we ran a "Caption Robert Pattinson" contest where you had the chance to win two ebooks from the Marchwood Vampire Series by Shalini Boland.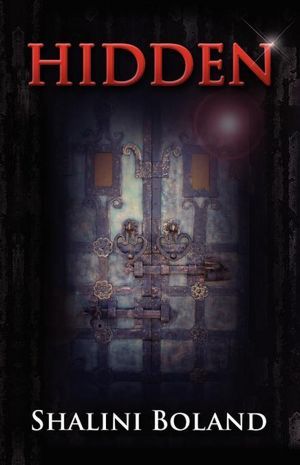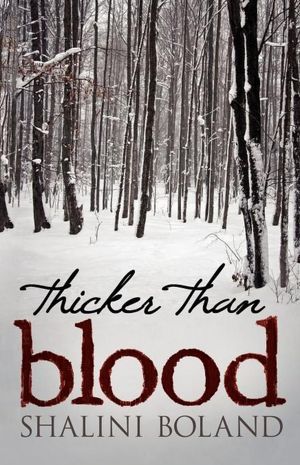 I had a great time reading through all the contest entries and I'm SO glad that I didn't have to pick out the winner.
We asked you to do was to caption the pic below
The contest was SO tight that the winning caption only won by ONE vote!!
And because of that it has been decided there will be a set of both ebooks for the second place caption too!
Thanks so much to Shalini for being SO generous!
SO without further ado...............
THE WINNERS
In 1st place:
NuzzlinRob
Who captioned the pic with:
"Rob : ' IVE SWALLOWED MY TOOTHPICK !!!!
Juliette : BWAAAHA HA HA
Paul: F*CK.. MY SOCKS DONT MATCH !"
In 2nd place (& also receiving a set of ebooks):
RobertAddicted
Whose caption was:
"Rob: I'm telling you, it was just the tip...
Juliette: oh C O M E ON !!!"
Congratulations
Can you please email us at robsessedtips(at)gmail(dot)com and we'll get your prize out to you ASAP
AND if you weren't lucky enough to win but want to get your hands on the books you can purchase them these places
Kindle
US & UK
In Print
US & UK
Also available at
Waterstones
Barnes & Noble
iTunes