HQ pictures of Robert Pattinson's Vogue L'Uomo photoshoot + fashion info and buy links
Photographer, Caitlin Cronenberg, said "
dare to be different
" about this shoot and she was right! It's Rob's most unique shoot and he rocked it. His eyes are striking in most of these and the whole look is rebellious and bodacious. I think he was really feelin' it and so am I. Can't wait to add this to one of our polls but sound off in the comments!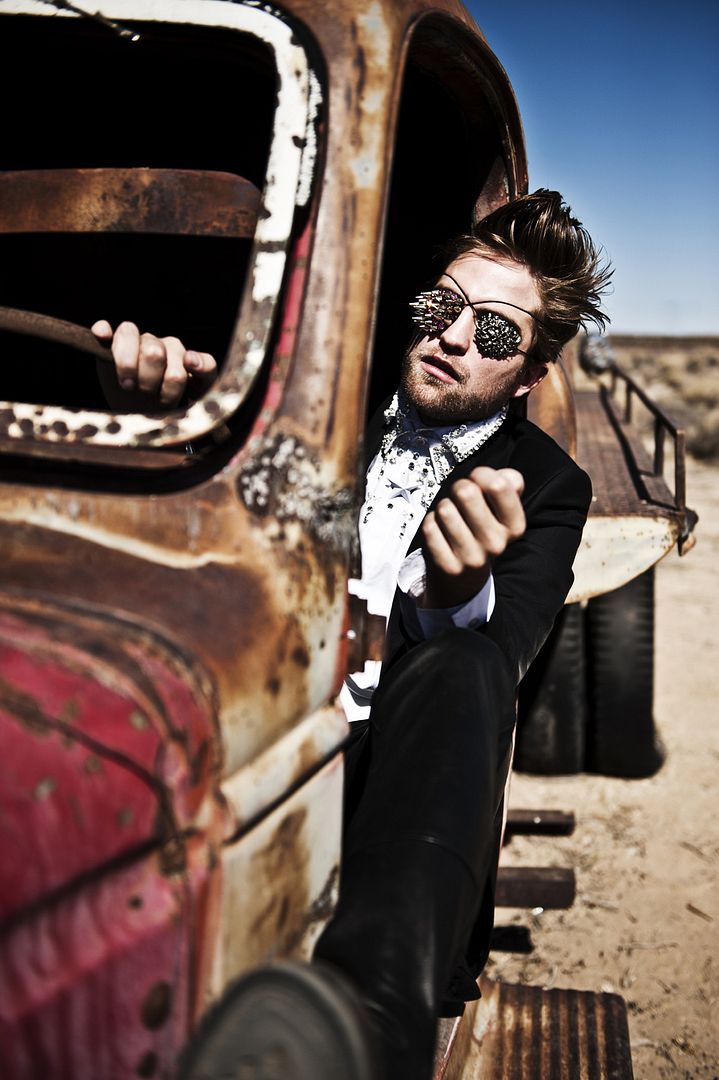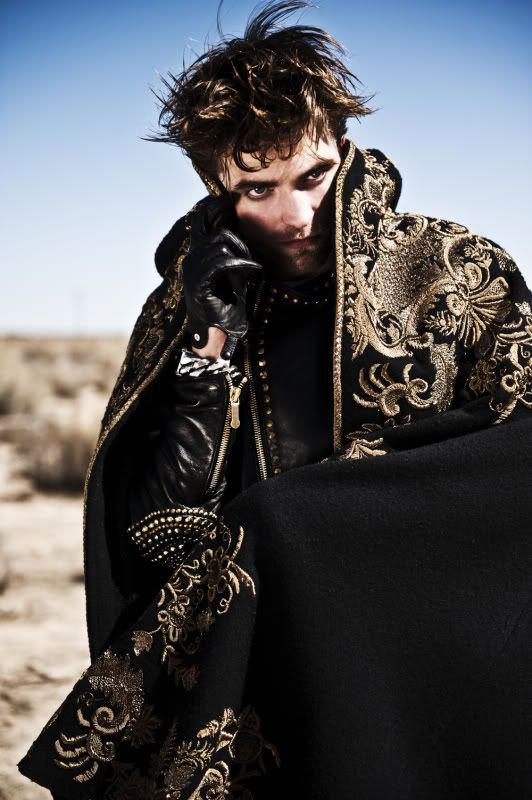 That left eye.... <3
Click HERE if you missed the article about Rob from Vogue Italia
Click HERE if you'd like to purchase the magazine.
Click HERE if you missed the first 2 HQ images of VogueRob
CJ was all over one of Rob's looks and
reported:
He is in the lipstick red Givenchy suit for L'Uomo Vogue
LOVE!
HQs under the cut!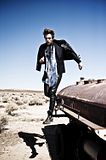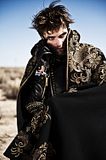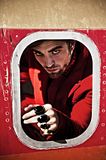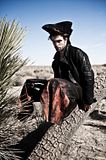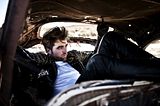 Source: Caitlin Cronenberg |
Via