NEW PICS: Robert Pattinson and Kristen Stewart jet out of NYC (Nov. 26)
The two jet setters have left the Big Apple bound for some place they probably hope no one knows.
UPDATE:
Cleaned up the post. 60+ pics after the cut. Dean is there too. Wonder if this means Rob was doing some work in NYC....time will tell!
Definitely a security issue - Rob removing his clothing.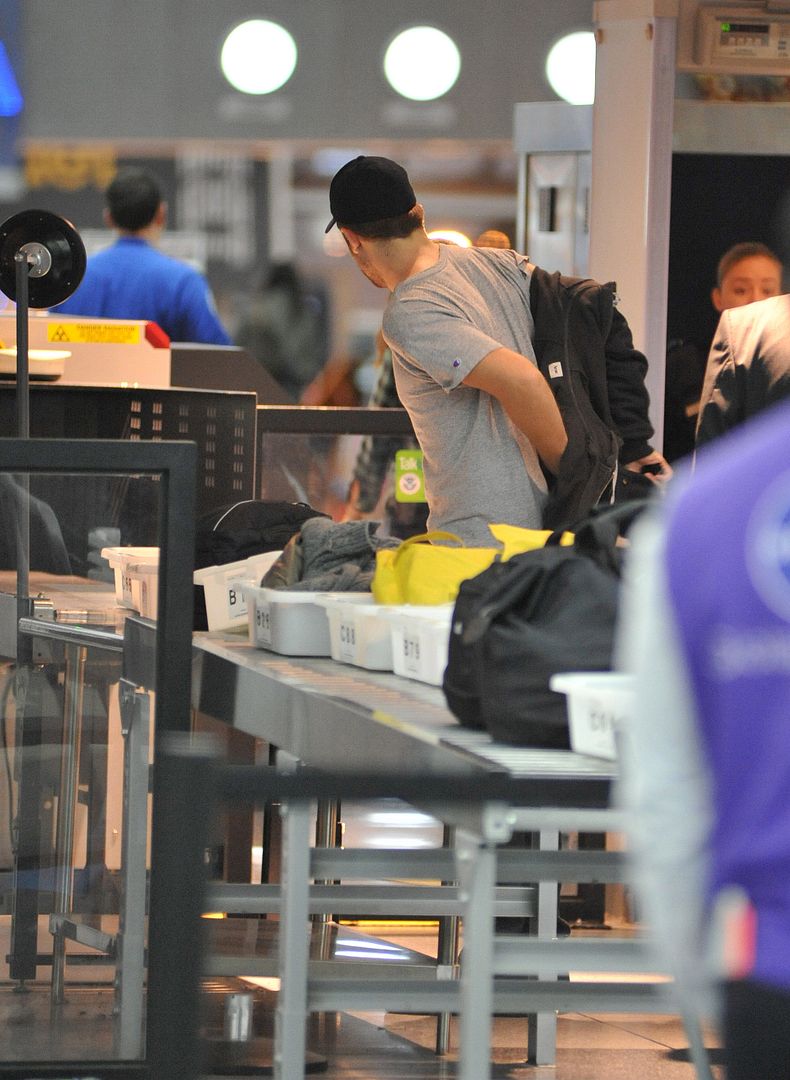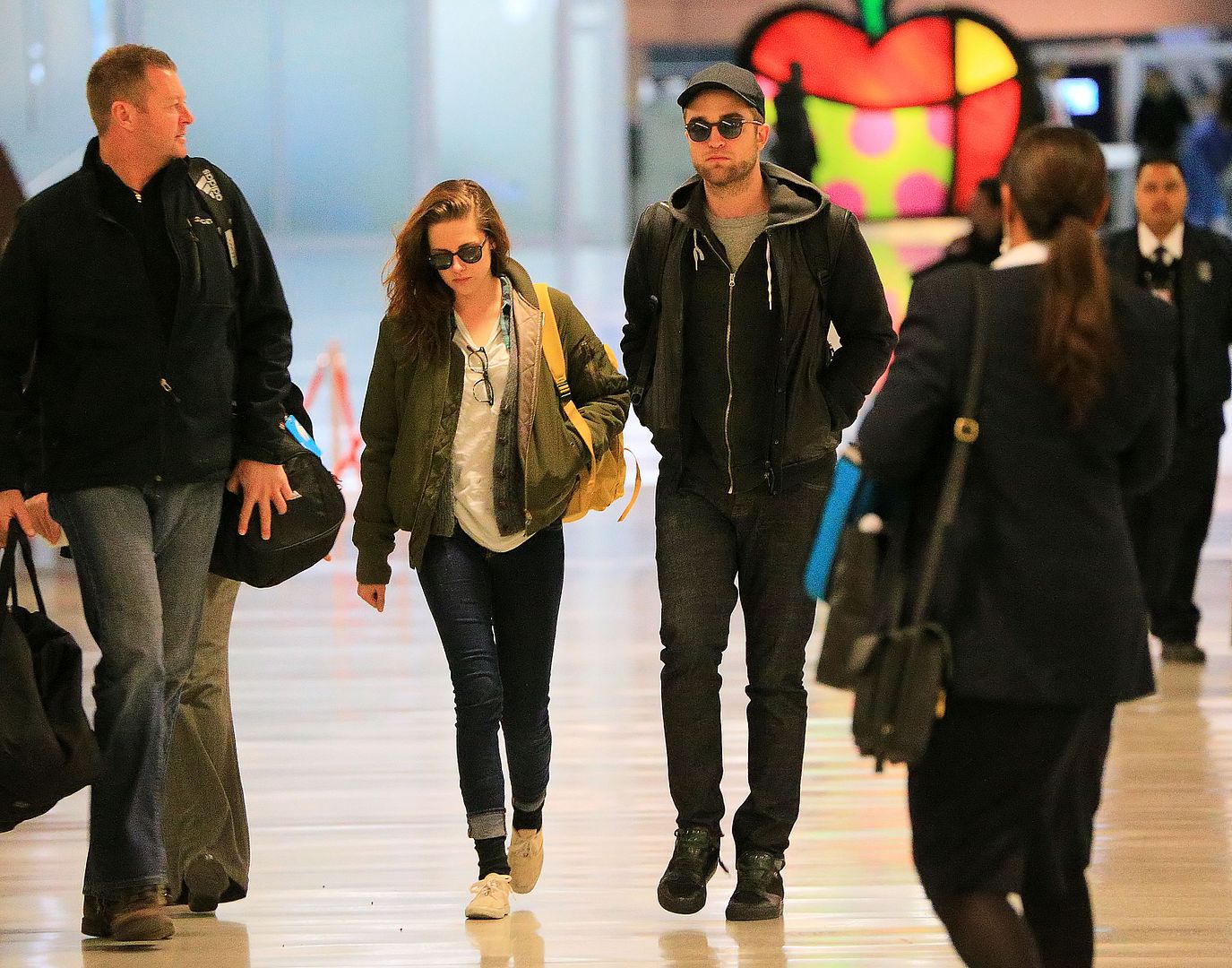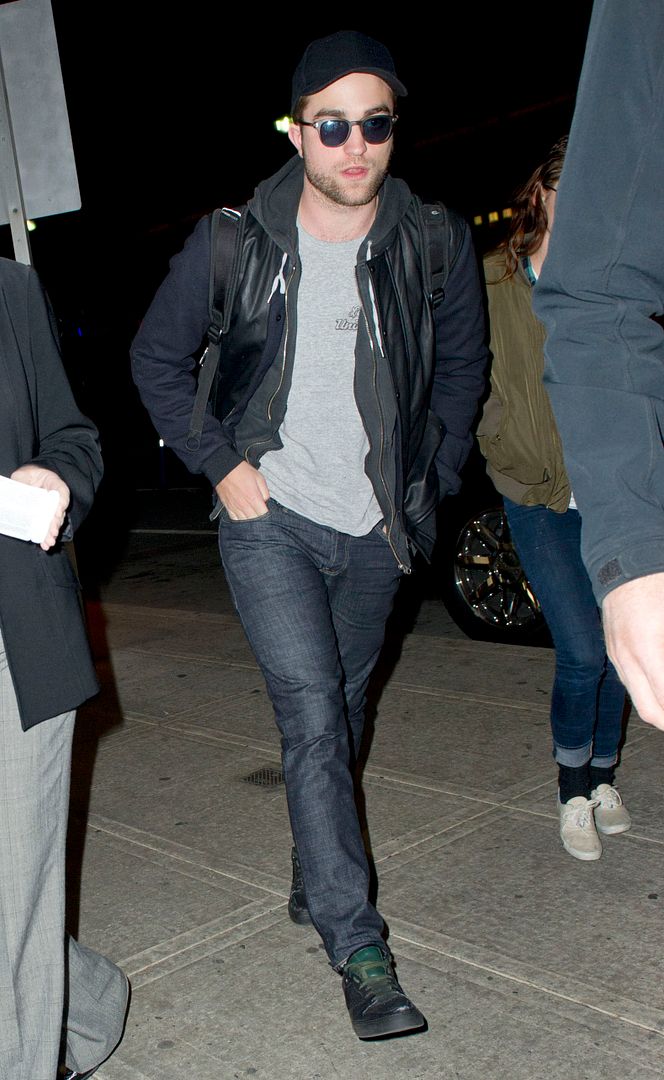 60+ pics after the cut
UPDATE
: More pics
Source