ROBsessed Quickie: Jamie Dornan mentions Robert Pattinson during Fifty Shades of Grey promo
There's only one Fifty for me! Obviously. Jamie is a nice guy though and I looooove his series,
The Fall
. Best of luck to him but I know who I'll be imagining when I check out the film... ;)
He mentioned Rob briefly in his interview with
Variety
. The whole interview was entertaining but you can get your ROBsessed quickie after these men are done eye fudging you.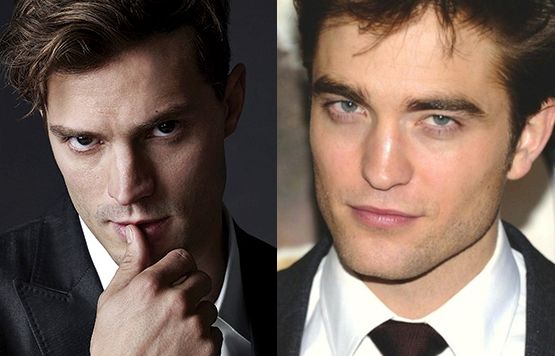 Click HERE to read the interview in its entirety!