Has it rained Rob today or what? And it's still a-pouring!
More photos of Robert Pattinson looking all kinds of delicious at a Brit Awards after party.
Added one more below.... oh.... and even more....
Click HERE for more photos of Rob and FKA Twigs leaving the party.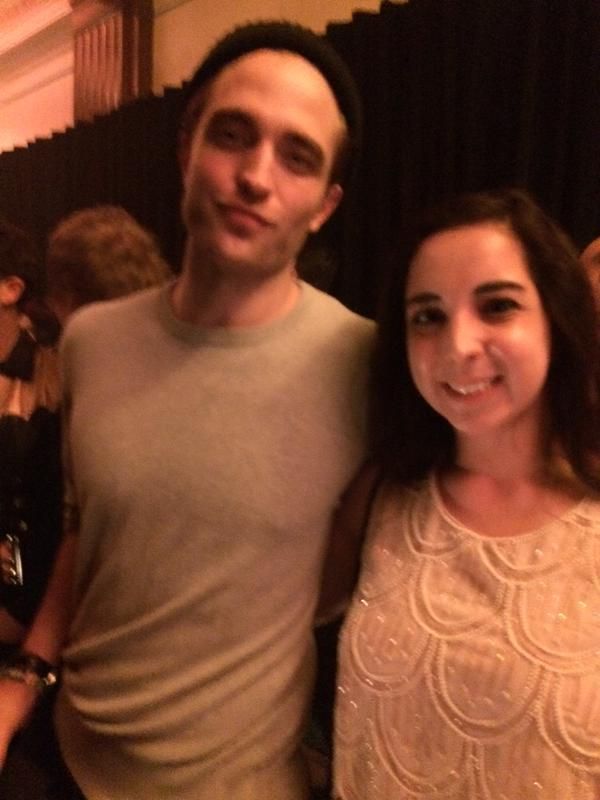 I'd love to know what this conversation was about....
More yum under the cut...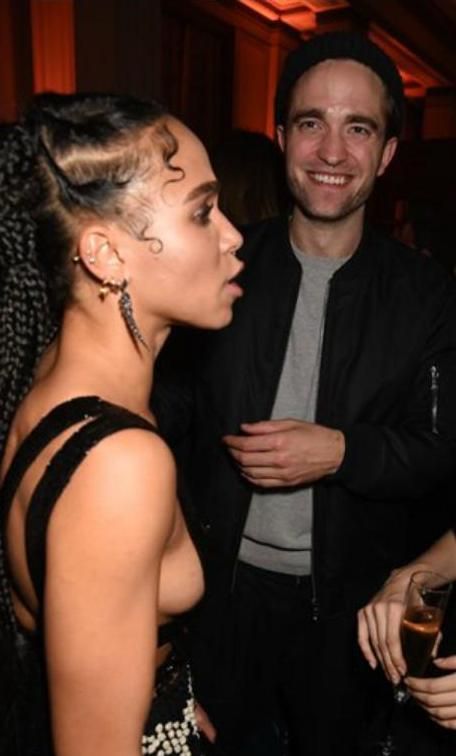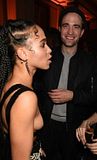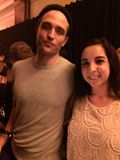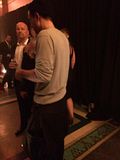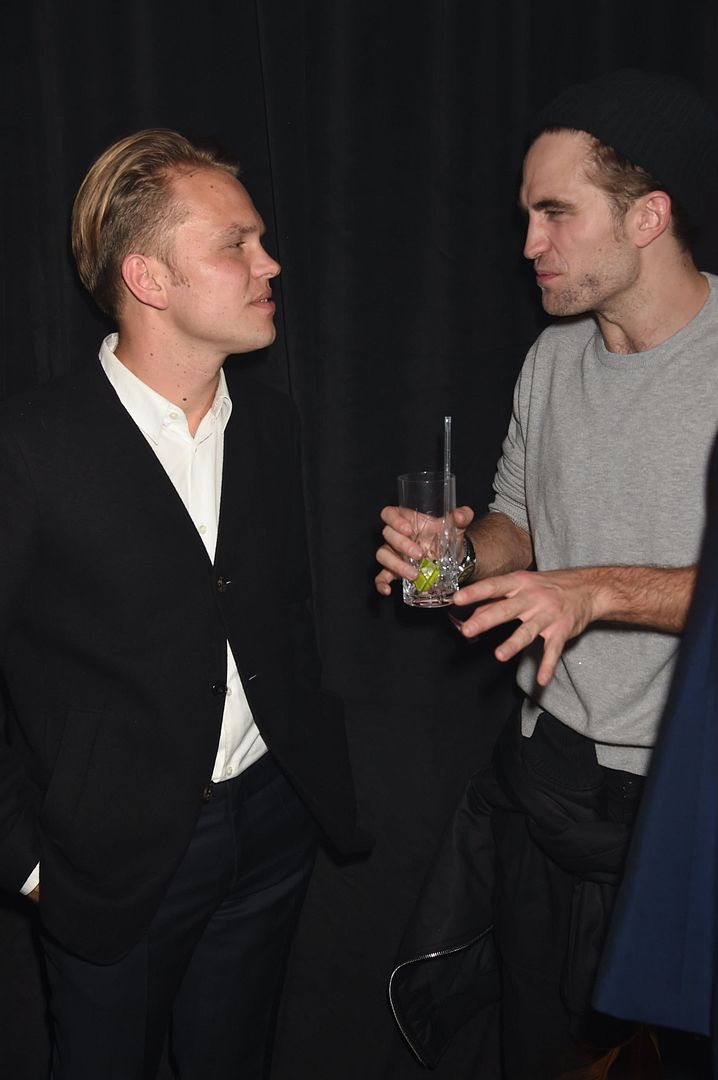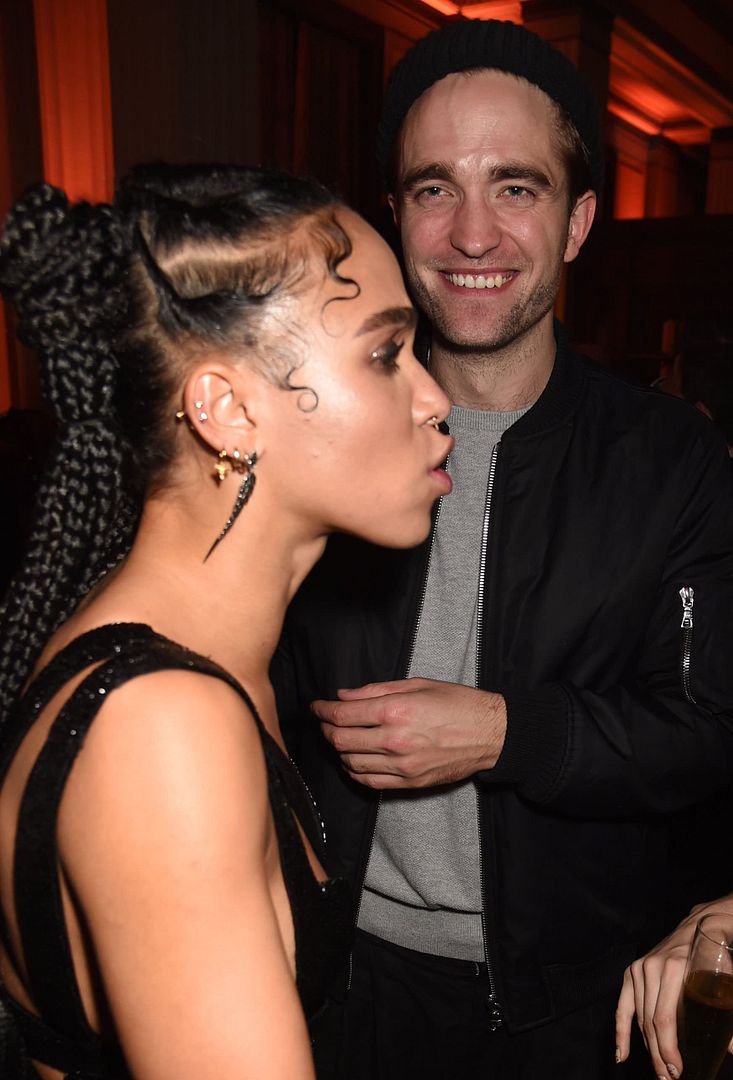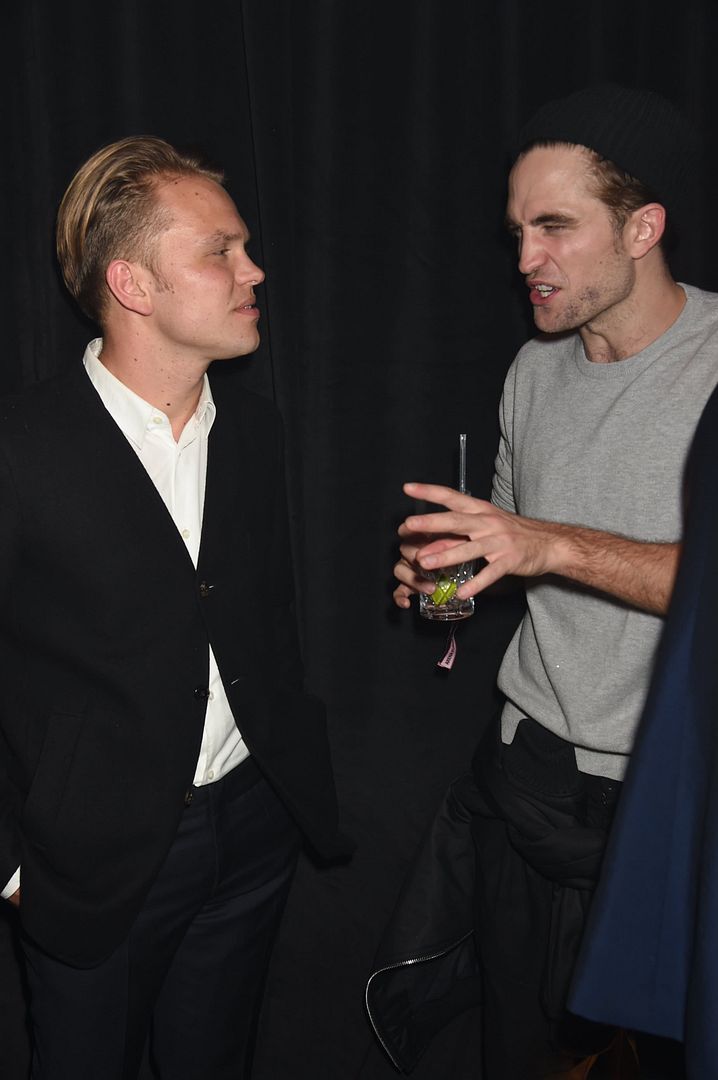 Source
-
Source
-
Source
-
Source