NEW PICS: Robert Pattinson Being Interviewed By 'Scoop By Raya' At The 'Life' Press Junket
It looks like this interview with Rob has aired so hopefully we'll have video of it for you soon. Until then check out these cute pics.
Hello Mr Sexy Boots
And lucky Raya got a hug!
I want a Rob hug tooooooo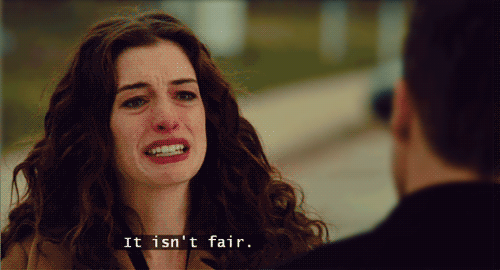 Click for full size
Source
Thanks Nancy!