NEW PICS: Robert Pattinson Looking Dapper In Dior At The Vanity Fair Oscars After Party

UPDATE2

: 7 new HQs top of the post! Plus more info on the party in the

LA Times

.

"...With several sprints through the party rooms mixed in, Robert Pattinson anchored the stalwarts -- a lot of them smokers -- who braved the elements outdoors, where umbrellas were offered to those who seemed to be melting. Tom Sturridge sported a proper hat to defend against the elements...."

UPDATE

:

Arrival pics added after the cut! Fan pics at the bottom!

OOOOOOOH HOT DAMN Warning Applies!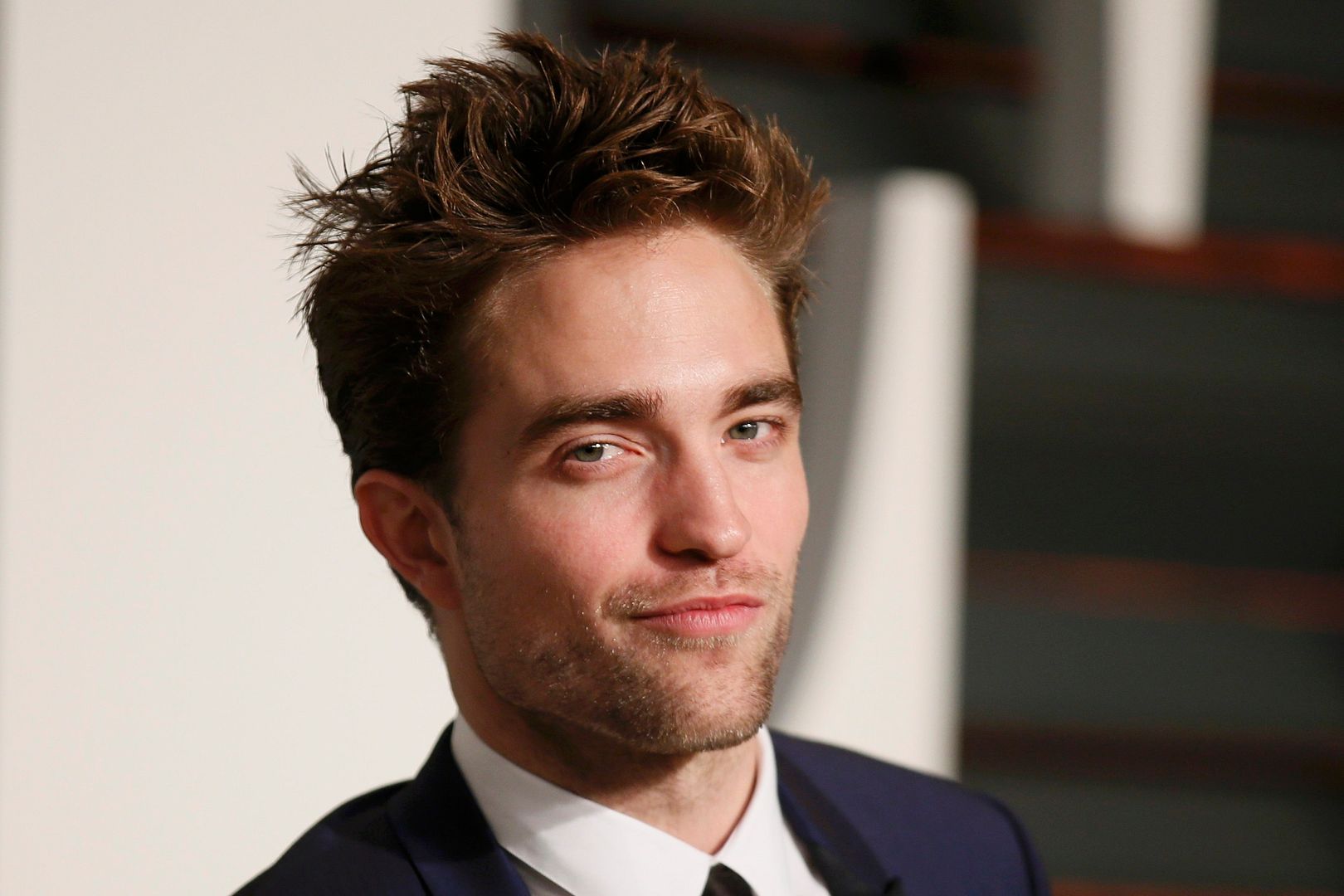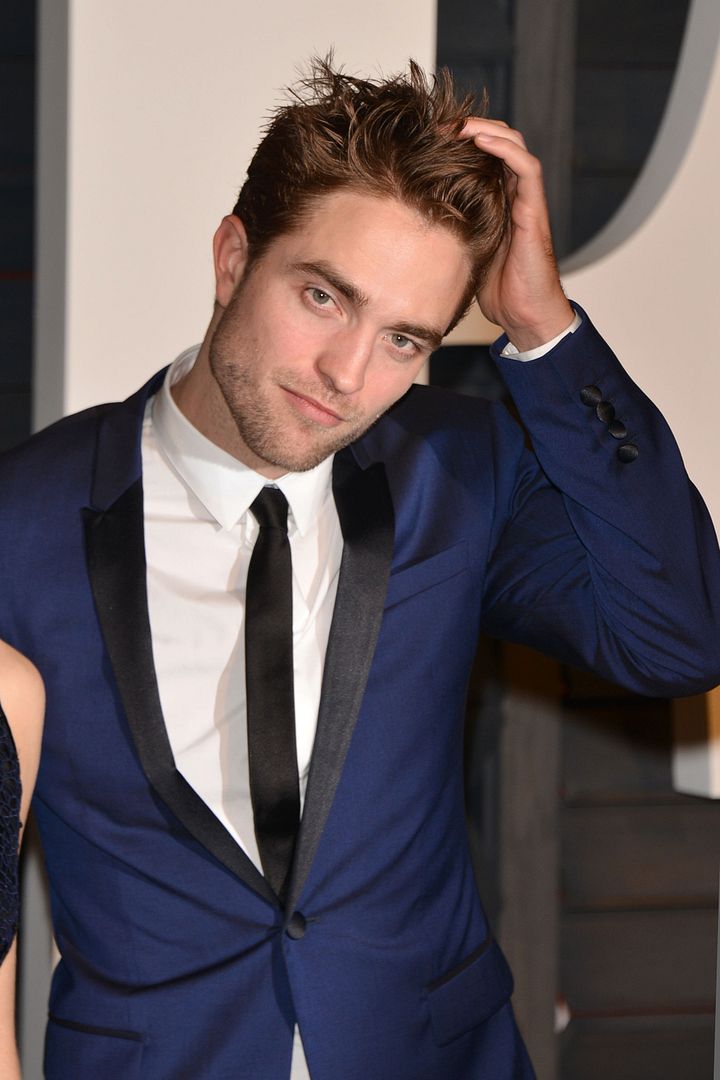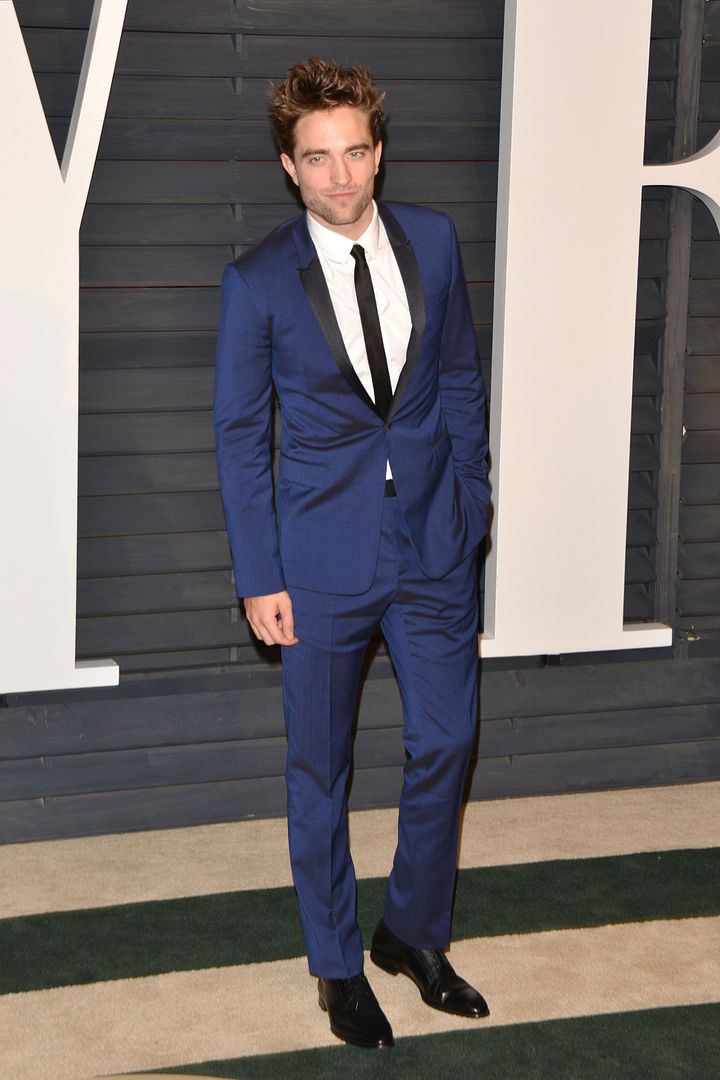 Natalie Portman and Robert Pattinson, both wearing Dior last night at the #VFOscarParty. #StarsinDior pic.twitter.com/Mtpza3aN8F
— Dior (@Dior) February 23, 2015
Robert Pattinson in a @Dior Homme tuxedo at the Vanity Fair Oscar Party. #Oscars2015 #SoHot #MakeADragonWannaRetire pic.twitter.com/rgxXNUom7p
— The Fashion Court (@TheFashionCourt) February 23, 2015
Lick and save for HQs!
Unable to move through the crowd, Robert Pattinson just jumped over an ottoman to meet up with his friends. All without spilling his beer.
— VANITY FAIR (@VanityFair) February 23, 2015
I hooted for Arquette's closing message too but this was also GPOY when I woke up to these pics of Rob. YAAAASSSSSSSSSS!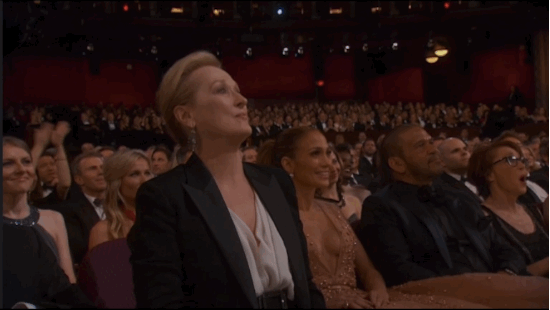 MORE HQs under the cut! Arrival pics included!
Click for MQs!
Arriving with Tom!
Fan and media pics!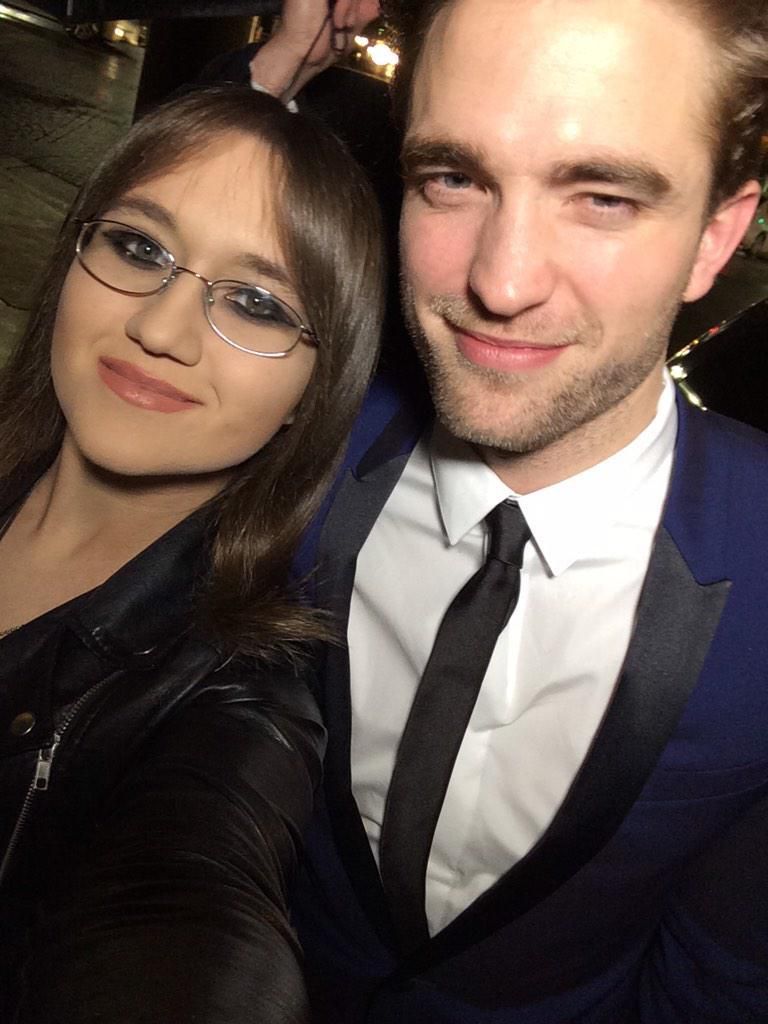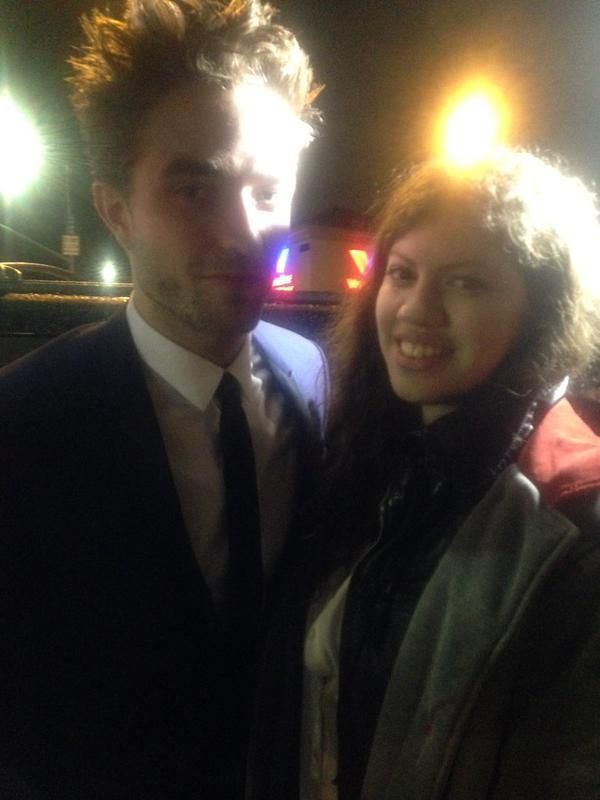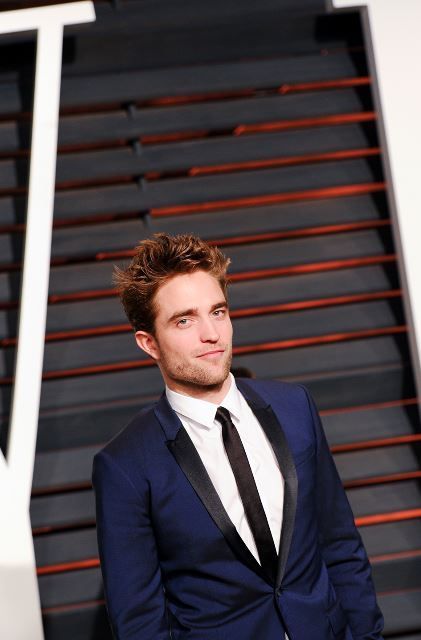 Source
| Fan/Media pics:
Source
|
Source
|
Source
|
Source
| Thanks PJ!