WALLPAPERS: Robert Pattinson set to overheat your desktop with this hotness *BEWARE*
You know you want it. And lucky for us,
FeistyAngel
is giving it.
Twice
.
Rob in all his sexy glory has been wallpaper'd.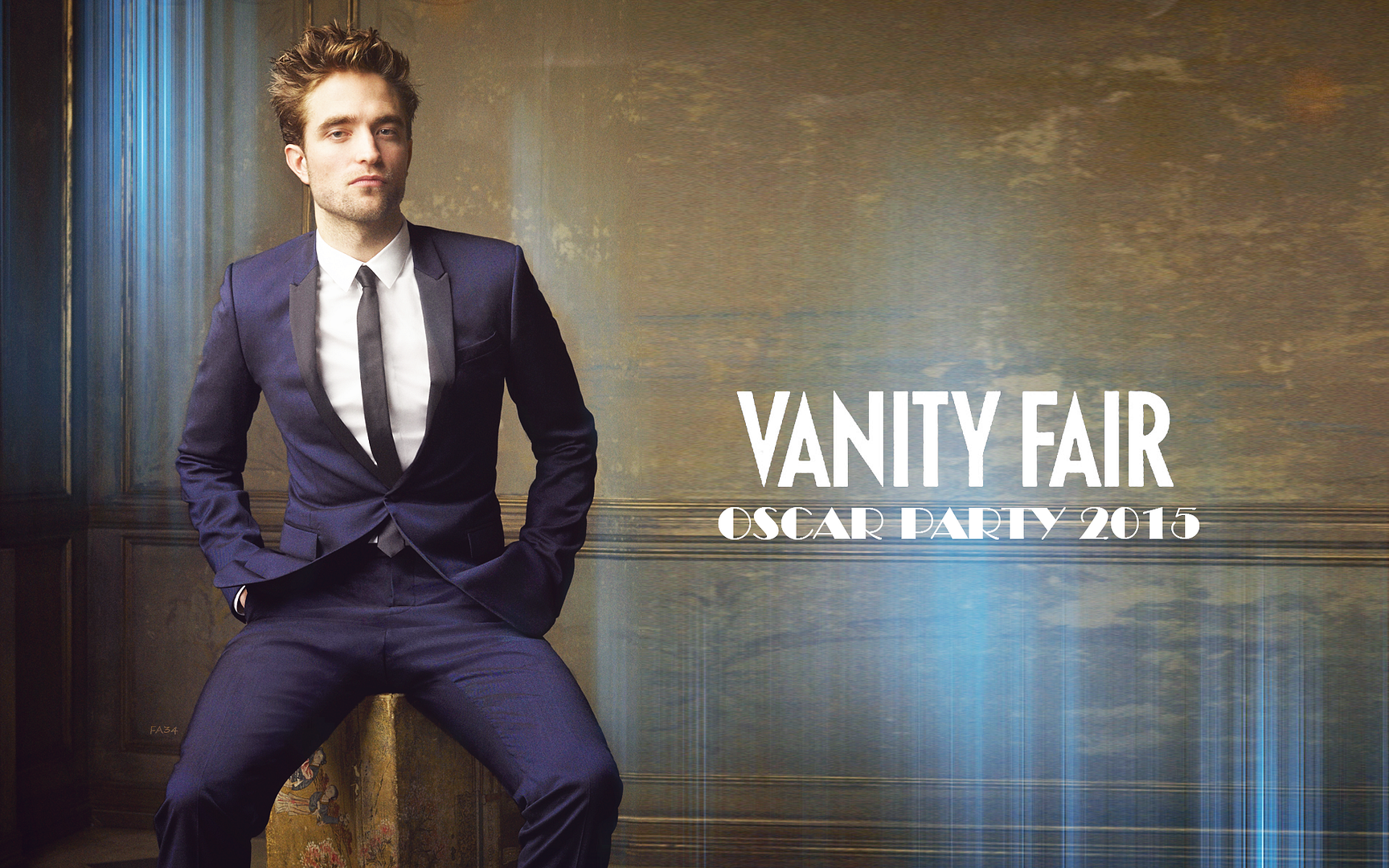 Click to save the HQs and prepare for spending days on end staring at your computer screen.