NEW PICS: Robert Pattinson and FKA twigs out and about in sunny LA (May 11)
He is TOO CUTE. TOO MUCH, ROBERT! I can't take it.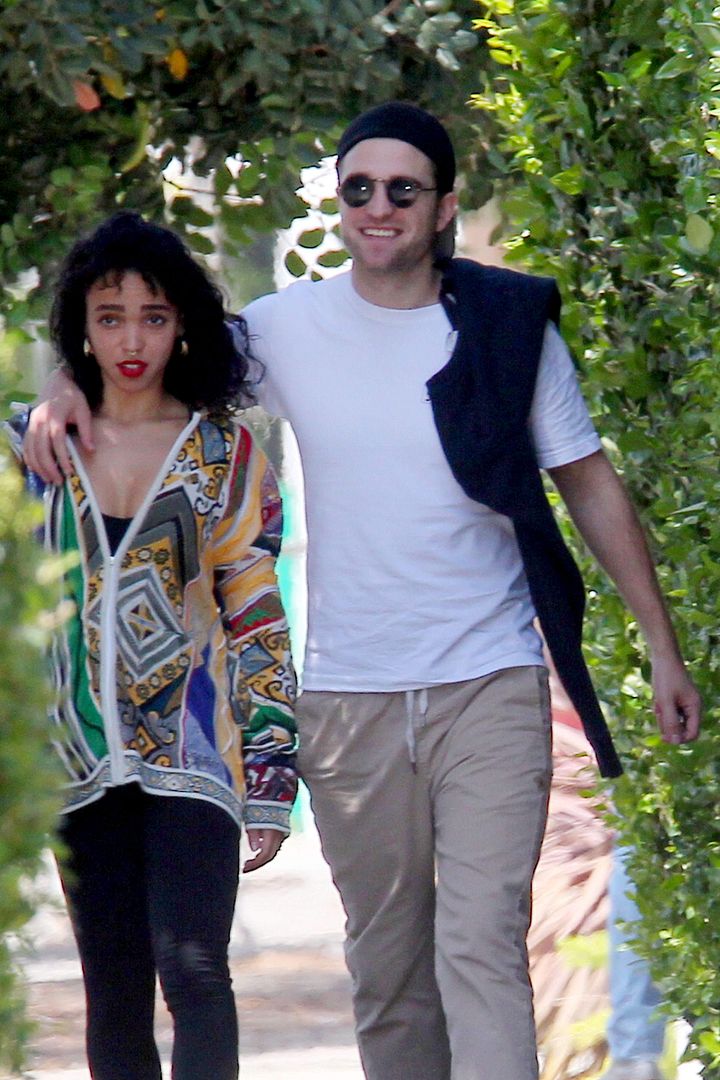 And so tall. So wonderfully tall.
LOL this so needs a caption! Give it a try in the comments!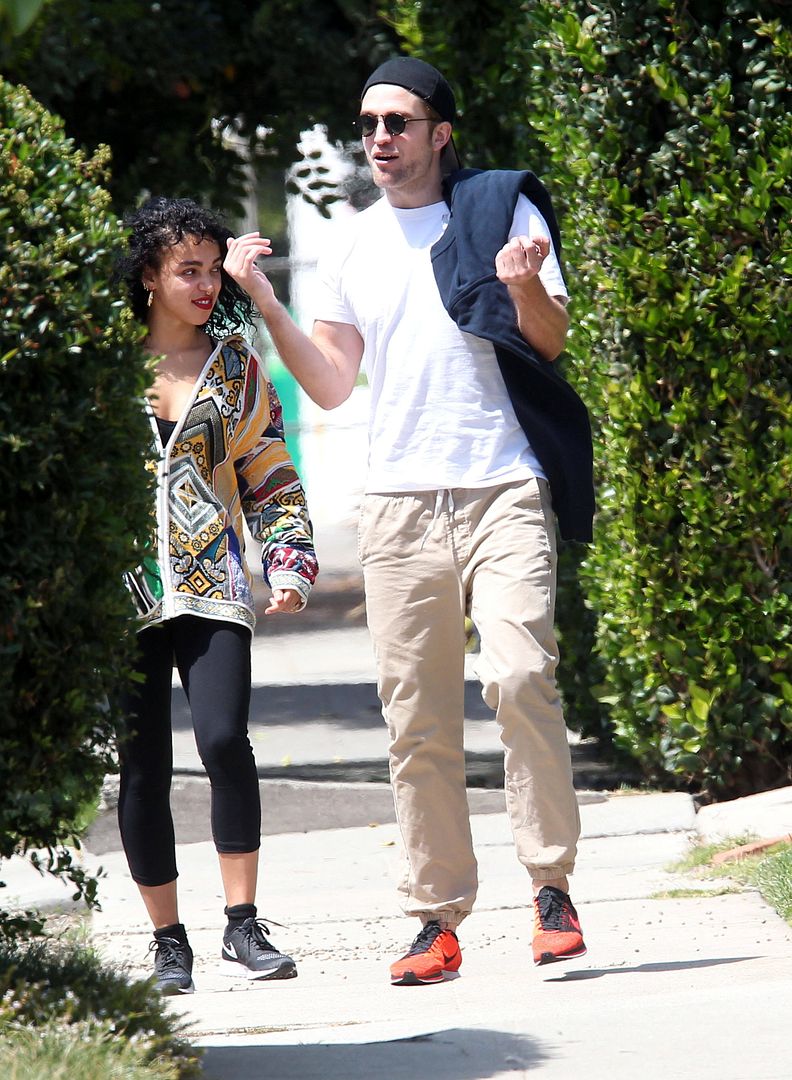 50 HQs under the cut!
Thanks Nancy!