MORE NEW PICS: Robert Pattinson Tries To Kill Us All At The Heaven Knows What Premiere In NYC
Can you handle more delicious Rob form the Heaven Knows What Premiere last night?
Good coz that's what we've got for you!
Just one look is all it takes *faints*
Look at that twinkle in his eyes. He's coming up with more ways to kill us.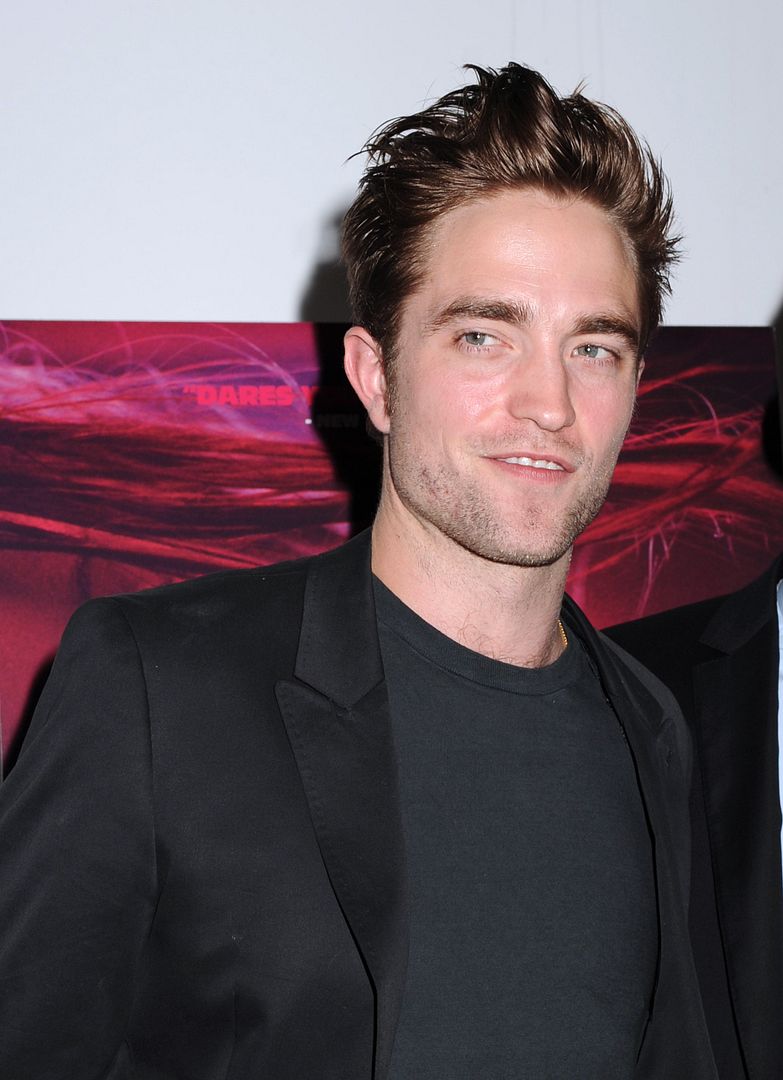 And he's pulling out the big guns. GAHHHHH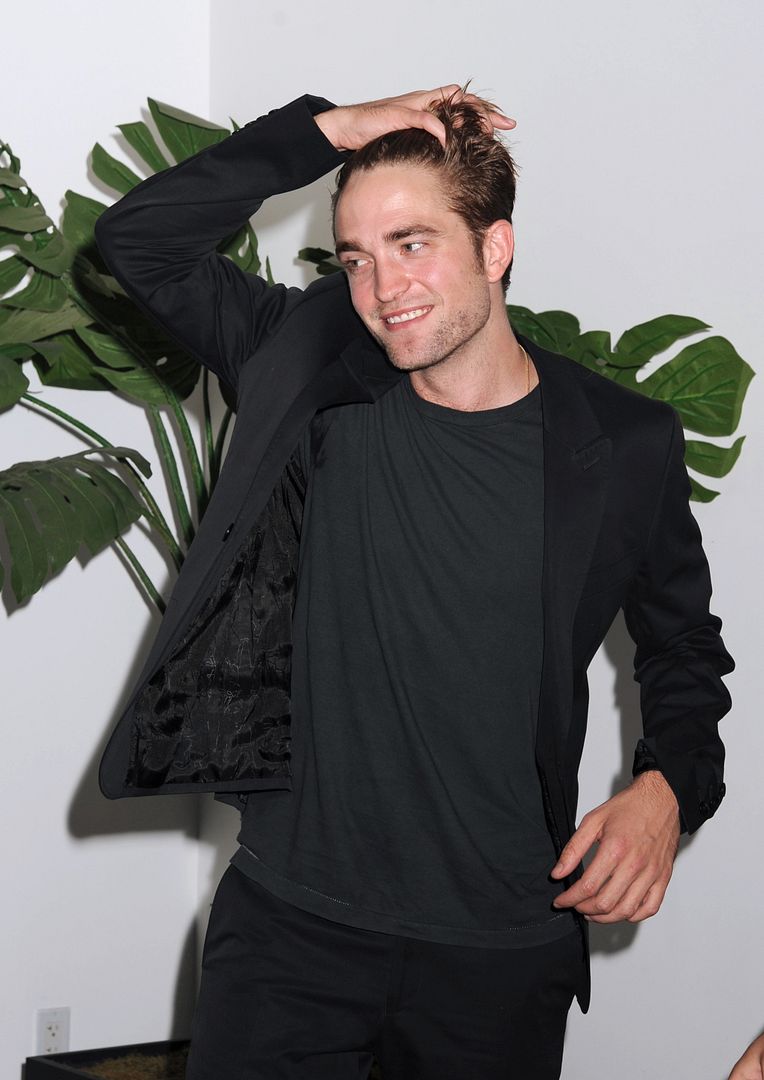 Rob pulls the BEST funny faces! I want to know what he's looking at.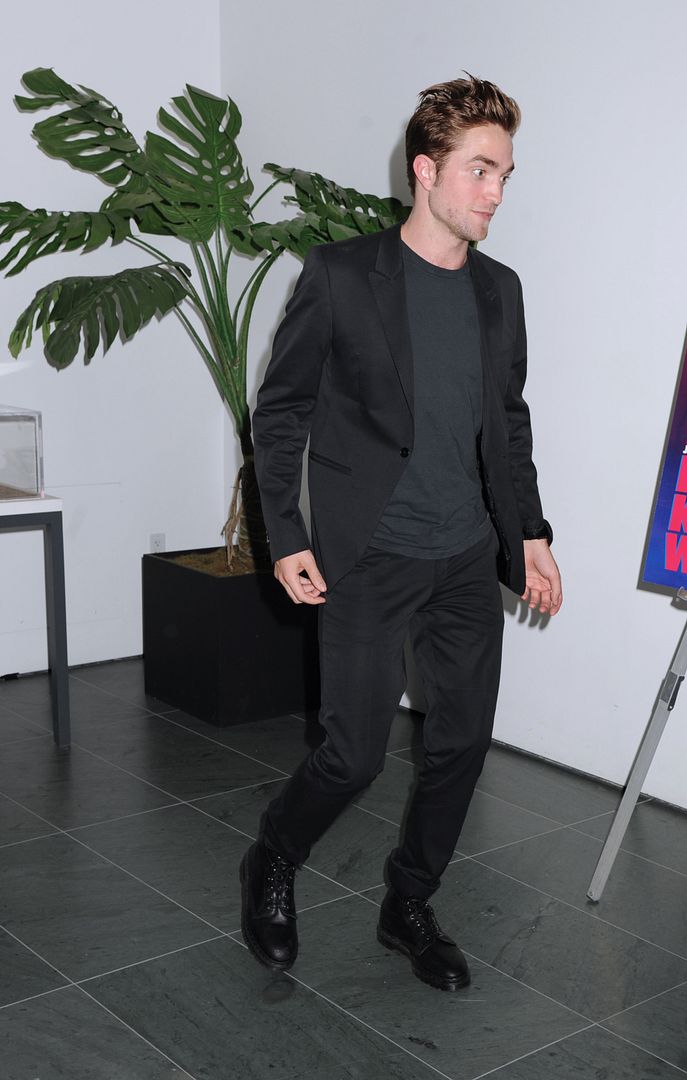 Check out LOADS More HQ's After The Cut
Source
/
Source
/
Source