Robert Pattinson was missing from Cannes this year and the people have noticed...
David Cronenberg:
Do you hear that? The crowd adores you, your majesty.
Especially the social media crowd.
Screen Daily
reported on the social media winners at Cannes this year. But they made one critical observation we all know to be true....
While films garnered some attention online, "
that figure was down 29% compared to Cannes 2014, when stars such as Robert Pattinson – a big draw for fans on social media – attended the festival.
"
Of course the figure was down. CANNES WAS WITHOUT ITS KING!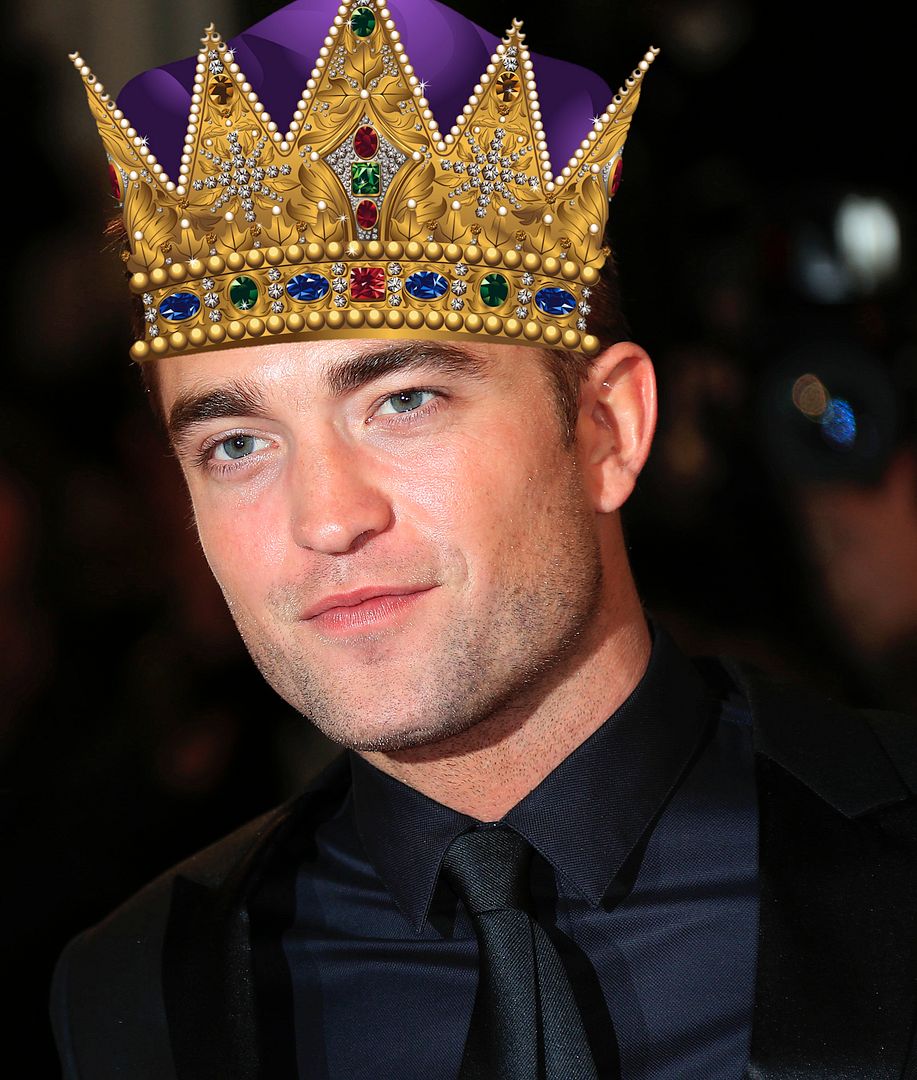 Cannes can not flourish as a land without its king!!!!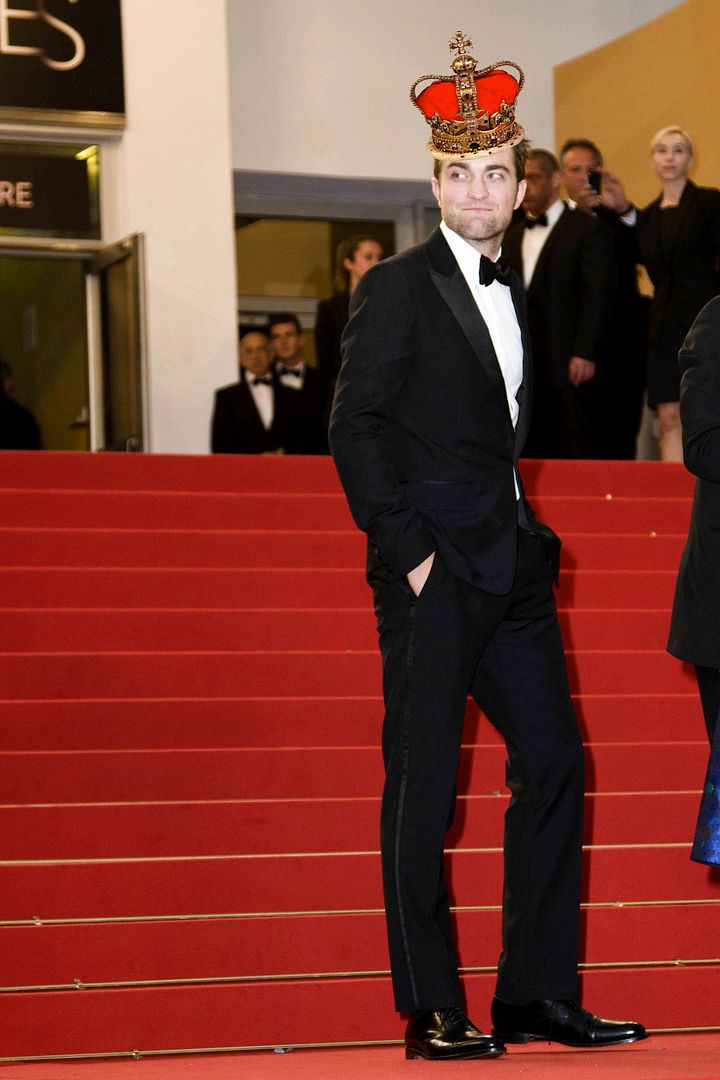 Hopefully the situation is remedied. I'm sure the royal court is aware.
Thierry Fremaux:
Um, King Robeeeaarrr. May we suggest that you have a Cannes-eligible film ready for next year? Merci beaucoup.
ALL HAIL THE KING!!! HAIL KING ROBERT!